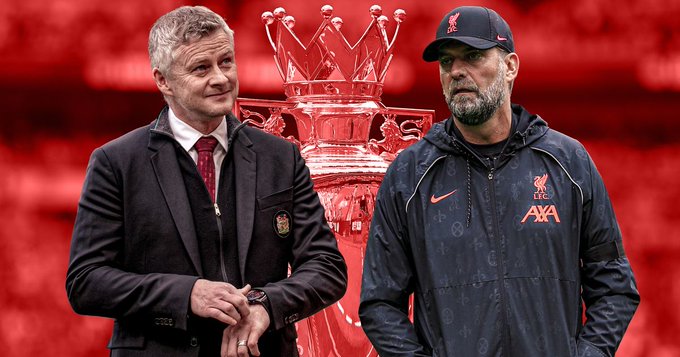 Manchester United Coach Ole Gunnar Solskjaer has blamed Jurgen Klopp for his team being awarded lesser penalties so far this season, MySportDab reports. 
Solskjaer remains unhappy after Cristiano Ronaldo was denied penalties twice in the win against West Ham United.
A few days later, United should have been given a penalty for Mark Noble pulling Jesse Lingard in the Carabao Cup match at Old Trafford.
Solskjaer believes that Klopp is the source of the problem after he complained of how many penalties United get back in January.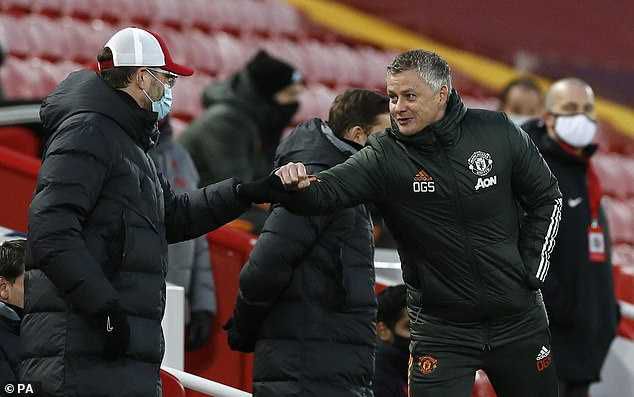 Speaking ahead of United's match Vs Aston Villa Solskjaer said: 'We can only hope to get what we deserve.
'We should have been denied three penalties in the last two matches.
'There was one manager who complained about us getting pens last year and after that it seems like the referees are scared to give any.
'There has been a massive difference ever since. You can only leave it to the refs and hope they make the right decisions soon enough.'
Liverpool in the Premier League under Klopp: 225 games, 7,192 touches in the opposition's box

Man Utd in the Premier League under Solskjær: 102 games, 2,641 touches in the opposition's box

Both 32 penalties awarded each. 🤔 https://t.co/B0BkmaBu4o

— Michael Reid (@michael_reid11) September 24, 2021
Klopp made his comment after Liverpool's defeat at Southampton in January with no hopes of defending their Premier League title.
He said: 'We can't change. From what i heard, Man United had more penalties in two years compared to us in five-and-a-half years. I don't understand how that can happen.'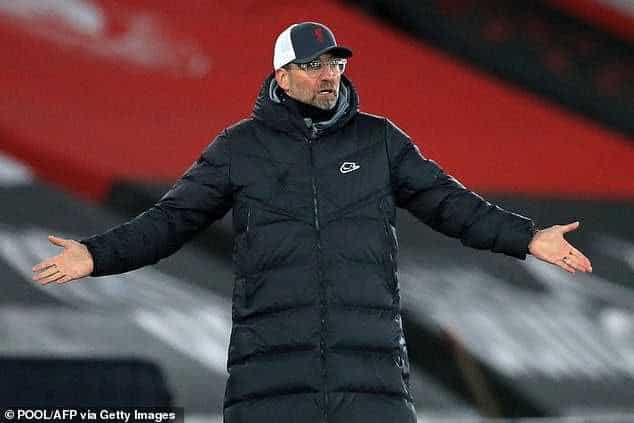 Solskjaer immediately hit back at the comment at the time, calling the German out for trying to influence officials.
Cristiano Ronaldo was also denied a penalty in United's Champions League match Vs Young Boys last week.
Despite no penalties, Ronaldo has scored has four goals in his first three matches since returning to the club.
'We knew he would make a great impact on and off the pitch and Cristiano is so professional,' added Solskjaer.
'His level of discipline shown throughout his career is aimed at getting the best results and helping the team.
'I'm happy with him. He's a different person compared to when I played with him. He has a top work-rate and attitude to games.
'He knows he can't play every game but that's a good chat we will have at some point.'
Cristiano Ronaldo and Ole Gunnar Solskjaer previously played together for Manchester United.