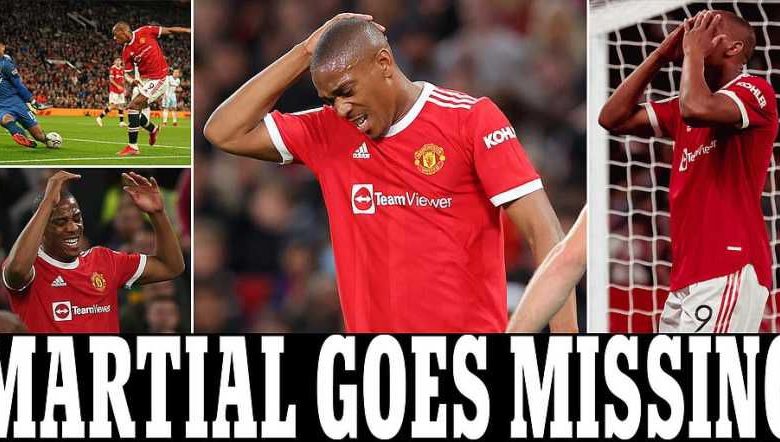 Manchester United Coach Ole Gunnar Solskjaer has now spoken about Anthony Martial's performance in the Carabao Cup defeat to West Ham, MySportDab reports. 
Solskjaer refused to slam Martial directly after the match.
Martial is yet to score for Manchester United since his brace in the 9-0 win against Southampton seven months ago.
He missed the matches at the end of last season due to a ruptured knee ligament.
But, after United Carabao Cup loss to West Ham, Martial has now failed to score in the last 14 matches ever since.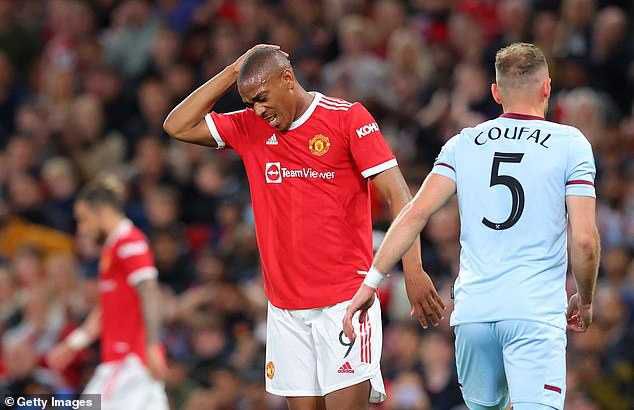 Martial was given only his second start of the season in the 1-0 West Ham loss and he still failed to impress.
Speaking after the West Ham match, Solskjaer did not criticise Martial directly.
"I won't go into the individual performances," Solskjaer said.
"Anthony was part of the team: we played good football, we lacked the cutting edge and he knows that's what we expect from him.
"He must now continue working to get more chances."
Martial's current contract at Manchester United will expire in 2024 and Cavani is likely to leave next year.
However, United are still in search for a long-term number nine striker and have credible interest in Erling Haaland.
Manuel Lanzini's strike was the only goal of the match at Old Trafford, as United played 27 shots at goal but West Ham held on to win the match.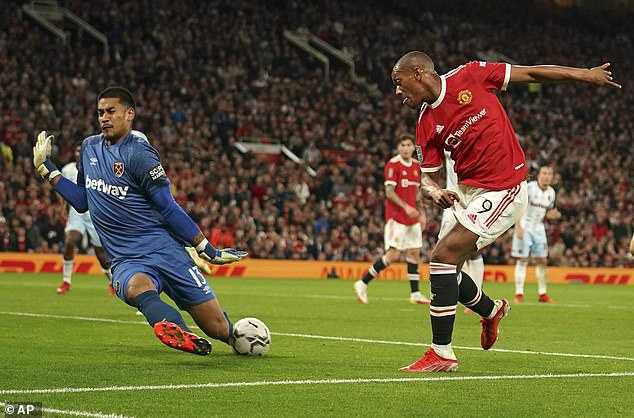 "We had a poor start and then decided that we wanted to join the game, which resulted in us playing some good football," Solskjaer explained.
"Plenty shots, pressure, very good attitude, but we did not have the cutting edge definitely."