Football
Juventus Set Sight On Arsenal Bukayo Saka (Full Details)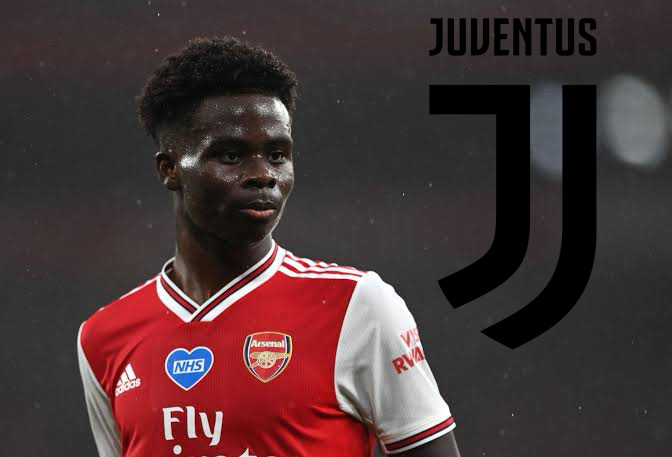 Juventus are currently monitoring Bukayo Saka as they plan to make a move for the youngster ahead of next summer window, MySportDab reports.
The England international has seen interest coming from the Serie A giant were keeping tabs on his development with Arsenal.
A move looks certain as Juventus have their eyes on Bukayo Saka who has been a good player who came through their Academy ranks.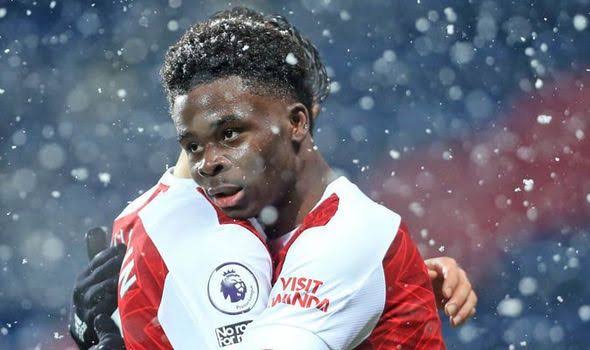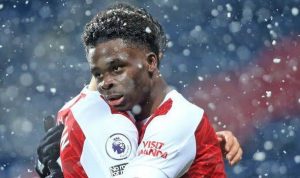 He has been one of their outstanding performers despite the Gunners not having the best of the last season till date which has seen them struggled so much.
Bukayo Saka has managed to make sure he is seen and making his way to England national team which he represented with them at Euro 2020.
Arsenal star emerges on Bianconeri radar as possible transfer target when the winter or summer transfer window opens in 2020
Juventus are keeping tabs on Arsenal winger Bukayo Saka who they could consider making a move, according to Calcio Mercato reports.
Atletico Madrid is also being linked with the 20-year-old, who is currently valued at around €50 million (£43m/$59m) despite being one of the hottest players in Europe.
Bukayo Saka is under contract at Arsenal until 2024 and has appeared in all five of their Premier League games at the start of the new season which they only claimed 6 points.
have the Gunners has been struggling since the start of the season which saw them lost their opening game of the seasonally promoted newly-promoted Brentford.
They recently bounce back as they won back-to-back games which see them moving away from relegation zone after occupying the 20th position on the table.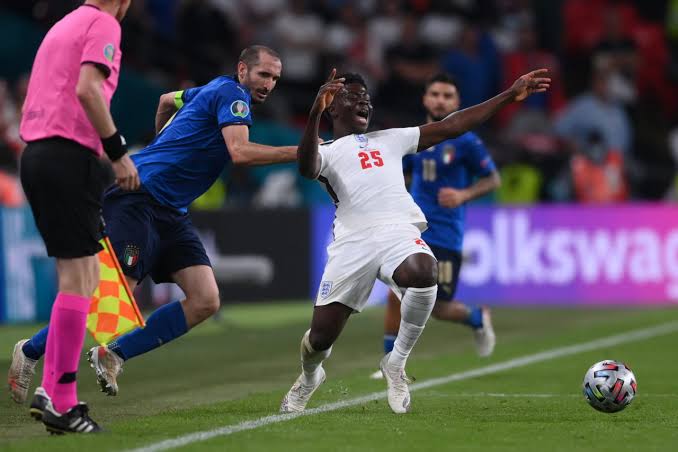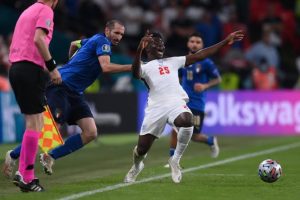 Bukayo Saka so far is their best player who has been putting in all the works that are now seeing him being linked with a move to a bigger club.
No official bid made yet, but we are expecting to see something happen when the transfer window opens once again in January.