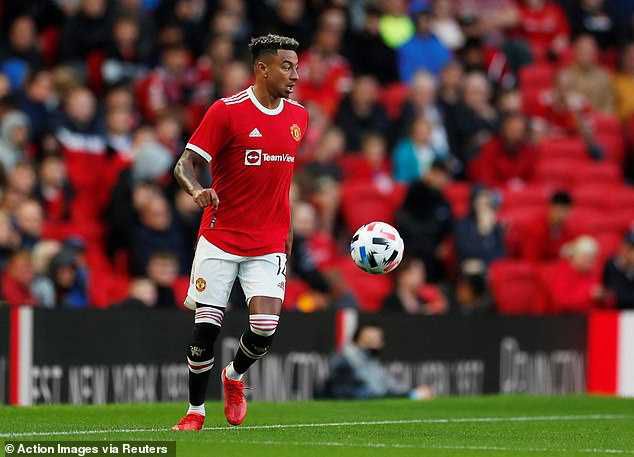 West Ham still have hope of signing Manchester United midfielder Jesse Lingard this summer, MySportDab reports. 
Lingard revived his career during his six-month loan at West Ham last season, as he scored nine goals and provided five assists in 16 matches.
The England International played a key role in helping West Ham secure a sixth-place finish in the Premier League.
Lingard has returned to his club United, where he played throughout the pre-season matches.
However, Lingard was not included in the Manchester United squad for the 5-1 win against Leeds United.
Despite being at Manchester United, West Ham are still determined to sign Lingard before the transfer window closes.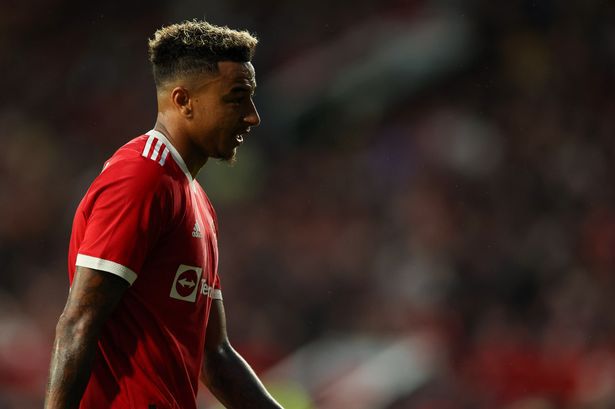 West Ham won against Newcastle 4-2 in their opening Premier League match of the new season.
Speaking about Lingard, West Ham first team Coach Stuart Pearce said, 'We want him to come and join us. That is not a secret. He was fantastic last year.
'The ball is now in Manchester United's court. He is their player. We would like him to join us without a doubt.
'He's a special player and was very good around our team, the players like him. His ability helped us last year.
'Nothing is certain, but right now it appears he's fighting for a place in the Manchester United line-up.'
In July, Manchester United Coach Ole Gunnar Solskjaer confirmed that Lingard was his plans for the new season.
After the win against Leeds United, Solskjaer made it clear that players like Lingard will still get their chance in the team.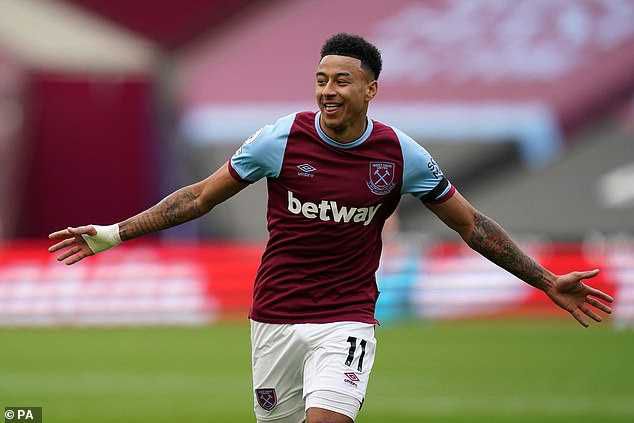 'Don't forget Lingard who has developed himself and has come back with the quality we know he has.
'He will play a big role for us as well.
'Yes, there will be more frequent rotation. We will be new. We need a strong squad to be competitive in this league.
'We play in the best league in the world and have to be lucky with injuries, but I am planning to working with everyone.
'We have to see who is fit and available to play.'
West Ham have less than two weeks to sign Jesse Lingard before the transfer window closes on Tuesday, August 31.