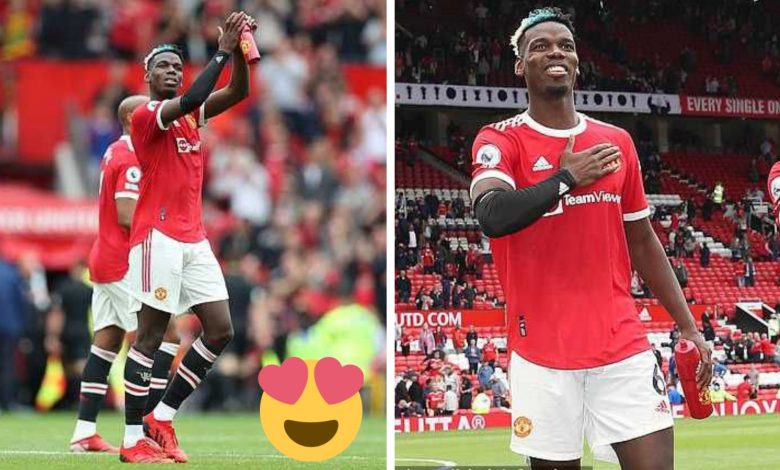 Manchester United Coach Ole Gunnar Solskjaer has revealed how Paul Pogba can be convinced to stay at the club, MySportDab reports.
Solskjaer believes that the Manchester United Fans can persuade Paul Pogba to sign a new contract.
Pogba was absolutely world class in Saturday's 5-1 win against Leeds, with four assists at Old Trafford.
The Frenchman is currently on a £290,000-a-week contract which expires in June, and he will become a free agent.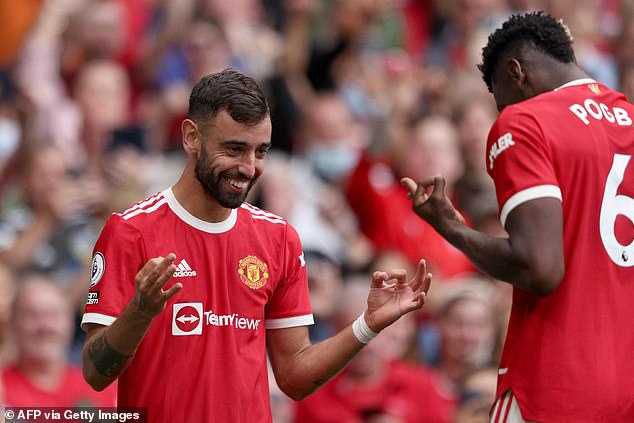 Asked if the fans can change Pogba's mind, Solskjaer said: 'The answer is yes!'
He added: 'It has been strange for us over the last 18 months. The only interaction with the fans was through the media. You've watched the games on TV and with no connection.
'So to play with the fans again, like Paul and Bruno today, is very important for us.
'This is the real Manchester United. This is how I convinced Cavani to stay.
'You simply can't leave after one season with no fans. That's Man United: we are all important.'
Solskjaer was delighted with United's win as they thrashed their old rivals Leeds United with a remarkable hat-trick from Fernandes in the 5-1 win.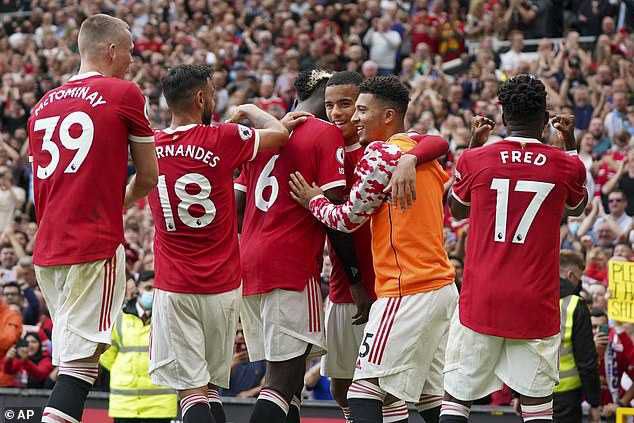 'Paul has greet vision, he has the quality,' said Solskjaer.
'I know the headlines will be about Bruno or Paul but it is all about team effort.
'I am impressed with Paul's fitness also. He is fit, and absolutely ready to go. I love seeing these guys smiling.
'Sir Alex Ferguson always said, Express yourself.
'You've got to enjoy the privilege of playing in front of 75,000 fans at Old Trafford and millions watching, But to smile, you have to work hard.'
Should Pogba Sign A New Contract?