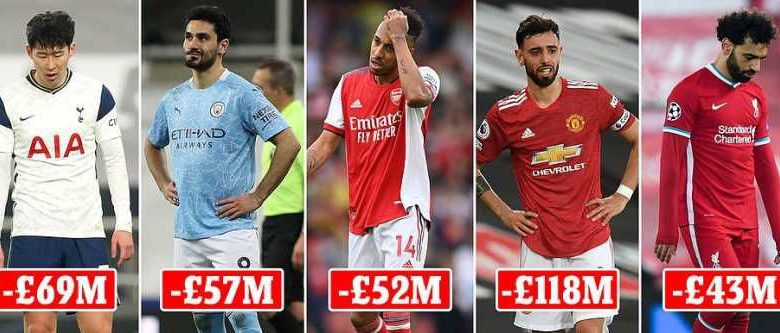 English Premier League Clubs suffered a shocking lose of £618m in revenue during the 2019-2020 season due to Covid-19, MySportDab reports. 
Manchester United are top of the list and were affected the most by the pandemic.
New financial data show that Manchester United lost £118m in revenue when football was suspended last year.
According to Swiss Ramble, Manchester United were affected the most by the pandemic, with Tottenham, Man City, Arsenal and West Ham all behind.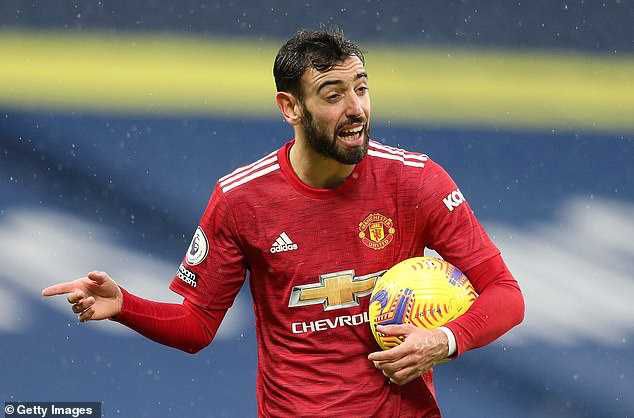 Football in England was stopped for three months as the UK went into a total lock down to stop the pandemic.
When football returned in July, fans were not allowed to attend and most of matches in the 2020-2021 season were placed behind closed doors.
At Old Trafford, Manchester United always host at least 75,000 fans at but their lucrative matchday revenue went down without fans in stadiums.
Only the three clubs who were promoted to the Premier League for the 2019-2020 season did not suffer a loss in revenue.
The other 17 Premier League clubs lost £618m in total.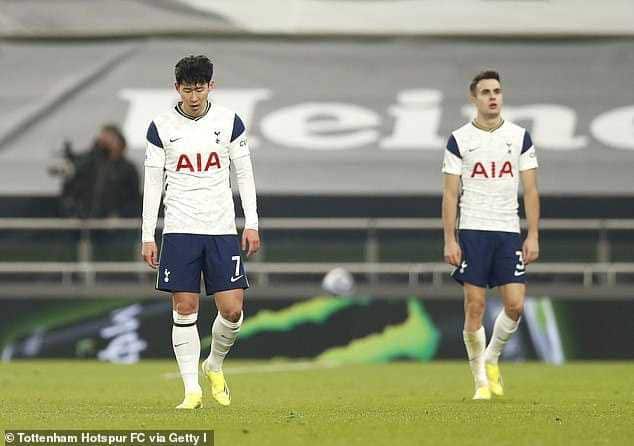 Aston Villa, Sheffield United and Norwich recorded profits due to their all new lucrative TV contracts at £59m, £85m and £122m respectively.
Bournemouth and Watford, who got relegated from the Premier League at the end of the 2019-2020 season also suffered losses.
PREMIER LEAGUE CLUBS COVID-19 LOSSES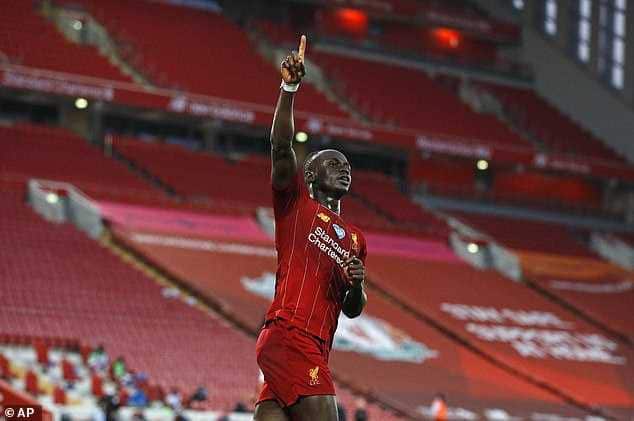 Manchester United – £118m
Tottenham – £69m
Manchester City – £57m
Arsenal FC – £52m
West Ham United – £51m
Liverpool FC – £43m
Chelsea – £40m
Wolverhampton Wanderers – £39m
Bournemouth FC – £36m
Leicester City – £28m
Watford – £28m