Biography
Mariah Riddlesprigger Bio Giannis Antetokounmpo Girlfriend
Mariah Riddlesprigger is a beautiful American woman, former volleyball player, and girlfriend of Giannis Antetokounmpo.
She is an adorable woman who has done everything to remain a loyal partner in her relationship with her boyfriend.
Her boyfriend, Giannis Antetokounmpo, is a top basketball star who has his name on many tabloids.
Mariah Riddlesprigger Biography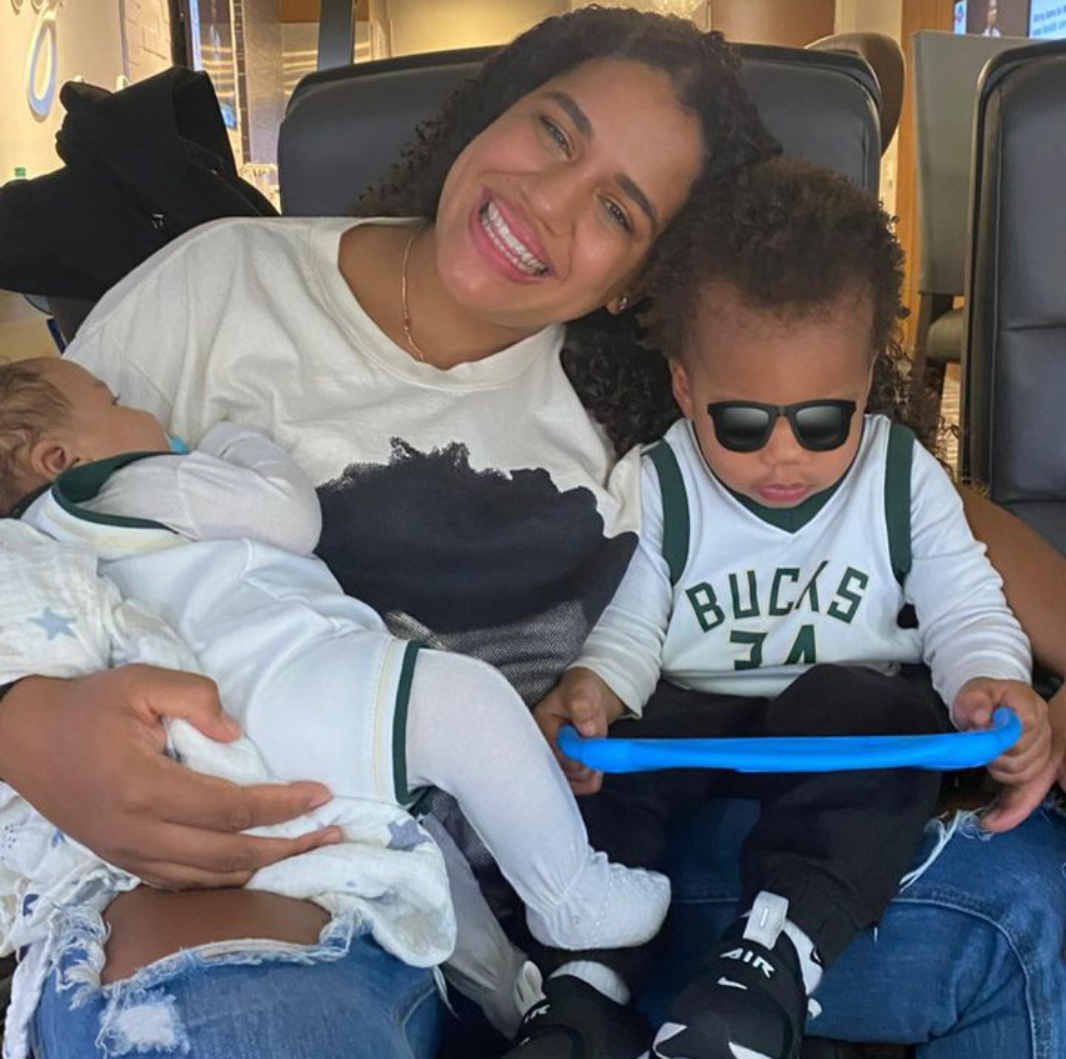 She was born September 17, 1992, in California, USA. Mariah Riddlesprigger is aged 30 now.
She will hit another milestone clocking 31 years old in September 2023 which she always celebrates for her birthday.
Her mother's name is Catherine Riddlesprigger. She is an intelligent woman who is dedicated to her family.
Her father's name is Patrick Riddlesprigger. He is a well-known citizen and a businessman in the US.
Mariah has two beautiful younger two sisters, Makayla and Maya.
She has always loved sports since her childhood days.
Mariah and her sisters, Makayla and Maya, are fantastic volleyball players.
How tall is Mariah Riddlesprigger? Mariah's height is 5 feet and 10 inches.
In 2014, she graduated with a BA degree in Sports management.
Mariah was impressive in her academics and sports in college. She was also part of a Rice University Student Union.
Alongside her fantastic academic record, Mariah was a star sportswoman.
In College, She played volleyball and was part of Rice University's volleyball team 'Rice Owls.'
Her fantastic sports performances earned her Junior League Senior Girl Athlete and Scholar-Athlete awards.
She scored 193 kills in her first season with the volleyball team.
She set a new record of a season-high 18 digs against the 'University of Alabama volleyball team.
Throughout her years in college, She developed to become a top volleyball player and a brilliant sportswoman.
In 2013, Mariah was rewarded with the USA Conference Defensive Player of the Week Award.
She also competed in other sports events, like the high jump in college.
Giannis Girlfriend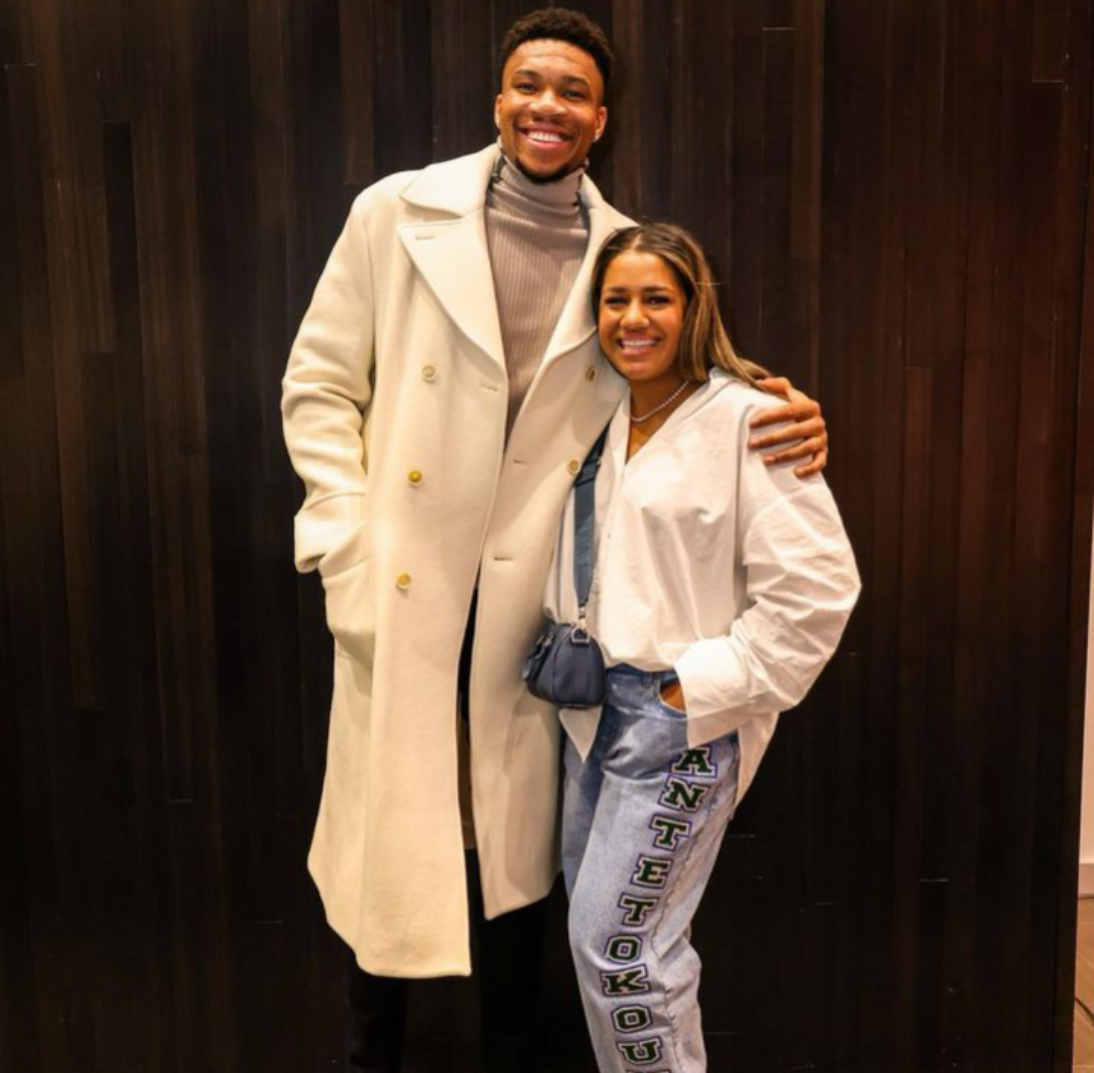 Mariah Riddlesprigger is Giannis Antetokounmpo's girlfriend.
Her boyfriend, Giannis Antetokounmpo, plays for the Milwaukee Bucks in the NBA.
Mariah and Giannis live together in Milwaukee and share pictures of each other on social media.
They both love to travel around the world during vacations.
Giannis has taken Mariah to his country, Greece, several times so she can get used to his culture and heritage.
In 2018, Giannis bought a new house worth $1.8 million in Wisconsin for his family to live together.
He bought the house despite rumors that his girlfriend, Mariah, was pregnant with their first child.
In 2020, Giannis Antetokounmpo's girlfriend Mariah gave birth to their first child, a baby boy named Liam Charles Antetokounmpo.
In 2021, Mariah confirmed she was pregnant again with their second child.
She has two children she has given birth to, and the little one is now three years old as of 2023.
The couple have since been enjoying so much of their relationship, which is the talk of many tabloids.
There is so much happiness in the both of them in all the time they have spent together.
Despite their busy time, they have been competent to make fortes occur for themselves.
They have so much familiarity, which has benefited them in overcoming a lot in their relationship.
Mariah has been a good partner with her boyfriend, who has built something good for themselves.
They have two children already, and both are growing up fast and well, with their parents ensuring everything.
The duo has benefitted from each other since they started dating and doing everything to make their life easy.
There is also news of Mariah Riddlesprigger and Giannis looking forward to their baby number three, which went viral some weeks ago.
Mariah Career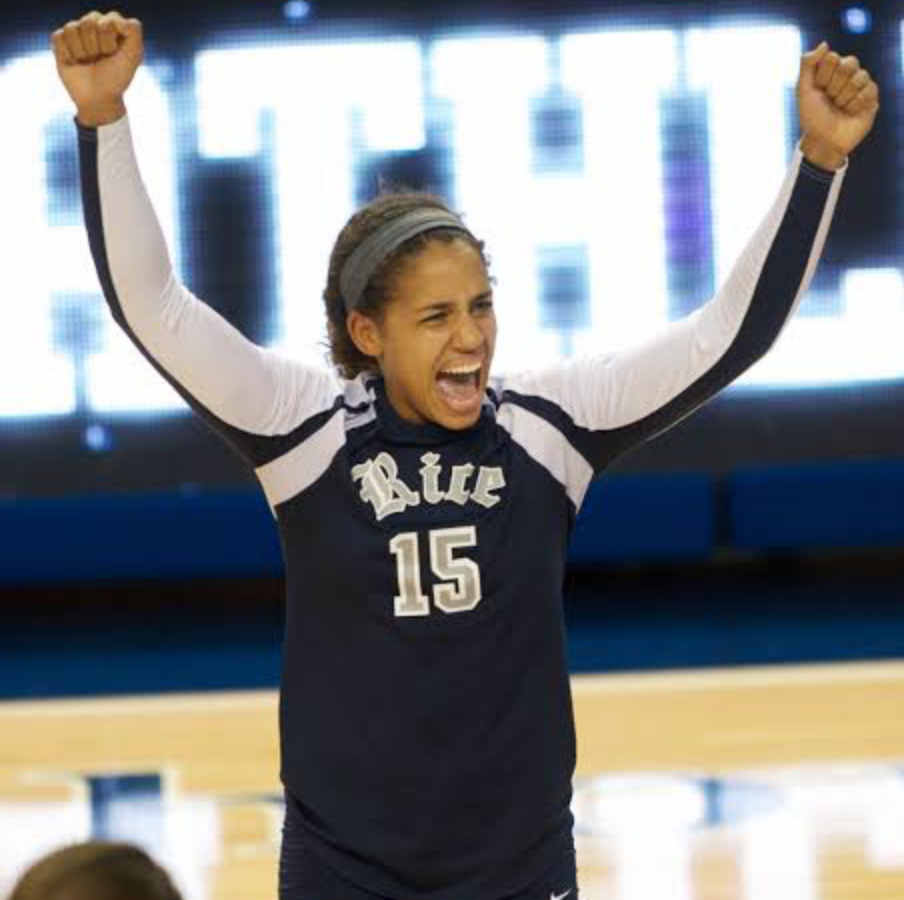 Mariah started her professional career during her college days which was a wonderful journey.
She worked at the Rice University Athletic Ticket office for two years.
She worked for the Philadelphia 76ers as a Basketball operations intern from 2015 to 2016.
While at Rice University, Mariah Riddlesprigger talked about her internship with a top 'NBA' team.
During her internship, she met several high-profile sports personalities like the Dallas Mavericks owner, Mark Cuban, and E-sports owner Rick Fox.
Mariah Riddlesprigger lives happily with her boyfriend, Giannis Antetokounmpo, and their child.
She has moved on from being a sportswoman into a world of professionalism.
She is a family woman who has so many responsibilities to handle in life as of now.
Her career is not clean and fully seen on social media, as she mostly keeps things private.
Since becoming a mother, Mariah hasn't opened up on what more she does for her career.
She is, for now, more of a mother, but she also has other stuff to do to help keep her busy.
Mariah Riddlesprigger's Net Worth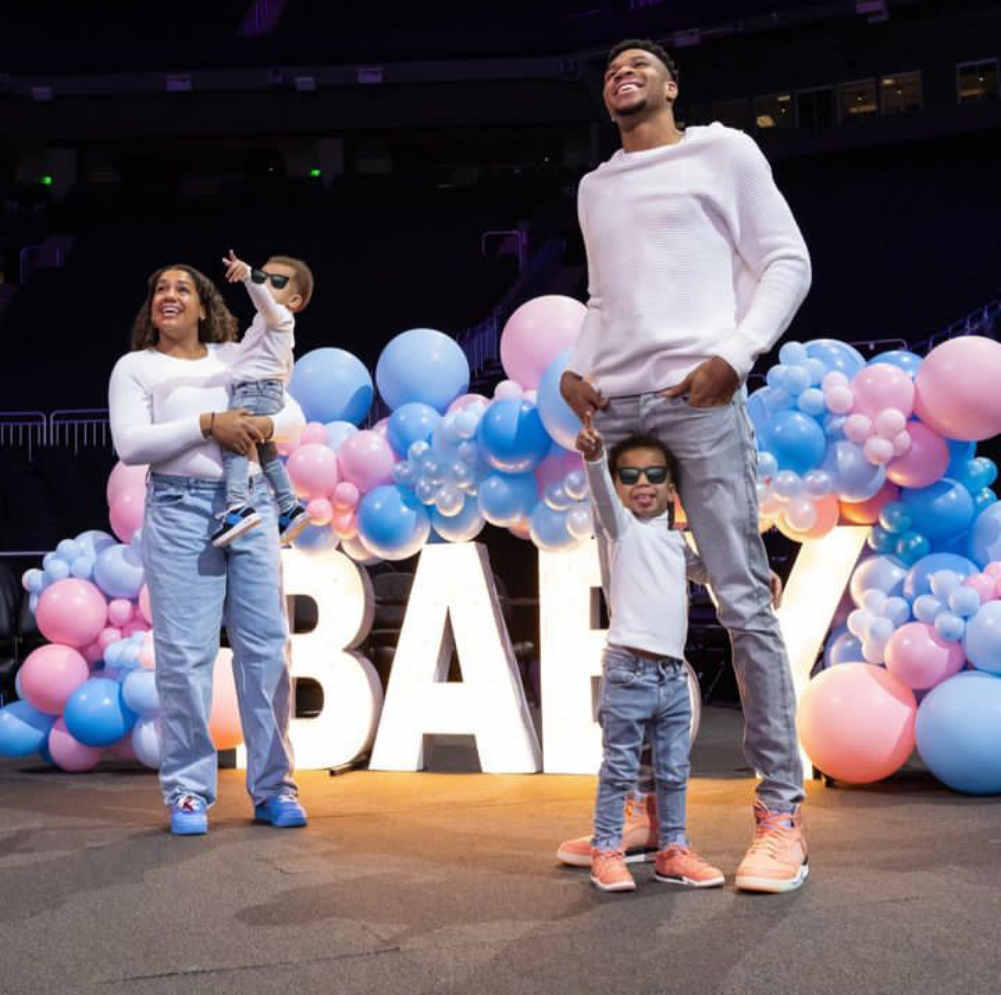 Her net worth is $1 million. She is an independent woman who works despite her relationship with a star.
She participated in sports at an early age, which helped put her more into the limelight.
She had volleyball as a career which also did fetch her some money during her college days.
READ MORE – Liam Charles Antetokounmpo Bio: Giannis Son
She continued her career for a while before moving into something else.
Her relationship with Giannis has changed as she focuses more on the bigger picture.
Meanwhile, her boyfriend is a well-paid Basketball sportsman with a net worth of $70 million.
He has a contract playing under the Milwaukee Bucks in the NBA. He is their go-to man when a game is going on.
He has been a critical player for the team, where he has spent chiefly part of his career playing and building.
Mariah Riddlesprigger and Giannis Antetokounmpo are both a couple who many see as perfect and working together as one.