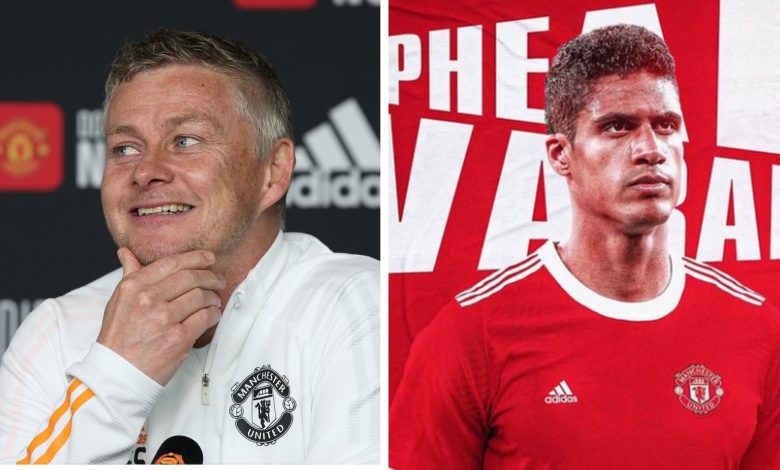 Manchester United Coach Ole Gunnar Solskjaer has revealed that he 'can't wait' to have Raphael Varane in his squad, MySportDab reports.
The former Real Madrid player will now join Manchester United in a £42m transfer to Old Trafford.
The Red Devils have been trying the highly rated centre back all summer.
Varane is now the latest player signed by Manchester United as they continue their buiness in the transfer market.
Coach Ole Gunnar Solskjaer is happy with the club's plans this season.
Solskjaer believes that both Varane and Sancho will make 'a difference' to the team for the new 2021-22 season.
Varane has agreed personal terms for a four-year contract with the option of another year.
The contract will be signed by Varane after he completes his medical at the Carrington complex.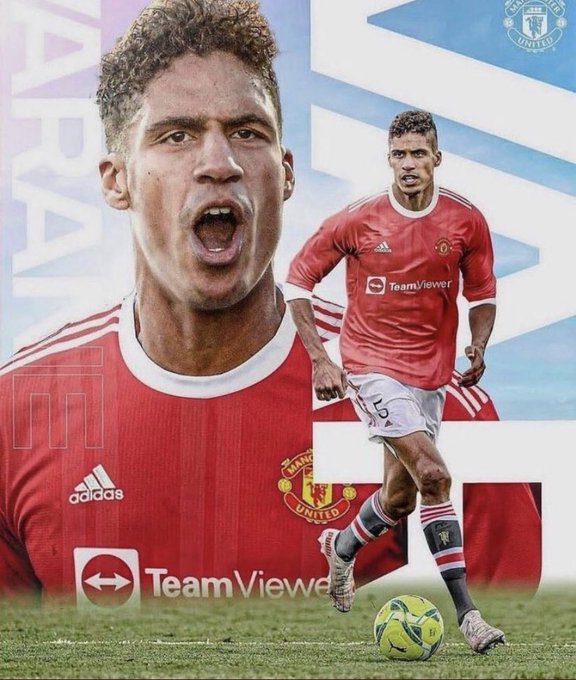 Speaking about Raphael Varane, Solskjaer said: 'Yes, am happy that we've worked out a deal with Real Madrid.
'The medical should not be a problem and he's a proven winner in football. He's a player we've look at for so many years.
'I remember that Sir Alex tried to sign him at one point in his career.
'He's showed during his career, what a good person he is, very professional and he's won everything possible. I'm very happy.'
Coach Ole Gunnar Solskjaer is determined to improve his squad into Premier League title contenders.
'Firstly, we have showed our ambition with one of the most exciting young football talents and one of the most impressive centre-backs in the world,' he added.
'Now, we have different ways of playing as a team. I can play Raphael in different ways. I can't wait to get him here. Hopefully that will be sorted as soon as possible.
'Raphael is in his prime as a centre-back. Him and Harry are of the same age, but he's a year older than Bailly and also years older than Lindelof, so we have a good set of centre-backs.'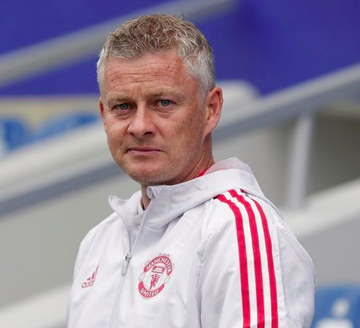 Asked when Raphael Varane's medical will take place due to coronavirus rules, Solskjaer said: 'I know that the club is working on the best possible solution for everything to be done. I don't know the time on it for now.
'As we know, there's a visa when you come into England now with Brexit and the quarantine period, so everything must be done as quickly as possible.'
Raphael Varane Is expected to be unveiled by Manchester United within the next two weeks.