Biography
Francis Antetokounmpo Bio Height Net Worth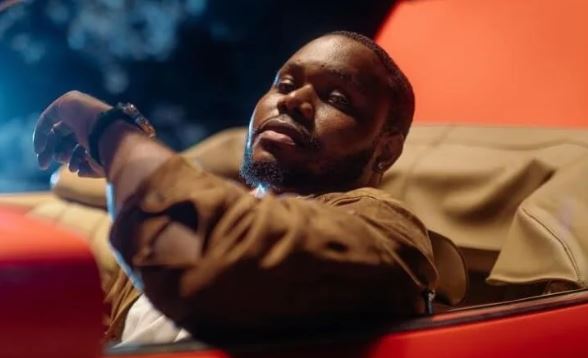 Francis Antetokounmpo is a professional footballer, musician, and brother of Giannis Antetokounmpo.
He is a member of the famous Antetokounmpo family in the basketball industry.
The Antetokounmpo family has two current active basketball players now with the National Basketball Association (NBA).
Francis Antetokounmpo Biography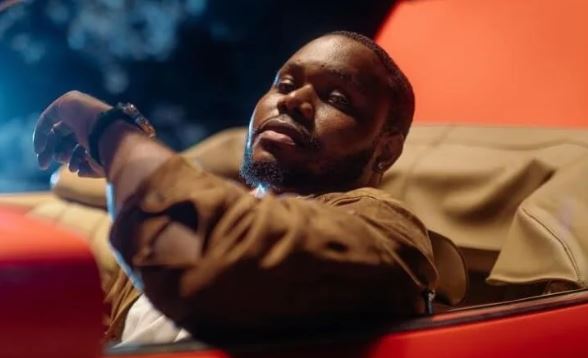 He was born in 1988 in Lagos, Nigeria, to his lovely parents Veronica and Charles Antetokounmpo.
Francis is one of five children from the Antetokounmpo family. He is now 32 years old.
The five children from the Antetokounmpo family have all played basketball.
His father, Charles Antetokounmpo, was a soccer player, and his mother, Veronica, was a track field athlete.
Charles and Veronica Antetokounmpo are Nigerian and previously lived in Nigeria.
The Antetokounmpo Couple decided to leave Nigeria and find a better future for their family.
They left Nigeria and arrived in Athens, Greece, to start life with new opportunities.
Francis did not travel with his parents to Greece, and he stayed behind in Nigeria with his grandparents.
He is the only child from the Antetokounmpo family born in Nigeria.
In Greece, his father, Charles, worked hard with a low-salary job to provide for the family.
The family still has strong relationships with their Nigerian culture and relatives.
Francis' younger brother is Giannis Antetokounmpo, who is a top Basketball player for the Milwaukee Bucks.
The children in the Antetokounmpo family are Francis, Giannis, Thanasis, Kostas, and Alex.
Thanasis is also a basketball player and has previously played alongside Giannis at the Milwaukee Bucks.
Francis and his brother all grew up in Greece, but they are still Nigerians.
He loves soccer and music. Francis is currently a professional football player.
In 2020, he released his first song named "Shekosi." Music is his passion aside from football.
Francis has kept his private life away from the public, so there is no information about his relationship.
Career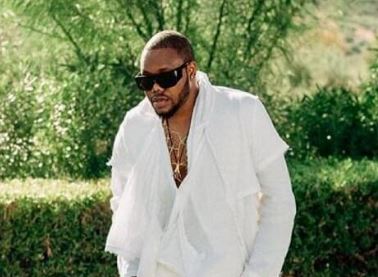 Francis started his career as a semi-professional basketball player. He played basketball for a small team named, Filathlitikos.
Francis, Thanasis, and Giannis Antetokounmpo all played for the club's senior team.
Thanasis and Giannis got promoted to Greece's 2nd tier league with Filathlitikos, but Francis quit.
After a few years playing basketball, he switched and decided to become a professional player.
Francis Antetokounmpo played as a midfielder for different football clubs in Greece and Nigeria.
He signed for a Greek football club named AE Sparti in 2018.
Francis left AE Sparti after a few months with the club.
He later signed another contract with another Greek club named Aittitos Spaton. He quit the club again in 2019.
Francis also loves music, a unique feature about him compared to his brothers.
His first song named, Shekosi, has been streamed so by thousands of fans around the world.
The music video for his song, Shekosi, has over 150,000 views on YouTube.
He is determined to become a top musician in the industry and has plans for more collaborations.
Francis and his Antetokounmpo brothers have done some charity work in the past.
The Antetokounmpo brothers took part in a 5km charity run in Greece in partnership with Nike.
They ran alongside many people for the charity, and the plan was to help families in need.
Francis Antetokounmpo Height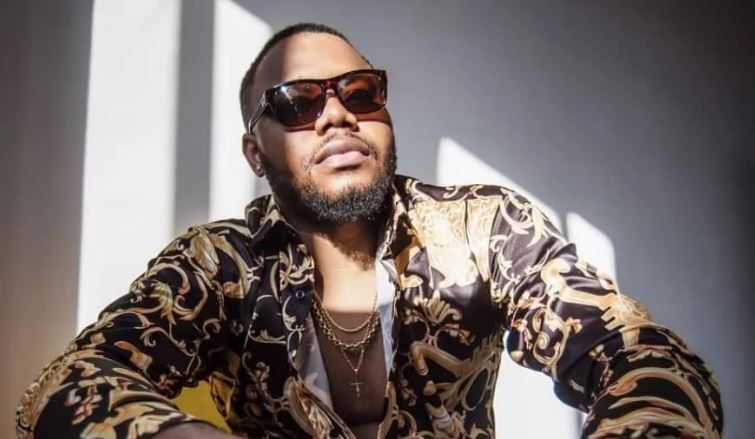 Francis Antetokounmpo's height is 6 feet and 5 inches. He has a good height like his brothers.
His famous basketball player brother, Giannis, is 6 feet and 5 inches tall.
Francis is a passionate person and focuses on anything he loves.
MORE: Mariah Riddlesprigger Biography
He has shown his support for his family on numerous occasions.
Francis Antetokounmpo Net Worth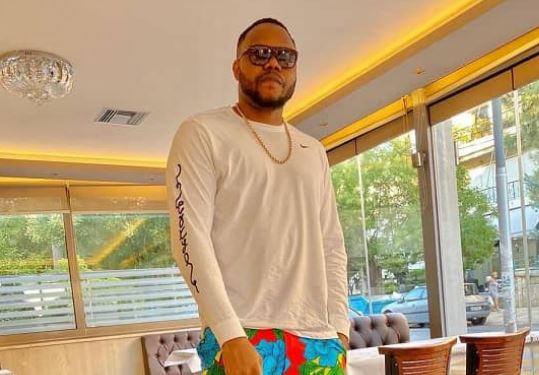 He has a net worth of $1 million. Francis has different sources of income as a football player.
He has signed lucrative endorsement deals with top brands in the Sports industry.
Francis Antetokounmpo is now working on his football and music career.