Football
Man United Could Lose Pogba For Free Amid Decision (DETAILS)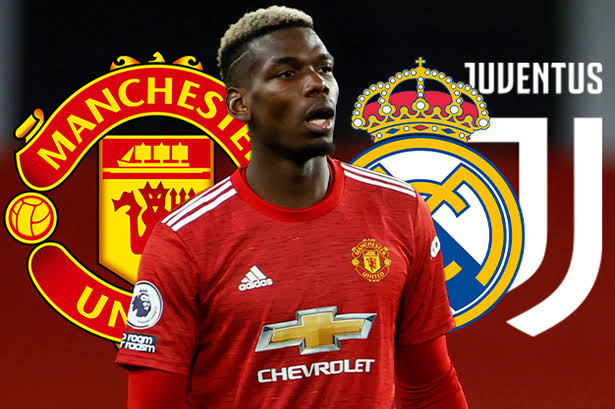 Manchester United could lose Paul Pogba for nothing once again amid the player new decision which he may take, MySportDab reports.
The Red Devils are in a tight corner concerning the Frenchman renewing his contract with them.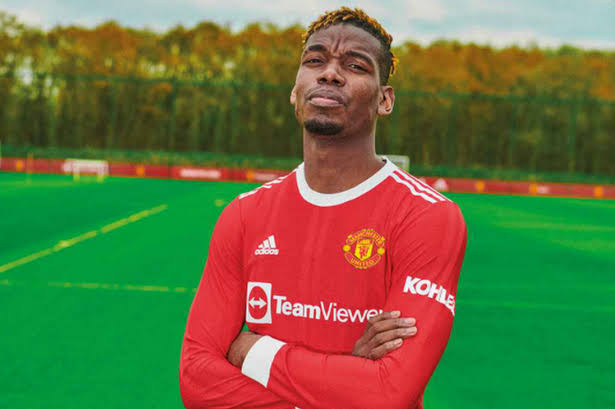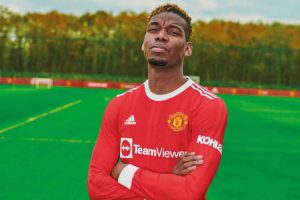 Paul Pogba is yet to agree to a new contract with Manchester United as he is holding out for a move elsewhere.
The Old Trafford club have seen some offers being pushed aside as the player and his representatives are still refusing to sign.
Paul Pogba could wait until 2022 before making a decision, and that is when is current contract comes to an end with Manchester United.
They could lose him for free at that moment with clubs already eyeing a move this summer.
Paris Saint Germain, Real Madrid and Juventus are all looking to make a move incase the Red Devils fails to reach and agreement.
Manchester United midfielder Paul Pogba could wait until 2022 to make a final decision on his future, according to reports coming from Eurosport.
The 28-year-old has been strongly linked with Paris Saint-Germain, who are readying a £45 million ($62m) bid to see if they can sign him.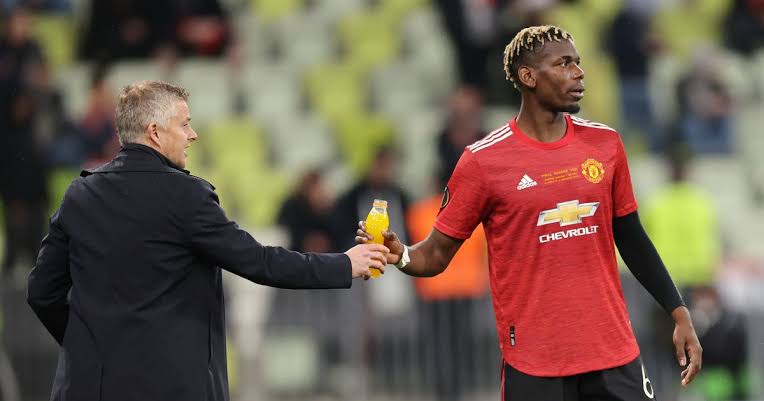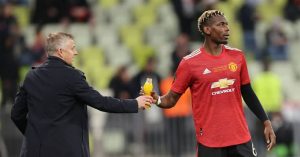 However, Paul Pogba wants to keep his options open until his current contract expires, with Real Madrid thought to be his preferred next destination.
Waiting could see him drop into free agent zone which could mean any team can get him as long as they can meet his wage demands.