Football
EPL Fans Full Return Date CONFIRMED Ahead Of 2021/22 Season (DETAILS)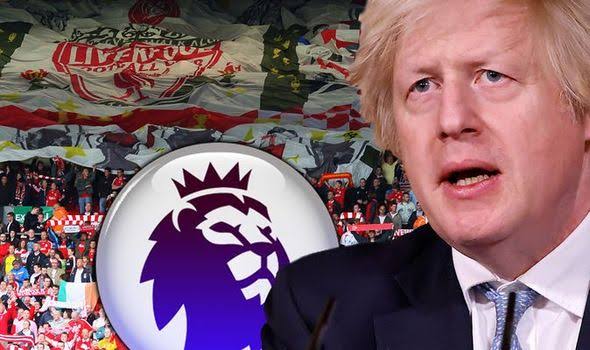 The English Premier League have confirmed that fans will be making a return in full capacity back to the stadiums by 2021/22 season, MySportDab reports.
Boris Johnson announces government's plans to ease remaining coronavirus restrictions starting from July 19 before the 2021/22 season commence.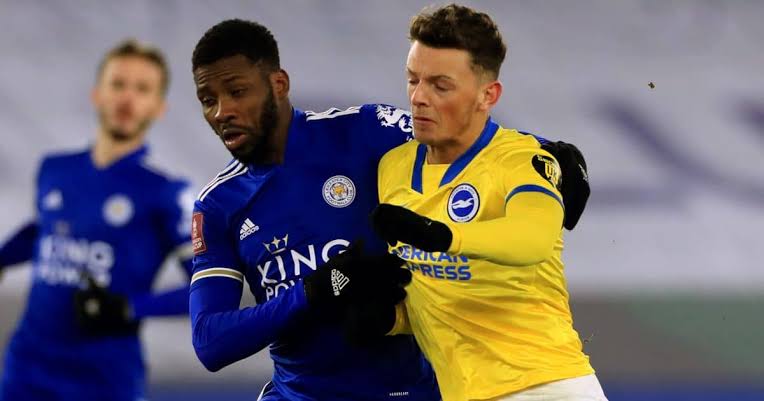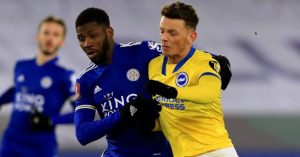 Premier League fans will finally be making their way back to support their respective teams ahead of the new season.
The 2021/22 Premier League season is set to have full capacity crowds at matches venue as Boris Johnson announced.
Stadiums at sports venues are set to be allowed to have a full house from July 19 with the League season to begin by August.
The prime minister announced on today Monday that the government's plans to ease the remaining coronavirus restrictions on social distancing by this month July.
Since the outbreak of the deadly virus, fans have been restricted from coming inside the stadiums to watch their team play after football made a return from an enforced break.
The Government has however expressed confidence that with the help of the vaccines being distributed, they should be back to full activities by July.
A final decision on whether to lift the remaining restrictions in England on July 19 will be taken next Monday as they plan to full reopen every stadiums when the new season kicks off.
Here Is What Boris Johnson Said;
"We'll move away from legal restrictions and allow people to make their own informed decisions about how to manage the virus.
"From step four we will remove all legal limits on the numbers meeting indoors and outdoors.
We will allow all businesses to reopen, including nightclubs, we will lift the limit on named visitors to care homes and the numbers of people attending concerts, theatre, and sports events."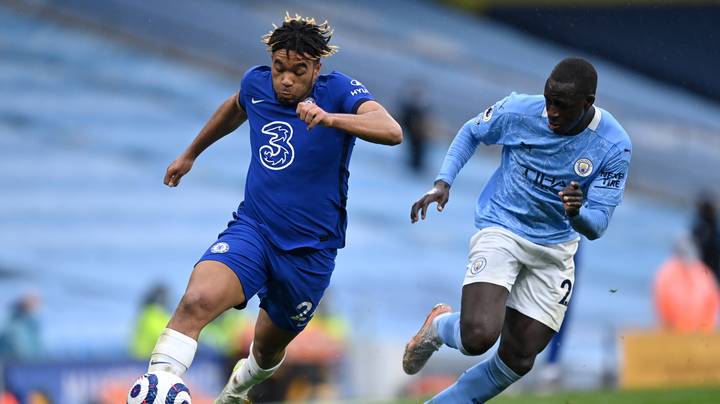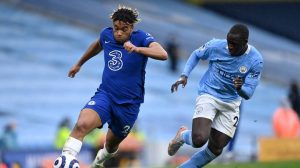 Premier League teams will be glad to have their fans back to cheer as they kick off the new season.
Few teams got to experience the presence of their fans from the just concluded season with Chelsea and Man City being one of them during the Champions League final.