Football
STAY OR LEAVE! Paul Pogba And Man United Talks (DETAILS)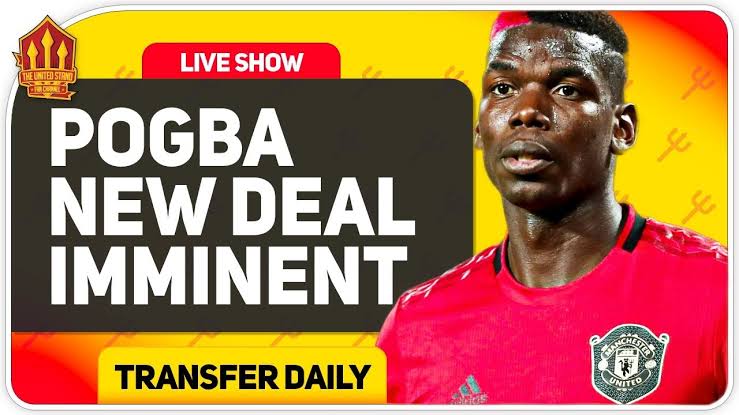 Manchester United talks between them and Paul Pogba is still ongoing and they are optimistic that he might accept, MySportDab reports.
The midfielder is currently out on International duties for France and his representatives are currently handling business.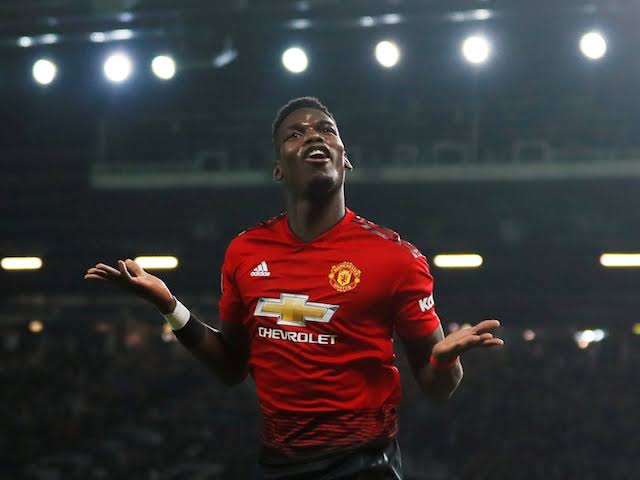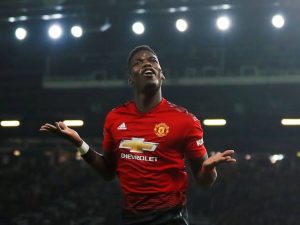 Paul Pogba is still a 50/50 chances of him leaving or staying as talks is still ongoing with a new lucrative offer already on the table.
The player has been a speculation of possible move elsewhere for over two season as he have been blowing hot and cold for Manchester United.
Reports of move to Juventus has now cooled down with Paris Saint Germain the latest team to be looking into signing the midfielder.
Paul Pogba agent had already held talks with the French Champions which is concerning a possible move, with them looking to reshape their team.
Manchester United won't be look to let their player good after he rediscover his form that have seem him shine before the end of the season.
Red Devils keen on fresh terms for midfielder who is being linked with a move to elsewhere this summer after strong interests from PSG.
Sky Sports reports that Manchester United remain in contract extension talks with Paul Pogba and at hoping an agreement be reached.
The World Cup-winning midfielder is entering the final 12 months of his current deal and has seen transfer talk resurface with no fresh terms in place at Old Trafford.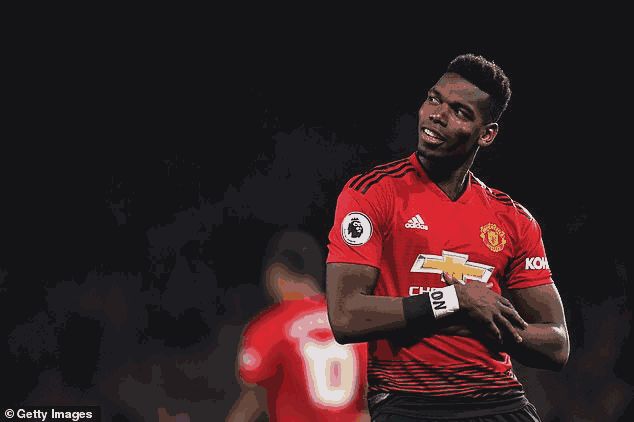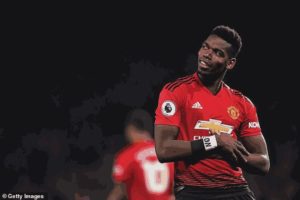 If failure to struck a deal they might be looking at possibly losing him for free if no club make a bid for him this summer window.
Despite reports of multiple interests from top clubs, Manchester United are doing everything possible to tie him down or lose him for free or something less from what they need.