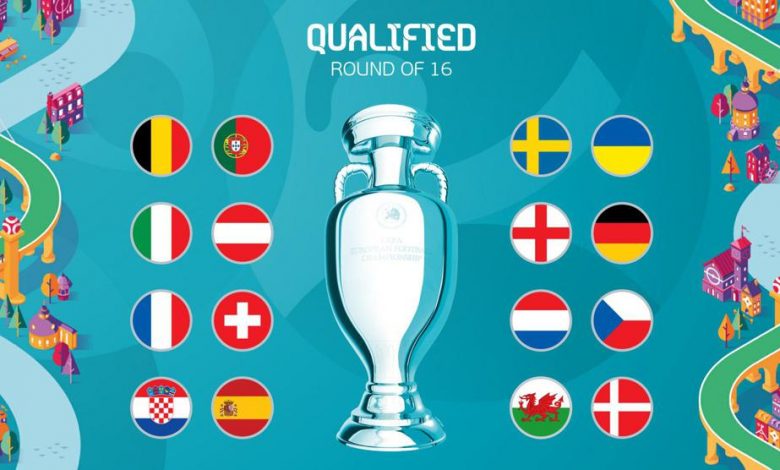 The Euro 2020 Last-16 Dates, Teams, and Matches have now been officially confirmed after the end of the group stages, MySportDab reports.
There will be some top countries facing each other in the Last-16 of Euro starting this Saturday.
England and Germany will meet in the Euro 2020 last-16 match after a fantastic night of football from Group F.
England's last-16 opponents changed to different countries in the last 90 minutes of group stage football in the Group Of Death, Group F.
The match between England and Germany will now be played in front of 45,000 fans at Wembley Stadium on Tuesday afternoon at 5.00pm.
The next exciting Euro 2020 last-16 draw match is between France and Switzerland.
France ended up as first in Group F and avoided a clash with Belgium or England in the process.
Now, FRANCE vs SWITZERLAND Euro 2020 Last-16 match will be played on Monday June 28 at 8pm.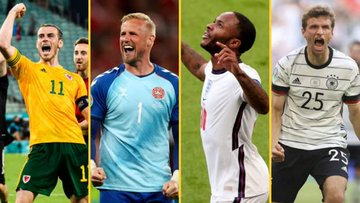 Croatia Vs Spain is the next Euro 2020 exciting Last-16 draw match.
Croatia barely made it through the group stages in Group D with both England and Scotland tough.
Now, Croatia will face a Spain team who were poor in most of their group stages matches.
But, Spain came back to life in their group stage match with a 5-0 win against Slovakia to give Croatia a lot to worry about.
CROATIA vs SPAIN Euro 2020 last-16 match will be played on Monday June 28 at 5pm.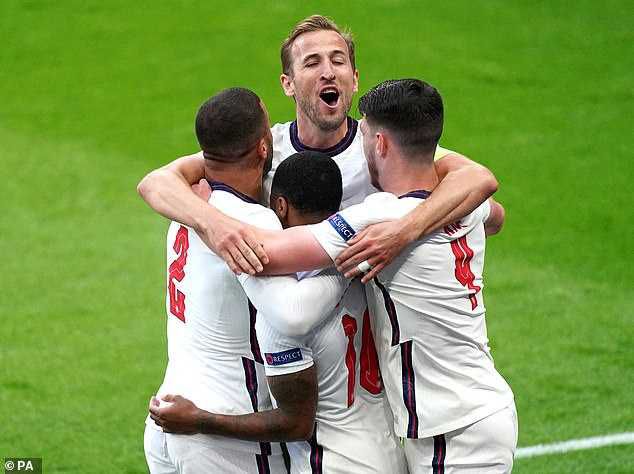 The main Top Clash Of the Euro 2020 Last-16 is between Portugal and Belgium.
Roberto Martinez's Belgium are another team, who are very difficult to defeat and Portugal have a serious task on their hand.
BELGIUM VS PORTUGAL Euro 2020 Last-16 match will be played on Sunday June 27 at 8pm.
Full Euro 2020 Last-16 Matches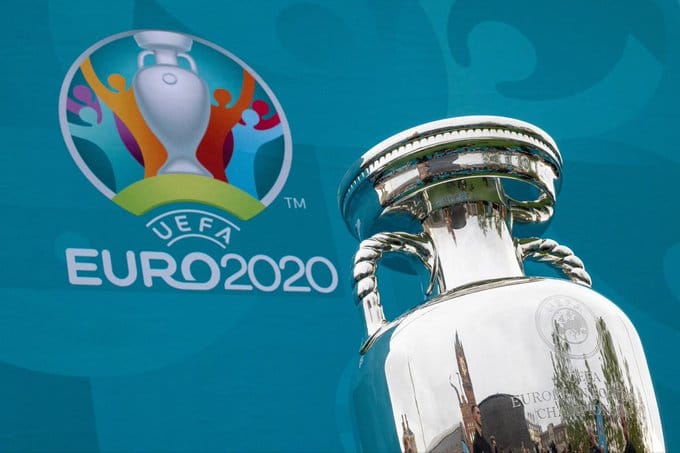 Wales Vs Denmark (June 26th 5pm)
Italy Vs Austria (June 26th 8pm)
Netherlands Vs Czech Republic (June 27th 5pm)
Belgium Vs Portugal (Sunday June 27 8pm)
Croatia Vs Spain (June 28th 5pm)
Switzerland Vs France (June 28th 8pm)
England Vs Germany (June 29th 5pm)
Sweden Vs Ukraine (June 29th 8pm)