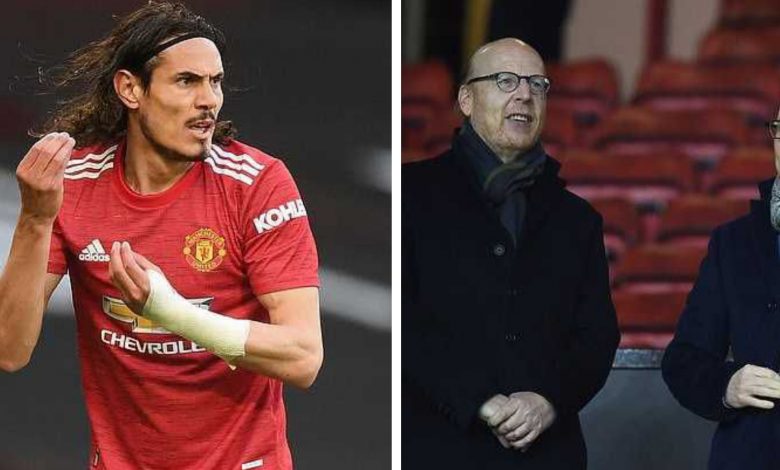 Manchester United striker Edinson Cavani has launched a shocking ran at the club owners, Thw Glazers in a new interview, MySportDab reports.
Cavani has accused the Glazers of trying 5o use the Super League to deprive 'more modest teams' the possibility of Champions League football.
The Glazers were one of the key founding members of plans to create a Super League.
Fellow Premier League clubs like Tottenham, Manchester City, Chelsea, Liverpool, and Arsenal all joined, but they have now withdrawn from the project.
United's part in the Super League has resulted into protests by fans in recent weeks.
Manchester United fan groups have also rejected Joel Glazer's apology about the Super League.
The Super League crash resulted in the exit of executive vice-chairman Ed Woodward from the club.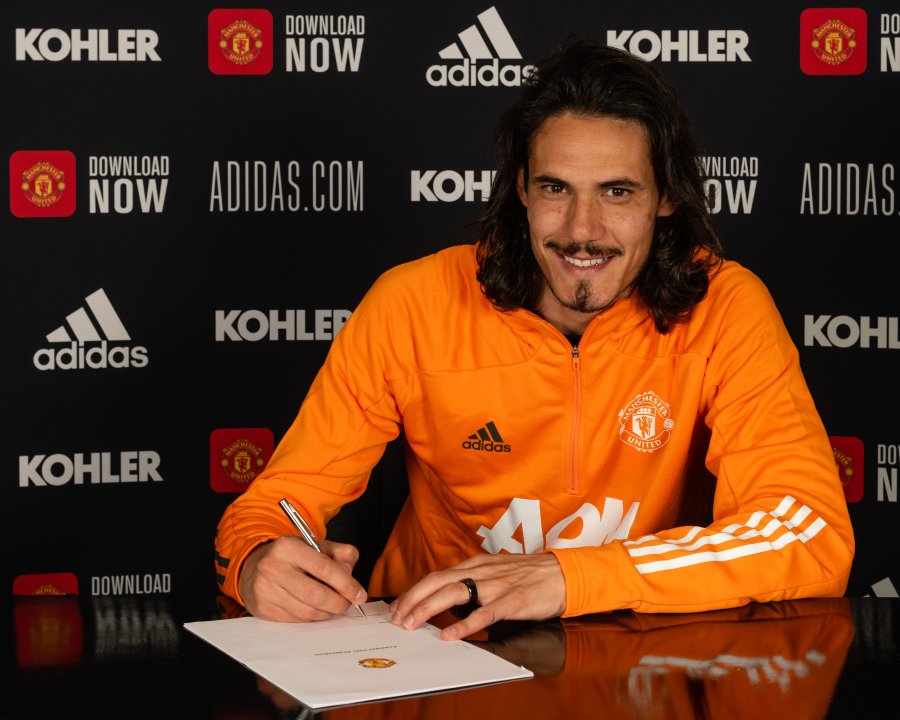 However, Cavani, who signed a new one-year contract to remain at Old Trafford last week, has now expressed his view on the Super League.
'When i heard about the Super League, I told myself: 'How can it be possible – if it goes through, what do we do next?,' Cavani told South American Newspaper Dos De Punta. 
'I don't believe in the ideas at all. I don't agree with it. You can't just deprive modest teams the possibility of playing in the Champions League.
'Or stop small clubs from the chance of competing with the bigger clubs, and having a place among the top clubs.
'You can't just deny fans of the clubs the chance to experience that.'
The Super League project would have seen 12 founder members start a new European competition.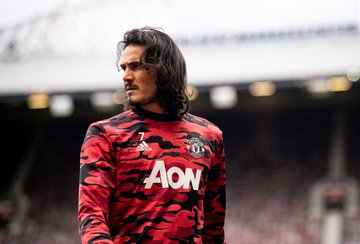 Apart from the six English clubs, Spanish trio Barcelona, Real Madrid and Atletico Madrid also agreed to the plans at first.
However, due to the backlash from fans in England, the six Premier League clubs announced their withdrawal within 48 hours.
Nine of the founder clubs have returned to the UEFA last week after accepting some punishment.
However, UEFA's disciplinary committee are working on sanctions against Real Madrid, Barcelona and Juventus, who have refused to withdraw from the Super League.