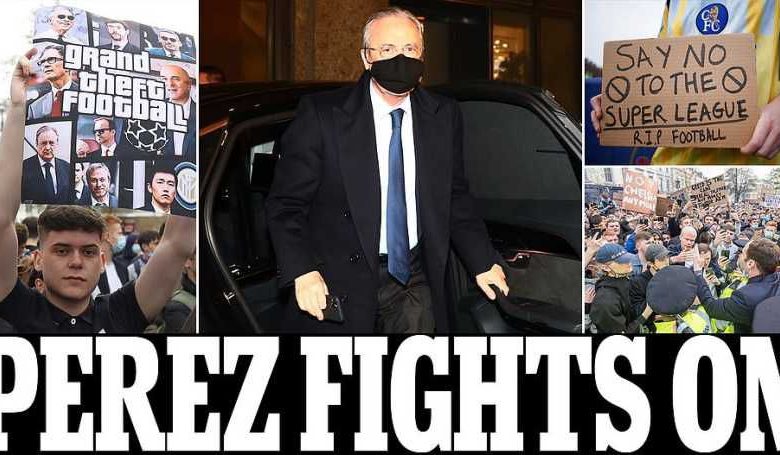 Real Madrid President Florentino Perez has refused to give up on the planned European Super League, MySportDab reports.
Perez revealed that the Super League project is not dead.
The Real Madrid President has come out again in defence just 24 hours after the Super League project collapsed.
The project started to collapse after the Premier League's 'Big Six' withdraw from the £4.6bn scheme on Tuesday.
In a new interview with El Larguero's Manu Carreno, Perez revealed a campaign was created to oppose the European Super League across Europe.
Perez also revealed to the world that the 12 founding members of the project have not left yet because they signed a legally 'binding contract.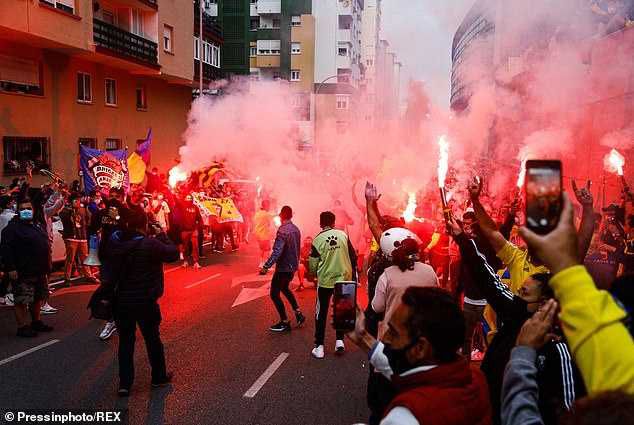 'I am somehow sad, and disappointed,' he said.
'We started working on this project over three years ago, to fight the current financial situation in football.
'It is simple for anyone to understand – you can't do anything about the league so you create a midweek source of revenue.
'The clubs and leagues are sacred of the plans we put together. We plan to change the midweek games. The Champions League is clearly only interesting from the quarter-finals onwards.
'Among the 12 founding clubs we lost €650million last season in total. This season is two times or three times of that figure and nothing is being done.
'I have surprised by the aggression from the president of UEFA and the leagues. It seemed well plans. Insults, threats, campaigns that we killed football. We are only trying to save football.
'It is clear there won't be any big transfers this summer. When the rich clubs don't have money to pay the poor clubs, everyone suffers.
'It's likely impossible to sign players like like Mbappe and Haaland, in general, not only for Real Madrid,  but other clubs without the Super League.'
Manchester City, Manchester United, Chelsea, Liverpool, Arsenal and Tottenham all announced their exit from the project after fan protests.
At Chelsea, fans blocking the team bus from entering the stadium, and club legend Petr Cech had to come out to plead with them to let the team bus in.
When asked about the fan protest at Chelsea, Perez claimed that Chelsea fans were 'told' to protest against the Super League, which caused a reaction from other English clubs.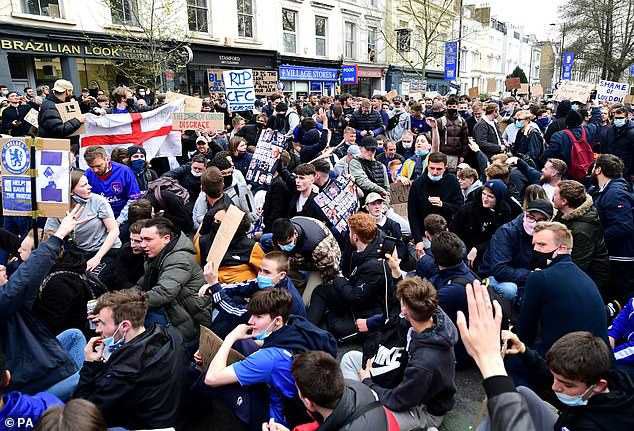 He said: 'Guess who brought Chelsea fans to protest? There were just 40 Chelsea fans, and I am sure about who brought them… Same thing here someone gave Cadiz jerseys to protest.'
More to follow…