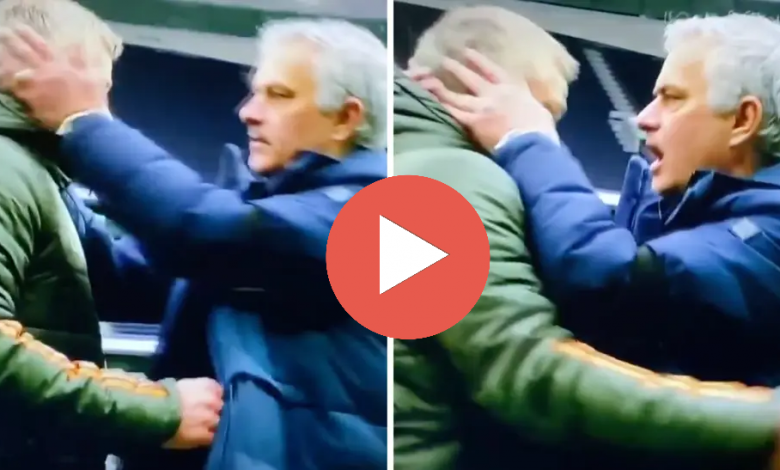 Tottenham Coach Jose Mourinho and Ole Gunnar Solskjaer got into an heated exchange of words after Solskjaer accused Son Heung-min of 'conning' United out of a goal, MySportDab reports.
Despite United's 3-1 win, there was controversy about an incident in the first half when Edinson Cavani scored.
But, the goal was ruled out after Scott McTominay caught Son in the face.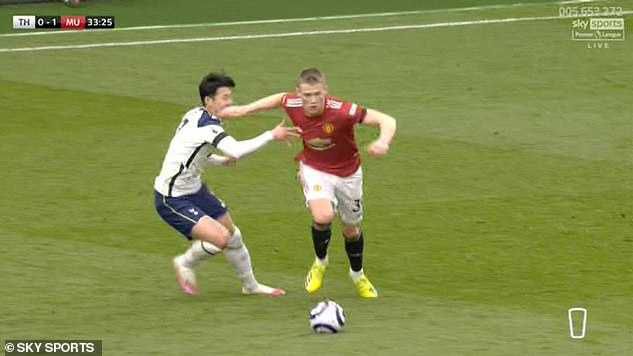 Ole Gunnar Solskjaer believes that the South Korean over-reacted before referee Chris Kavanagh ruled out the goal.
'The game is going somewhere else, it was a good goal,' Solskjaer said.
'We should never be conned into decisions. This is what i have to say.
'If my son stays on the ground for three minutes and he needs 10 others to help him up, he ain't eating football. The referee wax clearly conned.'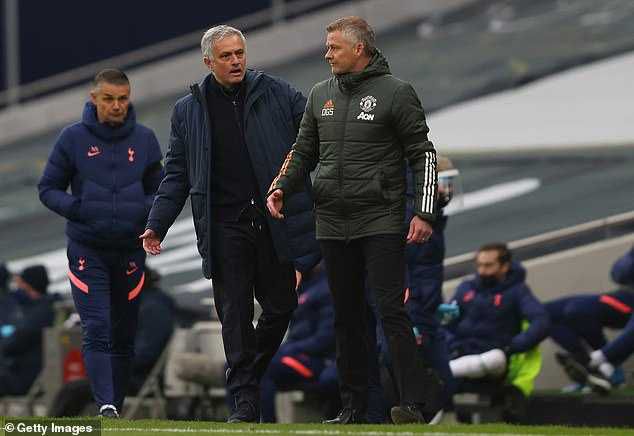 Jose Mourinho responded, and said: 'I spoke to Ole already about his comments. What would be the reaction If that was my son, i won't give him food for dinner?
'About that, I want to say that Sonny is lucky that his father is a far better human than Ole.
'Because as a father, I am a father, you should always feed your kids, no matter what they do.
'If you must steal to feed your kids, steal. In Portuguese we say, 'bread is bread and cheese is cheese'.
'I am very disappointed about what he said, and I have told Ole already.'
Asked about his heated conversation with Mourinho, Solskjaer back-tracked on his earlier comments.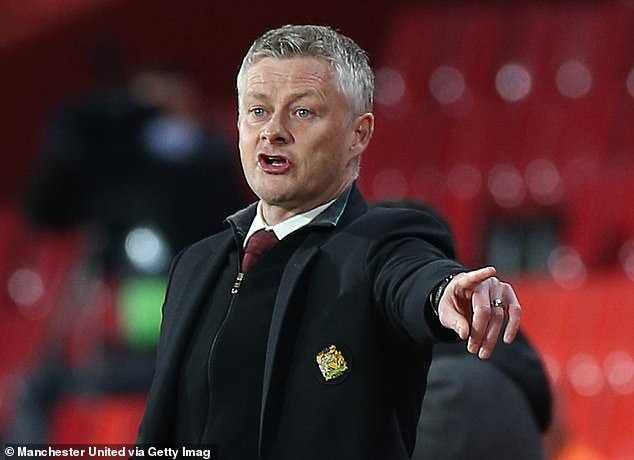 'Sometimes some words are said out of anger,' he added.
'We are still colleagues and friends.
'It is normal to have a bit of dispute during a game and I think we have 100% respect for each other. I take back some words.'
Video;
No problem with a bit of deflection from a manager after their team loses but taking Solskjaer's comments literally here is a new low from Mourinho. As pathetic as it is hilarious pic.twitter.com/PSzKQQ4B05

— Si Lloyd (@SmnLlyd5) April 11, 2021