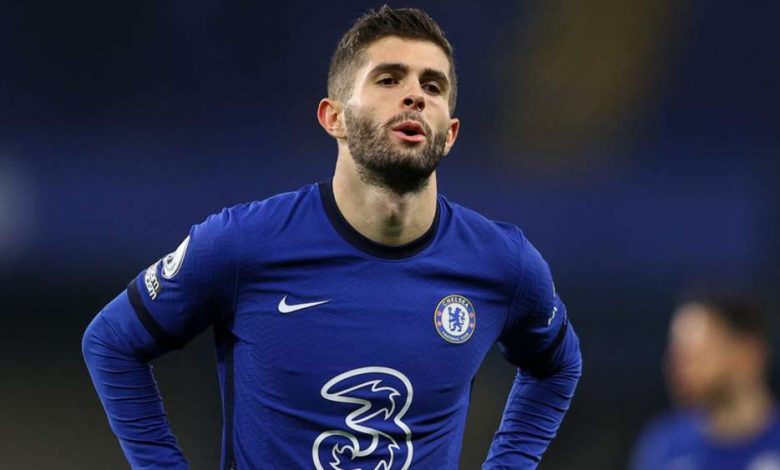 Christian Pulisic this season hasn't been his best with the player admitting not easy campaign for him with new manager and injuries, MySportDab reports.
The United States of America international admits the 2020-21 campaign has been a testing one for him, but he is "feeling very good".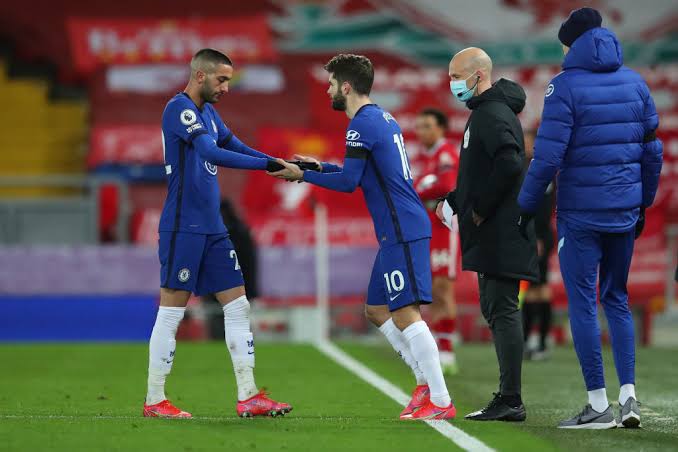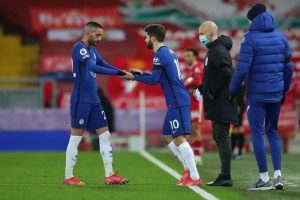 Christian Pulisic 2020/2021 season have been filled with lots of bad experience which the USMNT tagged as 'not easy'.
Chelsea last game against Crystal Palace saw the player scored a brace and put up an outstanding display as the Blues thrashed their opponent 4-1.
The United States of America international have had to deal with a number of untimely injury setbacks at Stamford Bridge, restricting him to just 12 Premier League starts this season.
He has also had to contend with a managerial change, with Thomas Tuchel took over the reins from Frank Lampard.
Although, Christian Pulisic has earned favour of late and has four goals through his last four appearances for club and country which is a big step up.
See What He Said;
After scoring a brace in a 4-1 win over Crystal Palace last time out, Pulisic has told Chelsea's official website:
"I am feeling very good.
"I am happy to be playing and helping the team whichever way I can. It was nice to get on the scoresheet and I am feeling very strong at the moment.
"I am doing my best to take care of myself. I have got to take care of my body and be strong and healthy for all the games.
"It has not been an easy season, there has been a lot of coming in and coming out and injuries, but I'm feeling healthy and strong right now."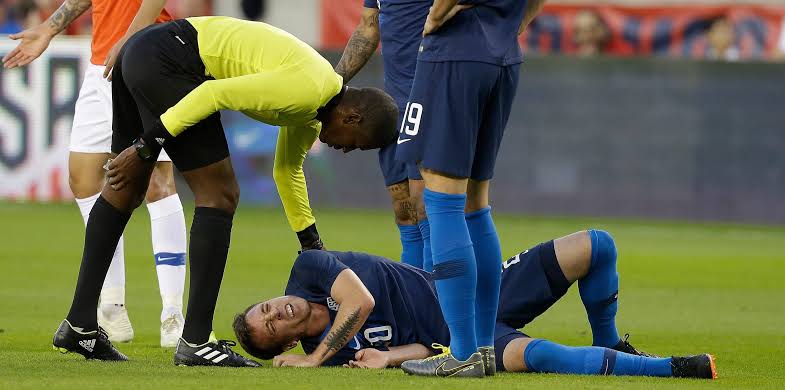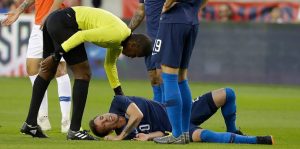 Chelsea will be going up against FC Porto in the return leg of the UEFA Champions League quarter final.
A win would be huge as they stand the chance of meeting Real Madrid or Liverpool in the semi final.