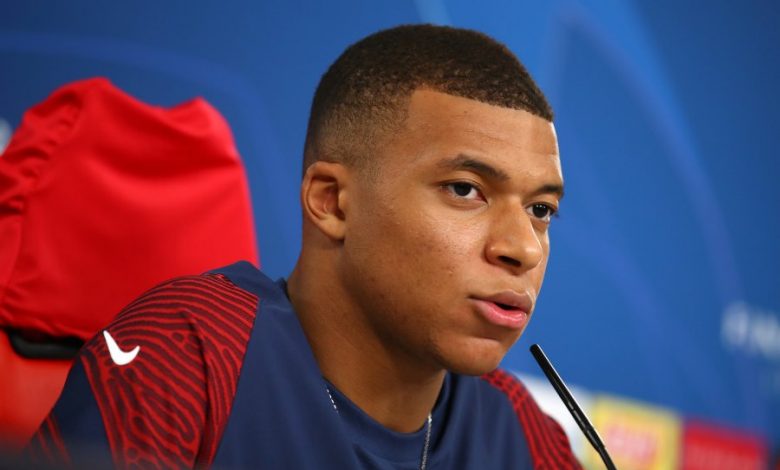 Paris Saint-Germain Striker Kylian Mbappe has now revealed that he could leave the French club, MySportDab reports. 
Mbappe is now 'tired' of the criticism from French media about his performances for the France national team.
He failed to scored in three appearances for France during the recent international break.
Mbappe did not start the game vs Kazakhstan and when he came on, he failed to score a penalty.
The 22-year-old was heavily criticised by French Newspaper L'Equipe, who claimed that his place in the Starting XI is no longer guaranteed.
Mbappe has scored only two goals in his last seven matches for France and 16 goals in 41 matches for the National team.
The French Striker has scored 120 goals in 160 matches for PSG.
However, Mbappe has now revealed that the French press won't treat him like his team-mates who play outside France.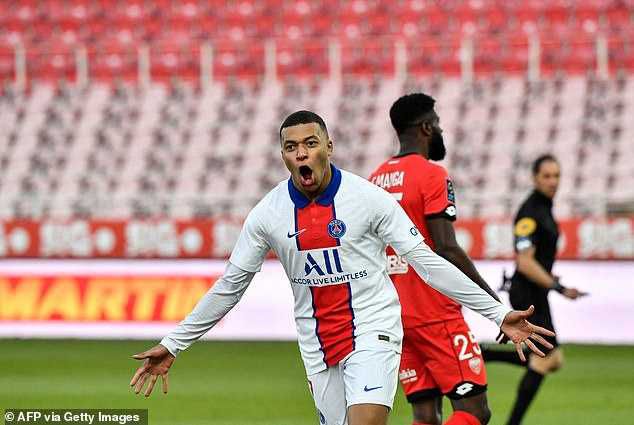 Speaking to RTL about the criticism from the French media, Mbappe said: 'Yes, it is tiring.
'Particularly when your football club is in your country, when you give your 100% to your national team. It tires you out at some point.
'It can't be compared to players who play abroad, who only return back to France to play for the national team.
'I am here everyday, so I am in the news more. But I knew this could happen when i signed for PSG.
'We will see what happens in the future. Of course the criticism plays a key role. Now, The most important thing, is to feel good where you play football and enjoy yourself.'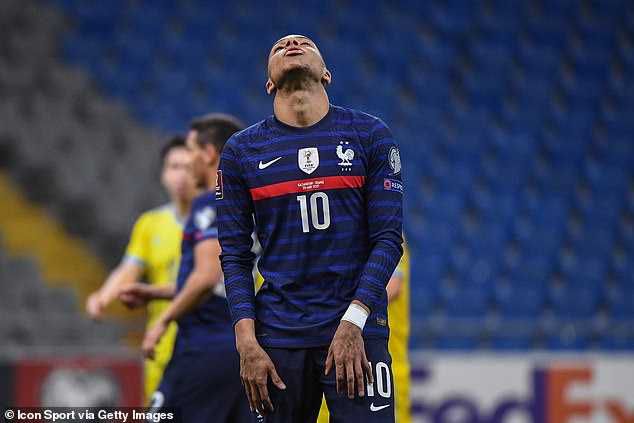 Mbappe has impressed for PSG in recent weeks with four goals in his last two matches before the recent international break.
He has scored 30 times in total across all competitions, with nine assists so far this season.