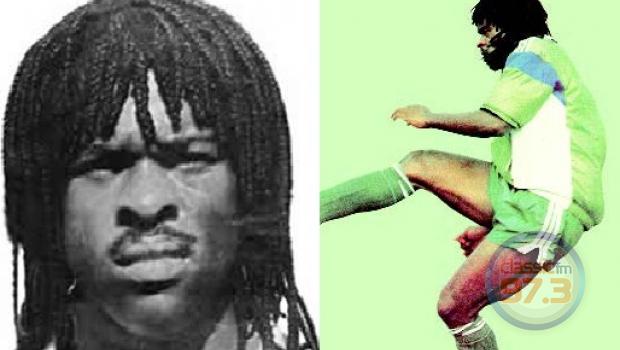 Samuel Okwaraji was a Nigerian professional footballer and played for the national team at tournaments.
He had a master's degree from the Rome Pontifical Lateran University in international law.
He collapsed on the pitch and died during a World Cup qualifiers match in Lagos in 1989.
Samuel Okwaraji Bio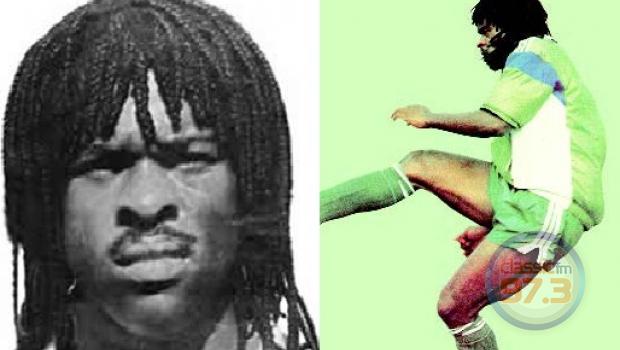 He was born to his parents in Imo State, Nigeria, on May 19th, 1964, in Orlu.
Okwaraji started his football career in Europe and played for the Italian club AS Roma between 1984 and 1985.
He then played for NK Dinamo Zagreb after leaving AS Roma until 1986. VfB Stuttgart signed Samuel in 1987 on a two-year contract agreement.
During his time at Dinamo Zagreb, Samuel scored three goals in a match on April 30th, 1986, against NK Budućnost Hodošan, and his team won 12-0.
Samuel's played for Dinamo only once in the Yugoslav First League in the match against FK Priština.
READ: Omar Abdul Ali Biography
Dinamo played the match Vs FK Priština Maksimir stadium in Zagreb, and won 4-3.
He was signed with Belgian club K. Berchem Sport when he died on the pitch.
Nigeria Career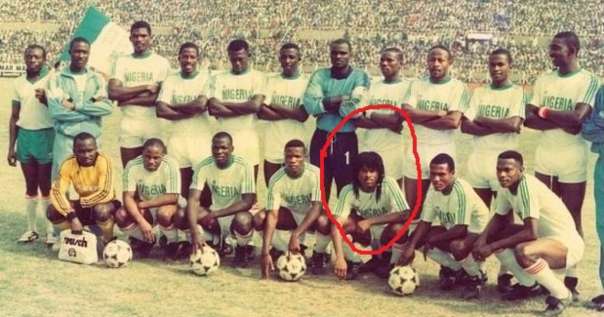 He made his debut for the Nigeria national team in 1988.
At the 1988 African Nations Cup, Samuel scored one of the fastest goals in history against Cameroon.
He played with the Nigeria national football team until the final match, where Nigeria lost to their African rivals Cameroon by a goal.
Okwaraji played four matches for the Nigerian Olympic team in 1988, during the qualifiers, and at the Olympics.
How Did Samuel Die?
Samuel collapsed and died ten minutes before the 1990 World Cup qualifier match against Angola ended in Lagos.
The 25-year-old at the time died from hypertrophic cardiomyopathy, and the autopsy showed that he had high blood pressure.
In 2019, the Nigerian Football Federation (NFF) posted a remembrance message on Twitter in memory of Samuel Okwaraji.
The NFF wrote: "Today, we remember Samuel Okwaraji, who passed on in 1989. His legend will live on forever. Rest. #WeRememberOkwaraji."