Football
Juventus To Offload Rabiot And Ramsey For Pogba Deal (See Details)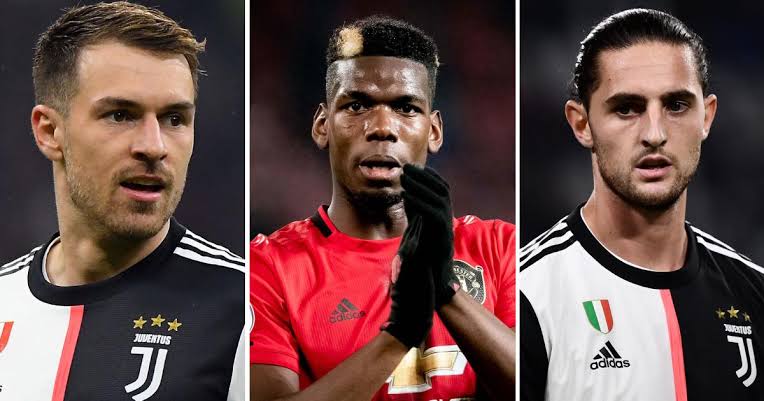 Juventus are still very much interested in Pogba as they are ready to offload Rabiot and Aaron Ramsey so they can sign the Frenchman, MySportDab reports.
The midfielder has been linked with a move away from Old Trafford since last summer but the deal couldn't be completed.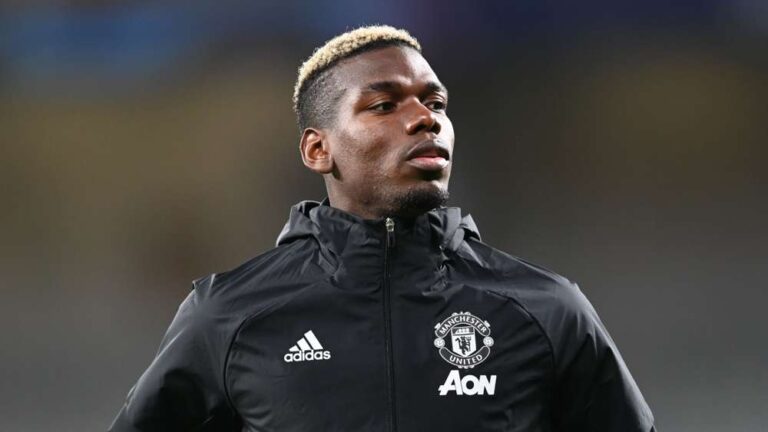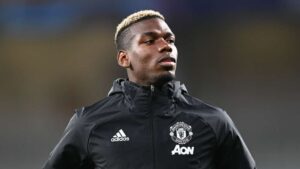 It looks like Juventus are set to do anything possible for the move to happen which will see them sell Ramsey and Rabiot to sign Pogba.
The 28 year old has been on top form in the past few games as his goal helped Manchester United move to the next round of Europa.
He has been attracting interests from Real Madrid and also Paris Saint-Germain in the past few months.
The Turin giants have long been linked with re-signing the Frenchman from Manchester United
Juventus want to sell midfielders Aaron Ramsey and Adrien Rabiot to fund the return of Paul Pogba, according to claims by Calciomercato.
The Turin giants have long been linked with re-signing Pogba from Manchester United, and are reportedly ready to offload Ramsey and Rabiot in order to free up funds.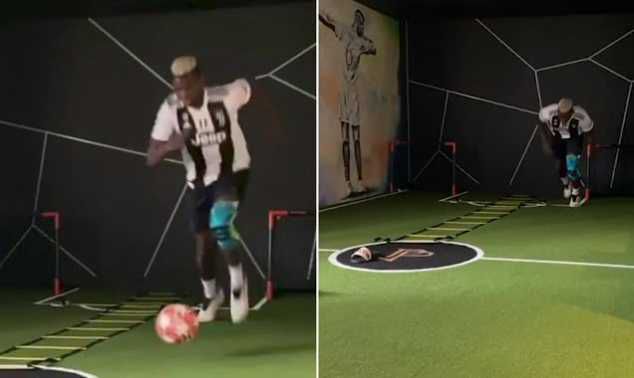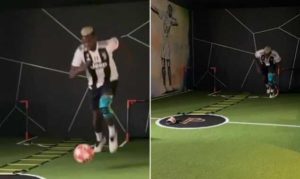 Reports also claim West Ham and Crystal Palace are keen on Ramsey, while Manchester City and Barcelona would want to sign Rabiot.
All deals are set to go down during the summer window when all Leagues in Europe is on break and preparing for the new season.