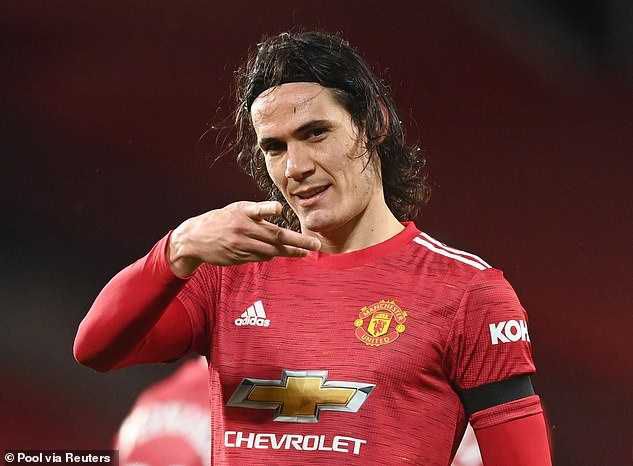 Edinson Cavani's father has said that he is ready to leave Manchester United and return home to his family in South America, MySportDab reports. 
Cavani's contract is due to expire at the end of the season in June and Manchester United want to discuss about his future.
The FA recently fined the 34-year-old £100,000 for the use of the word 'negrito' in a social media post earlier this season.
The FA incident has left him feeling that he was unfairly treated, and his father claims that his time in England will come to an end soon enough.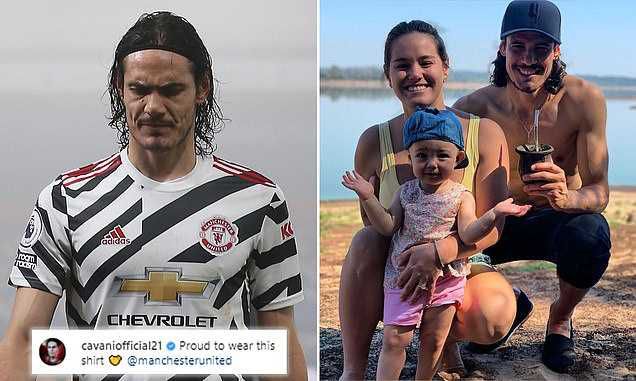 'My son is not comfortable in England and wants to return back to be close to his family,' Luis Cavani said. 
'Edinson has spoken many time with Juan Roman Riquelme and he wants to play for Boca Juniors.
'He has always been interested in the idea of playing in Boca. If he returns to South America he will most likely play for Boca.
'By June, he will return home to South America. My son's does not have plans to continue there. He wants to come home.'
However, Cavani immediately responded to his father's interview.
He shared a picture to Instagram of him with the Red Devils and wrote: 'Proud to wear this shirt @ManUtd.'
There have been previous reports that he wants to leave, now United are must hold talks over his future.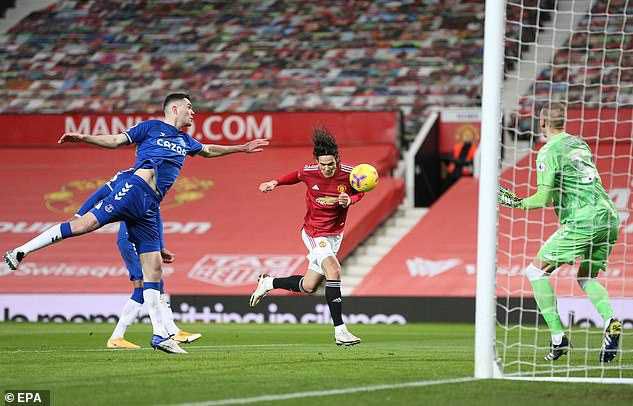 When Cavani arrived last summer, The veteran striker signed a short-contract that runs until the end of the season worth £9million.
Manchester United have the option of a 12-month extension which must be agreed by both parties.