Biography
Aly Raisman Nude: Gymnast Sports Illustrated Photos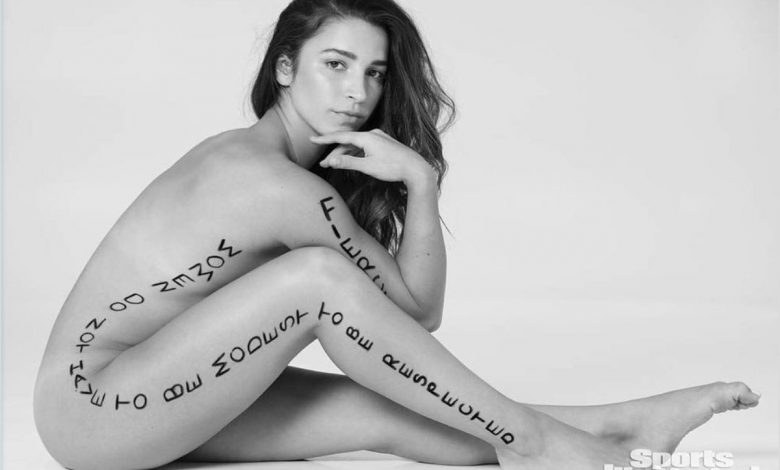 Photos of Aly Raisman Nude were shared online via her social media account on Instagram with over 2 million active followers.
She revealed to the world how Team USA gymnastics doctor Larry Nassar assaulted her sexually.
Raisman made her clear accusations against Nassar, and she received full support from the public.
Thanks to her voice, other women with the same experience of sexual abuse by Nassar came out.
A new Netflix documentary named Athlete A got released in 2020 about the incident.
Nassar was found guilty of the allegations against him and sentenced to 175 years in prison.
He sexually assaulted 160 females during his time as the doctor of Team USA gymnastics.
After Nassar got jailed, Aly Raisman sent a positive message to empower women from all other the world.
She decided to participate in a nude photoshoot for Sports Illustrated: In Her Own Words, Swimsuit Issue.
Aly Raisman Nude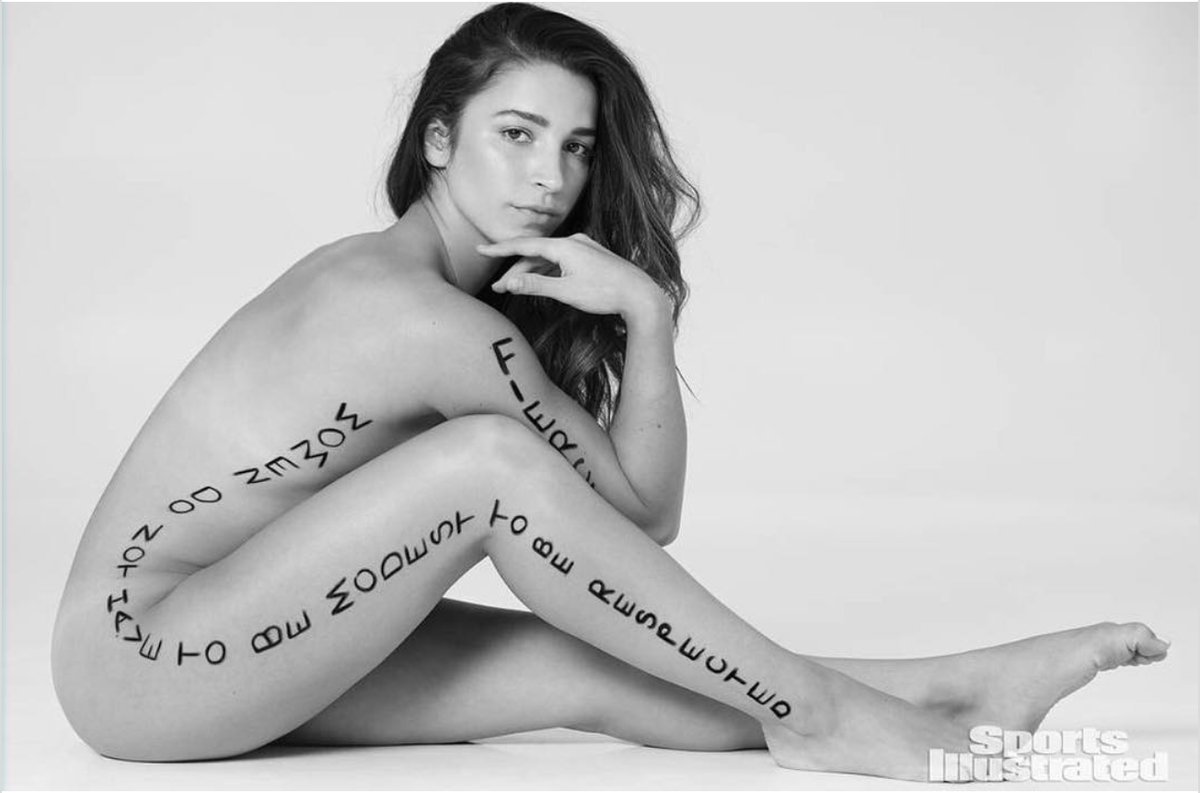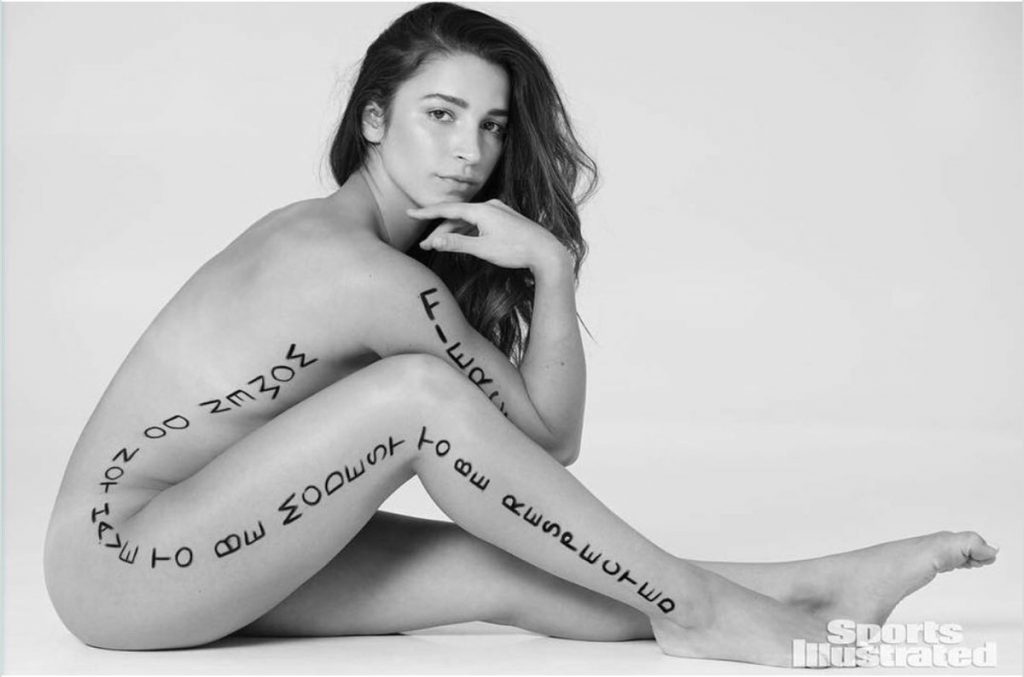 In the Sports Illustrated photoshoot, Raisman posed nude with powerful messages written all over her body.
Some of the empowering quotes on her body are; trust yourself, Women do not have to be modest to be respected, every voice matters, and being a survivor.
The Sports Illustrated photos got done by Taylor Ballantyne to pass a powerful message.
Aly Raisman shared the photos on her Instagram page and wrote:
"Women can be powerful, intelligent, fierce, strong, sexy, and advocate for change while wearing what they want. Women do not have to be modest for people to respect them. We should all feel comfortable expressing ourselves anyhow that makes us happy.
The days where women were ashamed of their bodies are now behind us. We should be proud of who we are, both inside and outside. Thank you. @taylorbphoto @si_swimsuit @mj_day @darciebaum @ja_neyney & the whole team."
Aly Raisman Harsh Backlash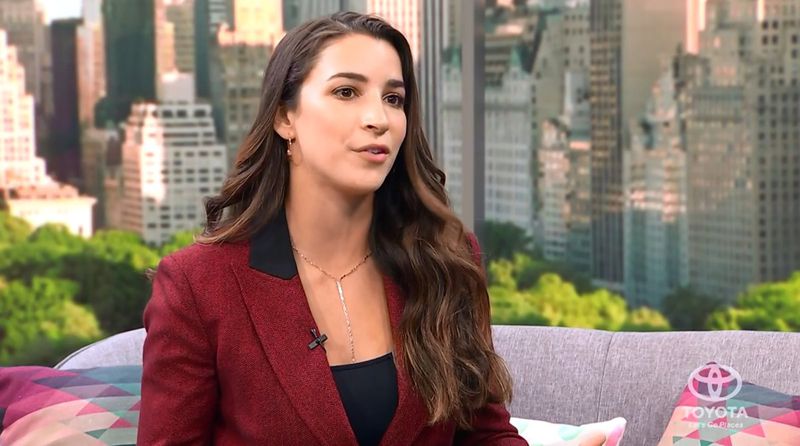 Some people believe that Raisman's decision to take part in the photoshoot shows that she shouldn't be considered a victim of abuse.
In an interview with People News, Raisman revealed the backlash she received.
READ: Julia Rose Biography
"A few months ago, somebody came up to me and said, 'I don't understand how you complain about being molested and still participate in Sport's Illustrated Swim.'"
Some messages went sent to her after she shared the photos on Instagram. The retired gymnast has millions of active followers on her Instagram account.
Raisman believes this is the best way to fight for a cause she has experienced in the past.