Manchester United winger Marcus Rashford is now officially the world's most valuable Footballer 2021 at £150million, MySportDab reports.
According to the new data from CIES Football Observatory, Rashford's value has skyrocketed since the start of the 2019-20 season.
Rashford is now ahead of Paris Saint-Germain's Kylian Mbappe, who is fifth place on the list.
Kylian Mbappe is valued at £135m now, Borussia Dortmund's Erling Haaland is worth £137.3m, Liverpool's Trent Alexander-Arnold is worth £137m.
However, Manchester United attacking playmaker Bruno Fernandes is valued at £135m.
The CIES Data is based on a footballer's performances age, contract, career progress, their club's wealth and success.
Rashford's value has gone up this season thanks to his 14 goals and seven assists so far for Manchester United.
The England forward is now the world's most valuable footballer 2021 at only 23 years old.
He has a contract at Old Trafford until 2023 with the option of another year.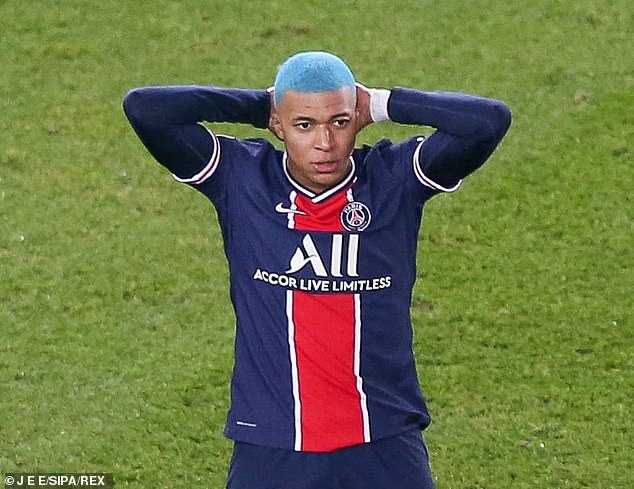 22 years old Mbappe has similar goals and assists to Rashford this season but his value has reduced due to his contract situation at PSG.
Erling Haaland's value continues to rise despite being only 20 years old after scoring 17 goals for Borussia Dortmund this season.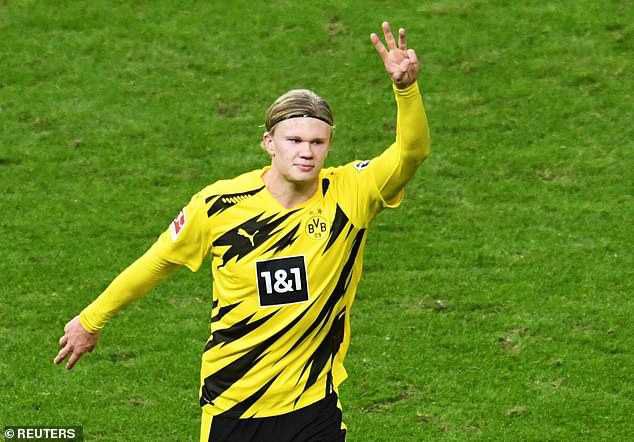 Liverpool right-back Alexander-Arnold, is currently the world's most valuable defender.
Manchester United's Bruno Fernandes has seen his value rise since he arrived from Sporting Lisbon one a year ago.
He has scored 27 goals and provided 17 assists in 46 games to transform Manchester United into title challengers.
Dortmund's Jadon Sancho is in the top 10 despite his poor form this season and has a value of stuttering £134m.
Meanwhile, Atletico Madrid forward Joao Felix is next on the list at £127.9m.
Top 10 World's Most Valuable Footballers 2021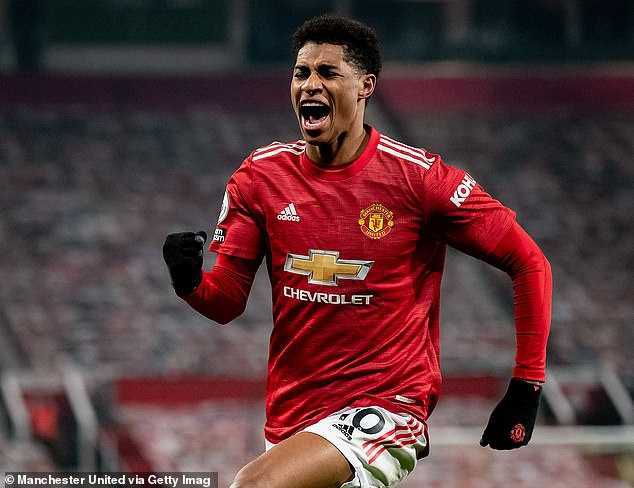 1. Marcus Rashford (Man Utd) £149.8m
2. Erling Haaland (BVB) £137.3m
3. Trent Alexander-Arnold (Liverpool) £137.1m
4. Bruno Fernandes (Man Utd Player) £137m
5. Kylian Mbappe (PSG Situation) £135m
6. Jadon Sancho (BVB Player) £134.1m
7. Joao Felix (ATM) £128m
8. Alphonso Davies (FC Bayern Munich) £126m
9. Raheem Sterling (Manchester City) £123.9m
10. Kai Havertz (Chelsea FC) £123m