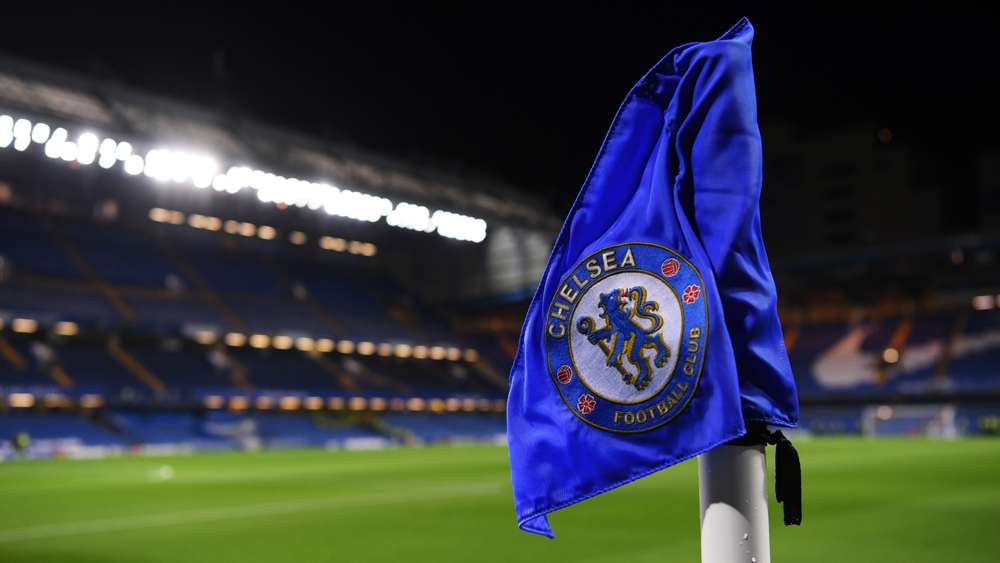 Coronavirus has been a big issue in the UK causing teams to reschedule games and Chelsea is the recent club being hit hard by COVID-19.
20 new cases was confirmed in their camp which have led to the Academy team being shutdown for one week.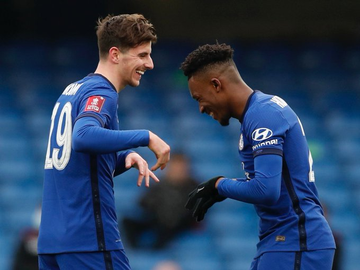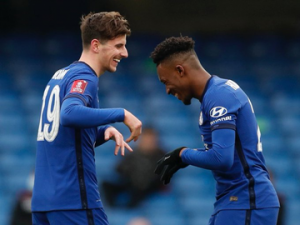 The players alongside coaches and staffs has been told to stay at home for the time being so the outbreak can be contained.
Although Frank Lampard team and the female Chelsea team are not affected due to separate bubbles being implemented at Cobham which could have spelled disaster for the club as a whole going into the hectic season.
However, the Premier League is now in discussions about rearranging the development squad match with West Ham and the Under-18s match with Brighton that were due to be played this weekend.
Chelsea are right now looking for ways to control the outbreak in their camp so things can go back to normal for it not to affect their senior teams as the under 23s and others currently on shutdown over the issue.
Lampard has also called for clubs to start sanctioning players in-house for any breaches of the government's coronavirus guidelines.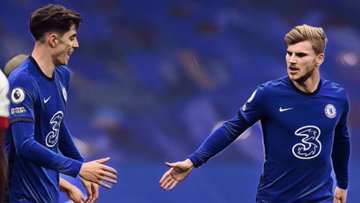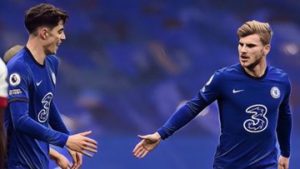 "I am not sure where the responsibility lies between the clubs or the FA," he said ahead of his FA Cup third round tie. "My feeling is clubs should have in-house policies to deal with it which is probably guided by the Premier League and the FA.
"If people break the sanctions then they should clearly be punished because we are asking every person in the UK to follow rules and the players have to follow similar rules and within the workplace to align with the FA rules and regulations."