Manchester United playmaker Bruno Fernandes has said that rivals Liverpool are not playing poorly this season, MySportDab reports. 
Bruno believes they are a victim of their own Premier League success last season.
Manchester United face Liverpool again on Sunday in the FA Cup.
Liverpool have so far failed to score in their last four games across all competitions.
On Thursday, Burnley ended Liverpool's 68-game unbeaten Premier League home run.
Despite the poor form, Fernandes believes that Liverpool are not in bad shape.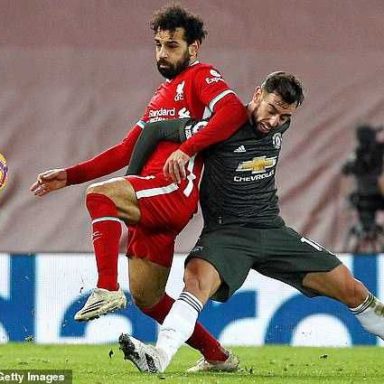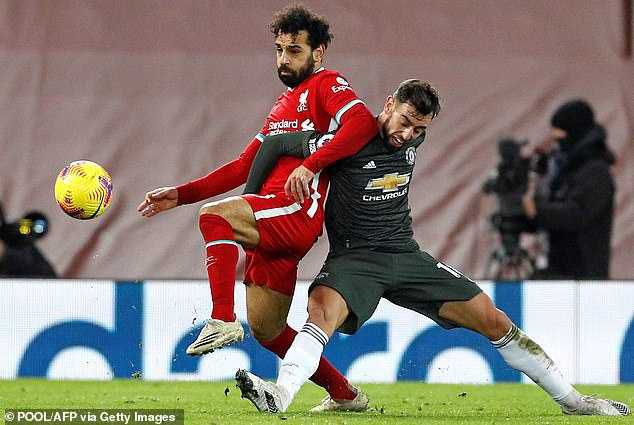 'I think every club has these moments. I don't agree that Liverpool are playing poorly. I think they can't seem to win and that's the problem,' Fernandes told Manutd.com.
'When you don't win, people talk. When players fail to score as expected, everyone talks.
'I feel the pressure a lot because I know the standard here is high. When i arrived and I scored many goals and lots of assists, and everyone always expect more goals and assists.
'That's how it is, everyone expects more goals from Mo Salah, Roberto and Sadip. They have not scored in the last games and it's feeling like "oh, they aren't playing good".'
However, Fernandes added that the lack of fans in stadiums has affected Liverpool's performance this season.
The Portuguese also revealed that it would be unwise to not expect the best from Liverpool because of their poor form.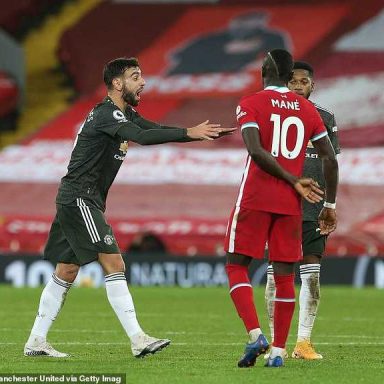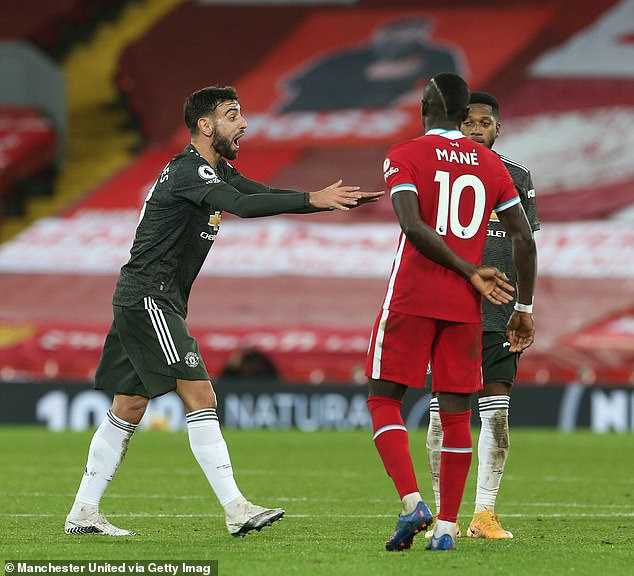 'Every team now plays there maybe without the fans presence,' he said.
'Teams play more comfortably and, as I say, I think it is getting out of hand.
'They work, play, try, but their opponents are doing better and, like i said before, they have the quality to play.
'We don't look at that moment because big clubs and big players can prove it at every moment.'
Who Wins the match On Sunday?