Biography
Devon Mostert Raheem Mostert Wife Bio Child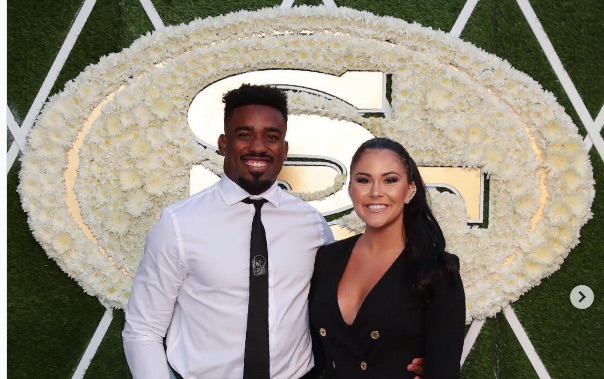 Devon Mostert is a beautiful American woman, mother, award winner, former Soccer Player, NFL Fan, and wife of footballer Raheem Mostert.
She has a son with her husband, Raheem Mostert, their first child named Gunnar Grey.
Devon Mostert Biography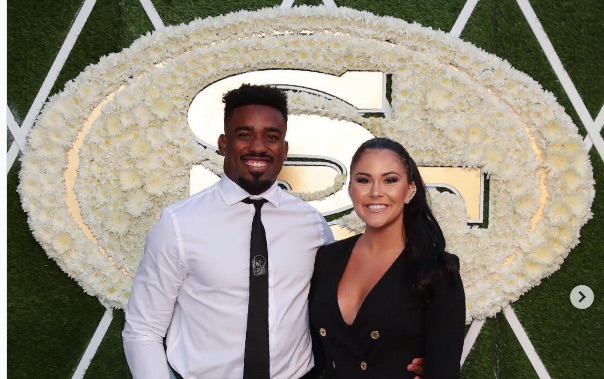 She was born in Chardon, Ohio, the USA, on August 2nd, 1993. Her parents are Kevin and Michelle Beckwith.
Devon has a sister named Jenna Hamel, who also resides in Ohio. She is 27 years old.
During her childhood, She was a student at Chardon High School and played soccer.
She received multiple awards during her college soccer career with the assistance of her dad, Kevin Beckwith.
Mostert has always loved fitness and art from a young age; she is not only into soccer.
She has practiced Taekwondo and attended martial art classes during her career.
Now, she is a Taekwondo black-belt holder, STOTT-certified, and an aspiring entrepreneur.
In College, Devon Beckwith played soccer at Purdue University, where she met an athlete who later became her husband, Raheem.
Raheem Mostert Wife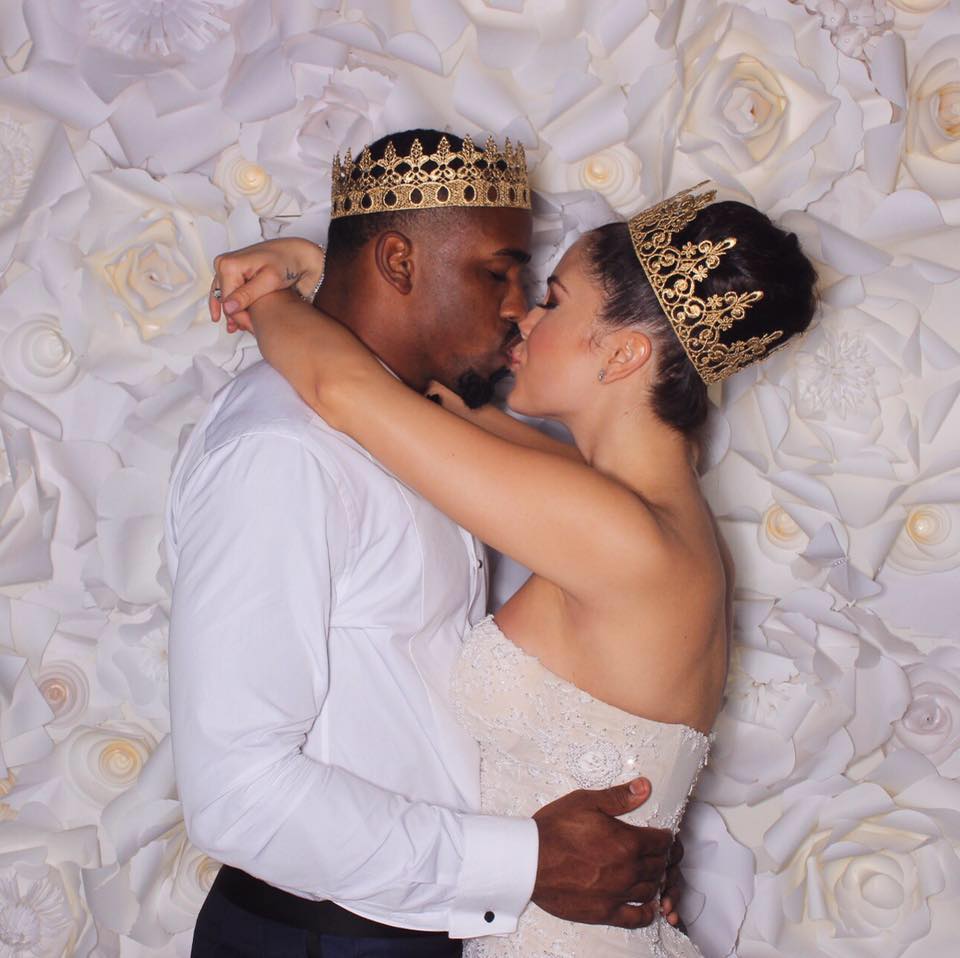 Devon Mostert met her husband, Raheem Mostert, at Purdue University, where he rejected a surfing contract to play football for the college.
In 2012, They met in their first year at the university, got to know each other better, and started dating after some months.
In 2017, Raheem and Devon got married on March 3th at the Miami iconic Ritz-Carlton center.
Before marriage, Devon got used to the experience of the difficult times that came with the NFL professional career.
After his career at Purdue, Raheem did not get his chance in the 2015 NFL Draft.
He later signed as a free agent for the Philadelphia Eagles but barely played on the field.
In two years, he moved between six different NFL teams, like New York Jets, Miami Dolphins, the Eagles, Baltimore Ravens, Cleveland Browns, and Chicago Bears.
With his transfer to a new team, Raheem and Devon moved around together regularly in new homes.
Speaking in an interview about the regular NFL clubs switch, Devon said: It became a usual thing.
After he is released and signed by another team, I would say to him; I have got this. No worries. Go, only worry about the playbook. I will handle everything and the bills.
At some point, Raheem started to consider his future outside the NFL.
So he had a family discussion with his wife, Devon, about possibly quitting football.
Speaking about his football decision, Raheem said: "They told me straight up, If you love this sport, make sure to do anything for it.
"It has always stuck with me ever since. I love football and am ready to do anything for it."
Thanks to the wife of Raheem, Devon, for keeping him determined on his National Football League (NFL) Career, Raheem has now played in four seasons with the 49ers.
He recorded the best stats of his NFL career with the 49ers.
In 2020, Raheem and the 49ers team won the NFC Championship match at Levi's Stadium with a 37-20 score.
Raheem Child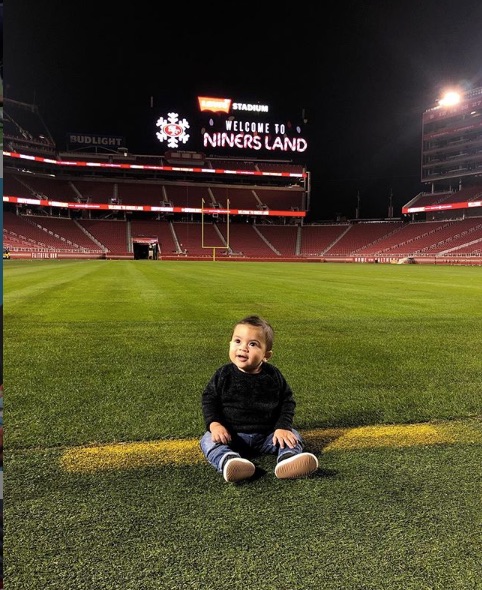 Raheem and his wife, Devon Mostert, welcomed their first child together, a son, on June 22nd, 2019.
Devon had the support of Raheem and her mother as she endured 30 hours of labor in a hospital in Cleveland.
The name of their son is Gunnar Grey Mostert, a sign of Raheem Special beginnings.