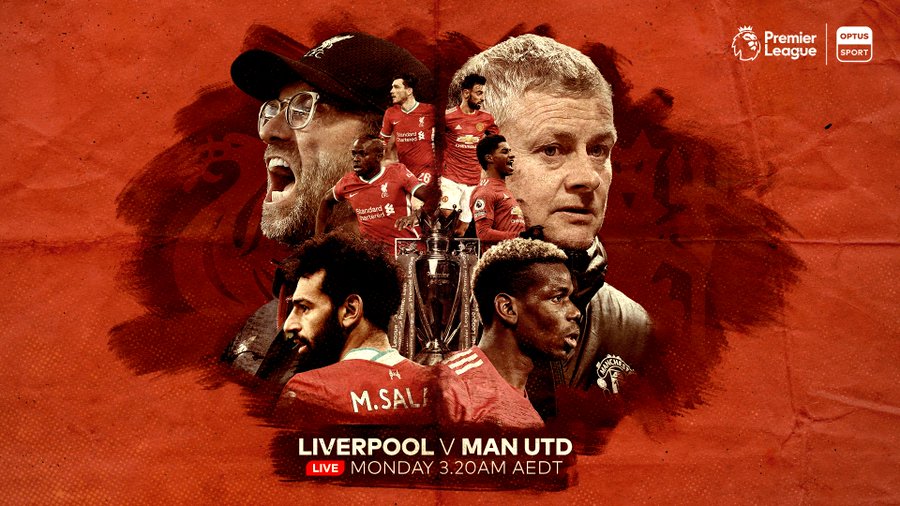 Manchester United Coach Ole Gunnar Solskjaer has now claimed that Liverpool are the best team in England by a mile for almost two years now, MySportDab reports.
United face Liverpool on Sunday but he has said his opinion about the Premier League champions.
United Vs Liverpool starts at 4:30pm at Anfield on Sunday.
The Red Devils want to become the first team in four years to win a league match at Anfield against Jurgen Klopp's team.
United are currently top of the table three points ahead of Liverpool, and have not won at Anfield since 2016.
Since 2018, Manchester United have only won one of the last 10 games against Liverpool across all competitions.
This is United's trip to Liverpool since they were crowned Premier League champions last season.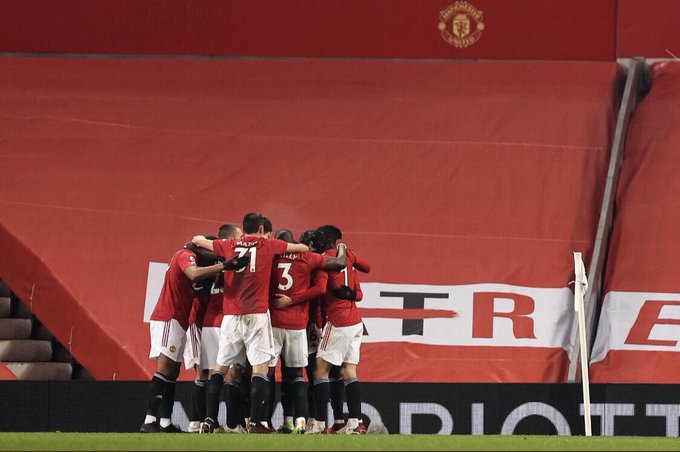 However, Solskjaer believes they are "champions and rightly so".
He said: "We're excited for the game and it's a great test against a good team."
After Liverpool's title win in June, Solskjaer said: "Any team that wins the Champions League, and the Premier League deserves the credit. It's a hard to win here
"Congrats to Jurgen and his players. Every time we see others lift the trophy it hurts. We want to win trophies and that's our goal."
Yet, Solskjaer has previously said that Manchester City are the best team in the league.
Speaking after the 2-0 Loss against City in the Carabao Cup, Solskjaer once again claimed that City are the best team in the league.
He added: "Sometimes you meet the best teams in the Semi-final. Right now, City are the best team in England."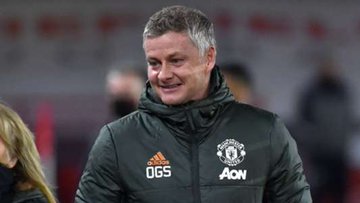 At that time, Liverpool were top of the league, ahead of second-placed United who had a game in hand.
United have now played their extra game, a 1-0 Burnley win at Turf Moor on Tuesday to move them top for the first time in eight years.