Charlton women footballer Madelene Wright has been sacked by the club after Snapchat videos emerged of her inhaling balloons at a party, MySportDab reports. 
There is also a video of her playing with champagne at the wheel of her luxury Range Rover.
The videos of Madelene Wright, emerged on Snapchat last week, and it prompted an investigation by the club which today concluded that she had been let go.
Madelene was previously investigated by her former club Millwall after she made a video of her friend holding a dog on the steering wheel while they were driving.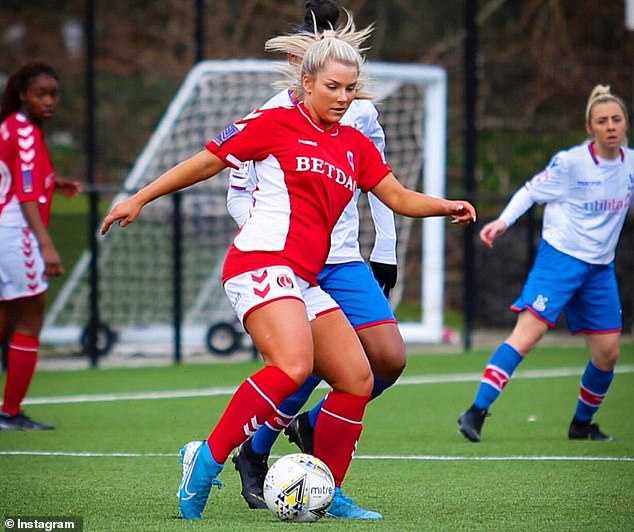 One of the recent videos leaked showed Madelene Wright, with over 50,000 social media followers, at a party where a number of people were inhaling from balloons.
A second video showed her drinking champagne from a bottle behind the wheel of her modified Range Rover Evoque.
Charlton confirmed today that they have terminated the player's contract immediately.
Now, Her profile has been removed from Charlton's official website.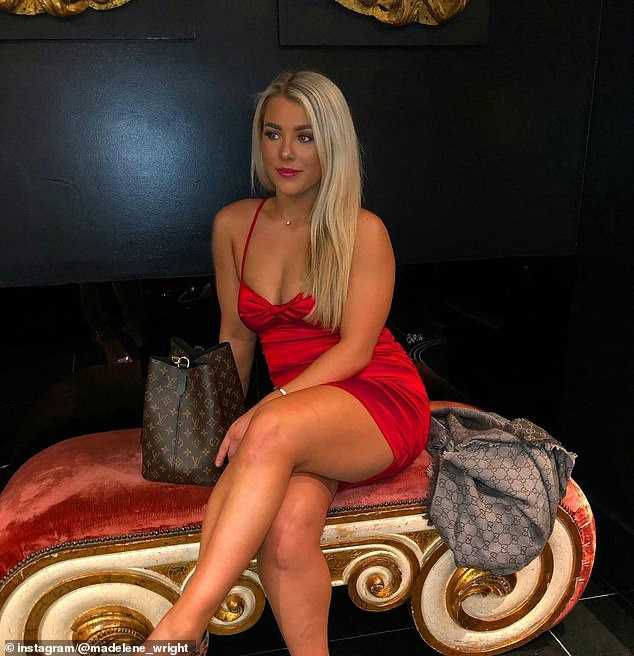 A spokesman from the club told the Sun: 'The club were made aware of the video and started an investigation into the incident.
'We are disappointed with the behaviour because it does not represent the standards of the club.
'The player is sad and has now left the club.
'The club wants to make clear that the behaviour is not acceptable, our players welfare remains important to us and she still has access to the club's support channels if needed.'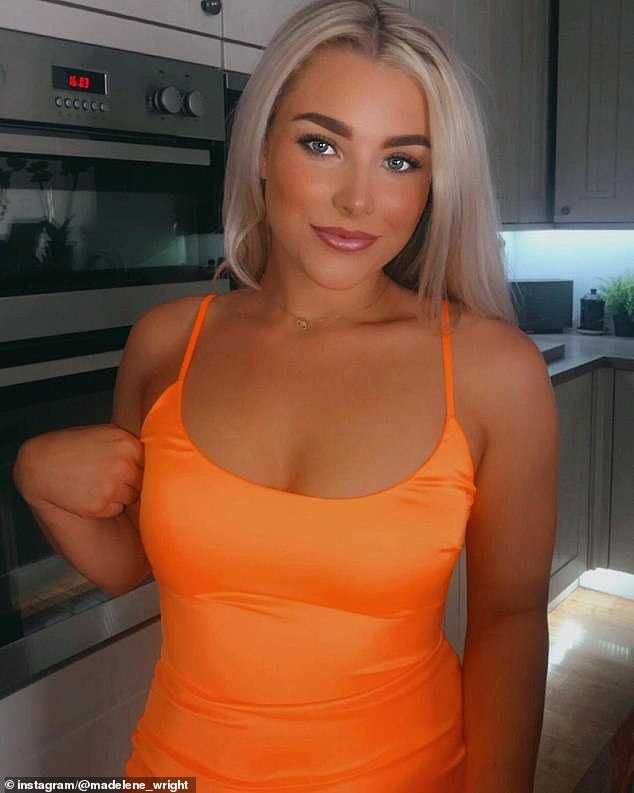 Madelene Wright signed for Charlton in January 2020 after leaving Millwall.
Pretty Footballer right?