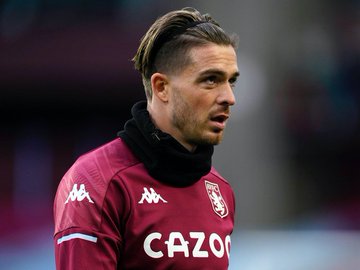 English Midfielder Jack Grealish has been given a shocking ban from driving for the next nine months, MySportDab reports. 
The Aston Villa playmaker was also given a shocking £82,000 fine after being guilty for two offences.
Six days into England's first national lockdown, Grealish crashed his Range Rover.
Today, He arrived at Birmingham Magistrates' Court around 9.30am ahead of the judgment.
Grealish had previously admitted to two counts of careless driving in the first national lockdown.
On March 29th, He crashed his Range Rover into parked vehicles in Solihull.
A CCTV footage at court showed when Grealish's Range Roger clipped a parked car and then into a wall.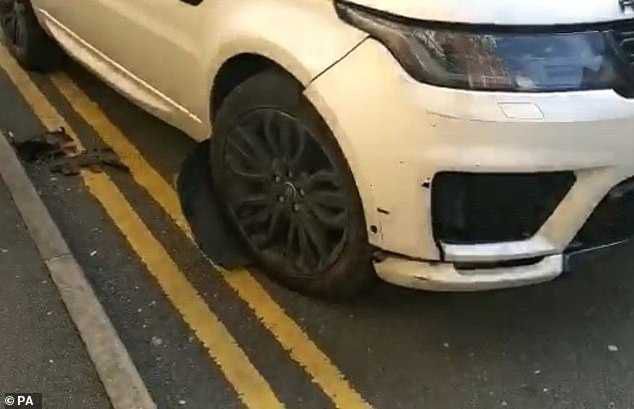 On October 18, Grealish got himself in another trouble driving again.
The 25-year-old was driving his car at speeds of up to 98mph on the M42.
Grealish issued an apology on social media for the first incident and said he was 'embarrassed'.
Jack Grealish's motor used as a distraction as he arrived at court on foot from down the road. Almost worked as well… pic.twitter.com/NVv55xao3h

— Matthew Cooper (@MatthewCooperPA) December 15, 2020
The first car crash incident happened just 24 hours after he posted a Twitter video urging fans to stay at home.
After pleading guilty for the two offences, Grealish's lawyer John Dye, said to the judge: "Mr Grealish knows that his driving on those two occasions were poor.
"He's ashamed of the incidents.
"This is someone who is truly sorry for what he had done.
"Not just because of his reputation as footballer but this is a problem for him and he's genuinely sorry."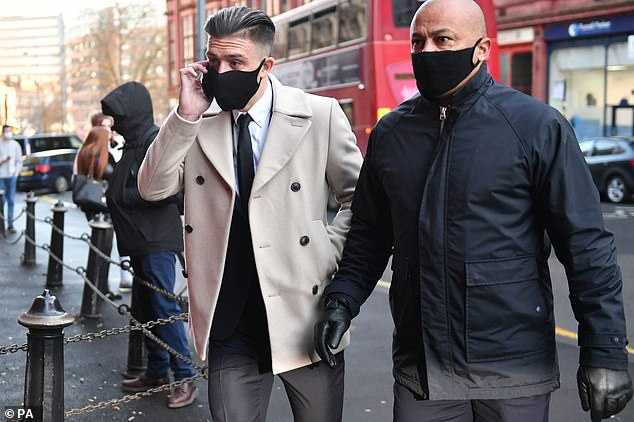 Jack Grealish has had a better year on the pitch while playing football.
Grealish is now in the England squad ahead of the next summer's highly anticipated Euro 2020.
He has scored six goals, provided six assists in just 11 England appearances.