Football
"They Trust Me" – Solskjaer Backs Himself To Remain With Man United Amid Sack Rumor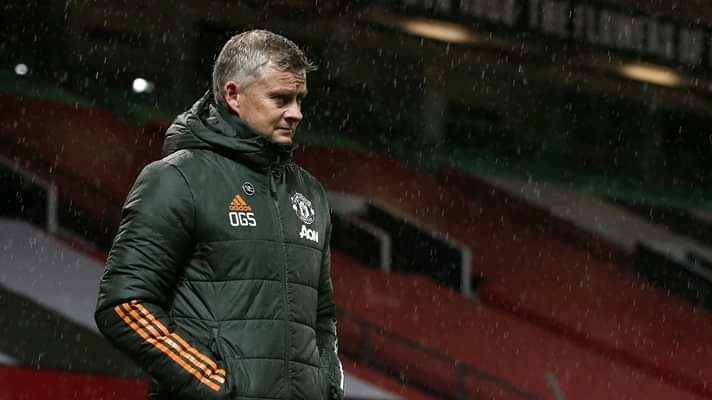 Ole Gunnar Solskjaer has come out to declare he can remain and succed with Man United Amid rumors of him getting sacked, MySportDab reports.
Manchester Unite manager has come under fire over his recent result which have resulted into speculations of him getting sacked.
The recent result which saw Ole Gunnar Solskjaer side lost to Instanbul Basaksehir in the UEFA Champions League.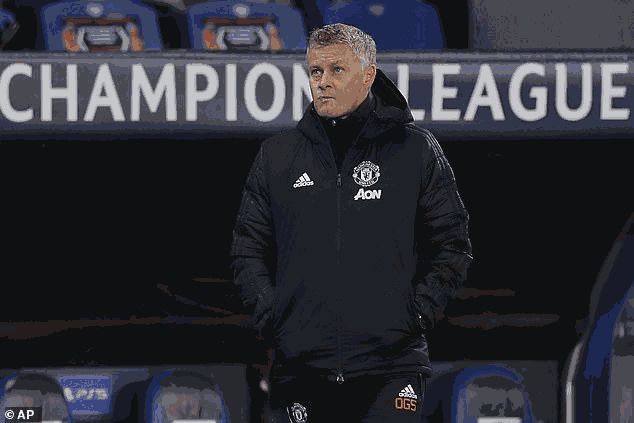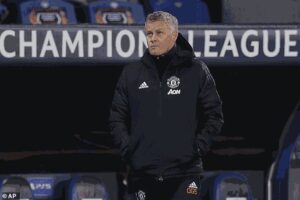 This has once again bring out the question of the Norwegian capabilities to lead the club to the next phase.
Solskjaer is still determined as he Backs Himself to succeed with the club Amid rumors that he could be replaced.
Man United currently sit 15th in the League table and they are set to travel to Everton for their next game.
He Said:
"If I don't trust my belief and values, and my staff's quality and players' quality, who else should?
I don't look at one or two results and fall like a house of cards," Solskjaer said in his pre-match press conference.
"It's a setback, definitely, but there's been too much made of not scoring against Arsenal and Chelsea.
There have been nothing in those games and it's not long ago we were the best thing since sliced bread against Leipzig and PSG.
"You have to have that belief, club have been very positive and shown me their character and strong leadership.
I'm looking to Saturday morning, that's another matter we can talk about."
He also revealed he has the backing of the club despite not doing as he has been expected to do.
"I've always had a very good, open and honest and positive dialogue with the club.
They've shown strong leadership since I come in and with me," he explained.
"Today it's sunny in Manchester, I don't expect the wind to turn, always pressure and expectations on us.
He Continued:
"I became a man at Manchester United and have learnt how to deal with good and bad times.
You're a top coach or manager when you win and bad when you lose because that's the last game you played.
Every game of football becomes history quickly and we need to go into Goodison Park in a positive frame of mind."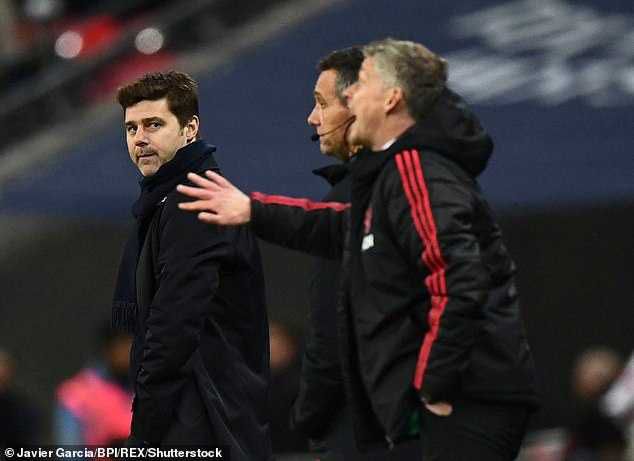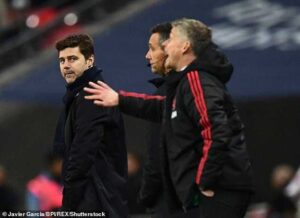 The Man United manager is aware of the pressure mounting on him and he accepts it as he hopes to get back up.
"You have to be mentally strong," Solskjaer said.
"There are demands on Manchester United players, coach and manager and also an expectation, we are at the best and biggest club in the world.
And you don't expect anything but criticism then, it is how you deal with that setback and from what I've seen from the boys they've been very focused."