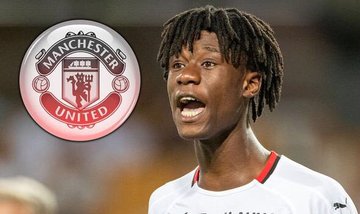 Manchester United, PSG, and Real Madrid face a battle to sign 18-year-old Rennes wonderkid Eduardo Camavinga, MySportDab reports.
The Red Devils are one of the top clubs interested in the midfielder who will leave Rennes after this season.
According to Spanish Newspaper Marca, Manchester United, Real and PSG are the three favourite clubs to sign Camavinga.
The 18-year-old will likely cost any club interested around £62m.
Camavinga is the third youngest footballer to ever play for the France national team.
He has already scored his first international goal for France.
In October, Manchester United had plans in place to sign Camavinga but there have been strong interest from Real Madrid.
Los Blancos have already contacted the youngster's representatives.
Since his rise in French football, he has established himself as a talented young player for club and country.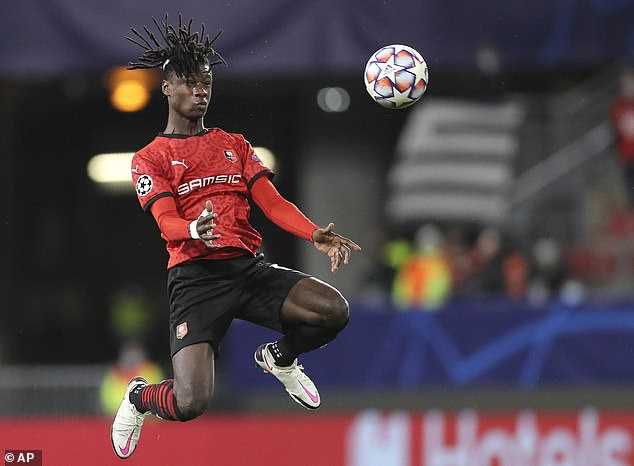 Speaking about leaving Rennes, Camavinga said: 'I hear things. It is nice to hear everything being said but those things can not distract me.
'I know how to keep things aside. I'm here at Rennes and the other clubs are not in the topic for now.
'Now, I hide a little more. Life outside of sports is different and the rivals, they also see me differently than a year ago.
'You don't have to look around too much to see what is around you and you have to concentrate on your potential.
'I still have two years left on my contract here and there is time for all this. There will be talks to renew, this is my club and I would like to stay here.'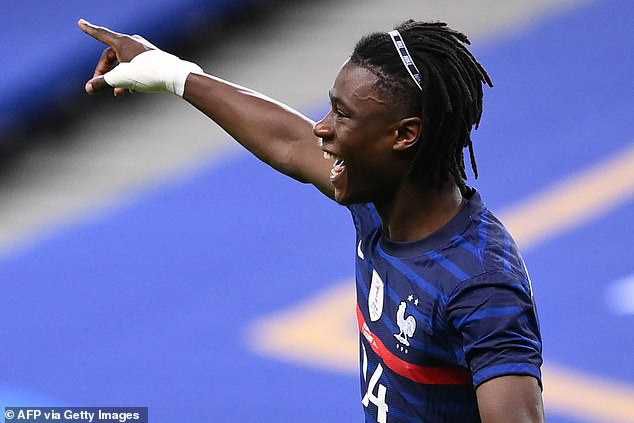 Despite Real's attempts to sign Camavinga last summer, they failed due to financial difficulties caused by the coronavirus pandemic.