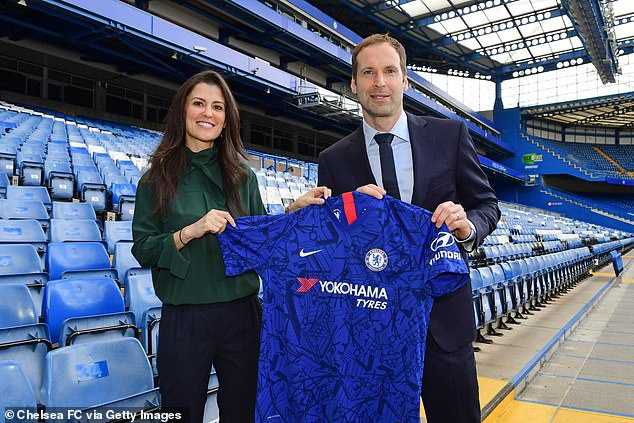 Chelsea Legend Petr Cech has now been named in their Premier League squad for the 2020/21 season, MySportDab reports. 
Premier League clubs had a deadline of October 20 to name their full squads for the season.
Clubs can register 25 first-team players above age 21, with at least eight, homegrown players.
There is no restriction on the number of younger players that could be named.
But to everyone's surprise, Cech was confirmed as one of the first-team players.
A Chelsea statement read: "Petr Cech is now in the squad as our emergency goalkeeper cover. This is a precautionary step due to the difficult conditions caused by the Covid-19 crisis. He now has a position as a non-contract player."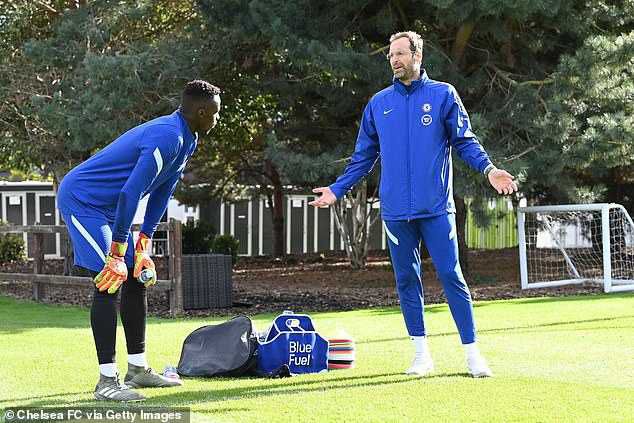 With Kepa Arrizabalaga, Edouard Mendy, and Willy Caballero in the squad, it would be a major injury crisis for Cech to be named in a Premier League matchday squad.
His last match for Chelsea was back in 2015 after Thibaut Courtois replaced him as Chelsea's No 1.
Before he retired in 2019, He spent four years playing for rivals Arsenal.
One year later, Cech rejoined Chelsea as a player and technical advisor.
When asked about Cech, Lampard said: 'It's not for the romance.
'He's been training frequently with the goalkeepers for sometime now. He's fully fit and still young. Cech finished playing when he could have stopped and took over a role at Chelsea.
'We have a space in the squad and this is a difficult situation because of Covid-19 and what it can result to at anytime. So it was not an easy decision. He will still do his usual job but he's available if we need him.'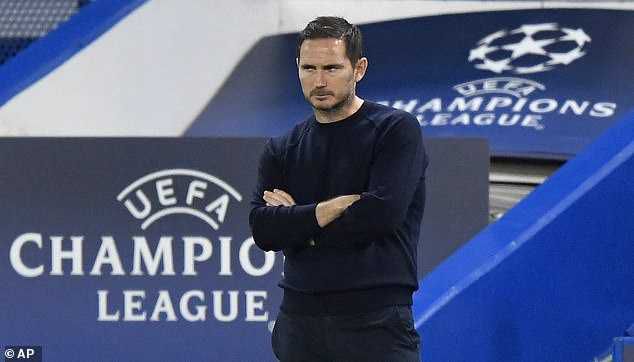 Cech is a Chelsea legend, and was part of their Champions League triumph in 2012.
At 38, he is younger than Willy Caballero who was on the bench against Sevilla.
In September, Chelsea signed Edouard Mendy for £22m from Rennes.