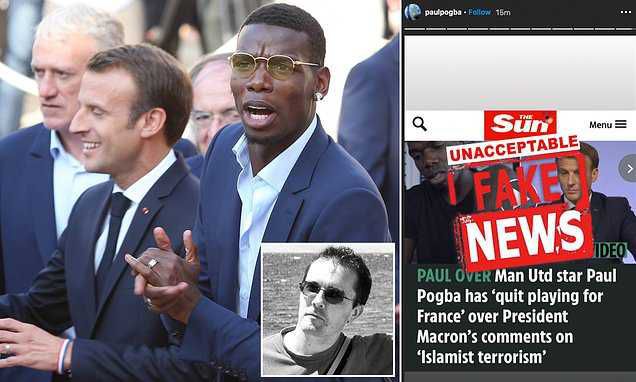 Manchester United midfielder Paul Pogba has denied claims that he will quit international football with the French national team, MySportDab reports.
Paul Pogba will not quit international football as a reaction to statements by French president Emmanuel Macron, who said that Islam was responsible for international terrorism.
According to various news sources, Pogba, who is a Muslim decided to quit after the comments by Macron in a controversial speech on Friday.
But, MySportDab can confirm now that Paul Pogba will not quit the French national team.
— Paul Pogba (@paulpogba) October 26, 2020
Today, Pogba shared a picture of The Sun article, with 'fake news' added in response for the reports that started on Monday morning.
The United midfielder said he was: 'Angry, frustrated, and shocked' about the reports.
Emannuel Macron's speech was just after a French teacher named Samuel Paty, was murdered on his way home.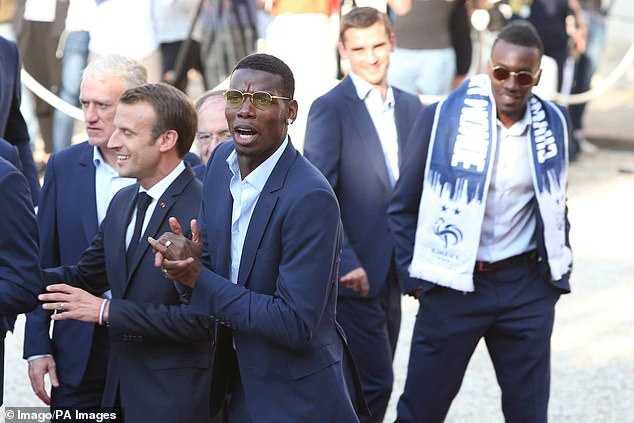 Paty met his end while going home after his work at a junior high school he taught in Conflans-Sainte-Honorine, northwest of Paris.
The French government gave highest honour to the teacher, who showed images of prophet Muhammad to children in his class before he was attacked.
Macron described the death as an 'Islamic terrorist attack' on the life of a French teacher.
Macron added: 'Unity and strength are the only answers to Islamist terrorism.'
Pogba's claimed resignation from the France squad was motivated by Macron's speech.
The French Teacher was awarded the French Legion d'honneur in honour to the fact that tried to explain the importance of free speech.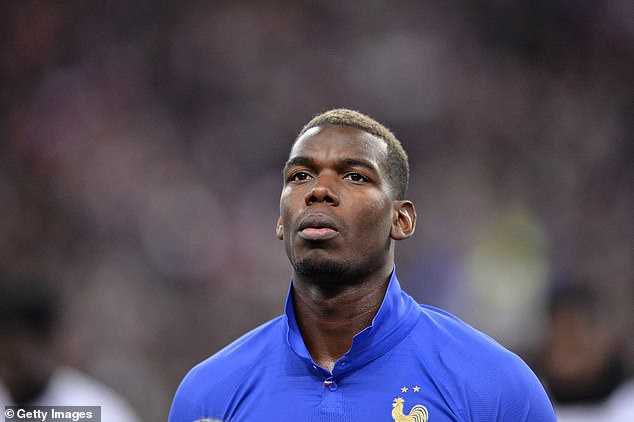 However, Islam is currently the second religion in France after Christianity.
There are over five million Muslims in France.
More to follow…