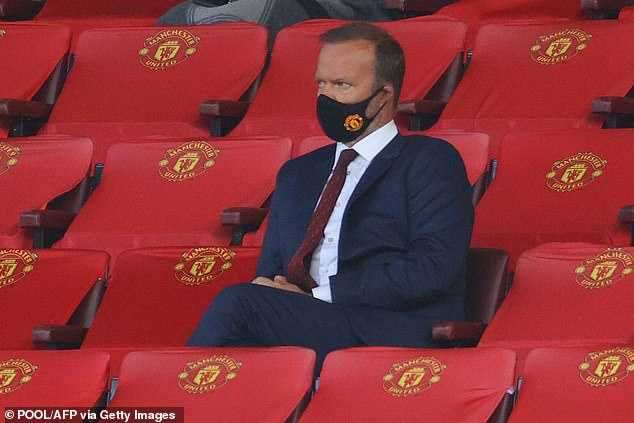 Manchester United have announced that debts has gone above £474m after their income was reduced by the coronavirus pandemic last season, MySportDab reports. 
United announced a £23.2m loss for the 2019-20 season, which is due to 41.9 per cent drop in revenue.
But United's debt has gone up £203.6m to £474.1m over the last 12 months ago, which is equal to a 132.9% rise.
This is due to a £256m decrease in cash and namely on fees for players, loss of matchday revenue and sponsorship deals.
Manchester United are currently listed on the New York Stock Exchange.
The Red Devils claim that the principal debt which relates to the Glazer family's takeover remains the same.
However, the club will now benefit from an £11m six-month contract extension with shirt sponsor Chevrolet.
Revenue dropped to £509m by 19 per cent and it was another difficult news for Manchester United fans across the world.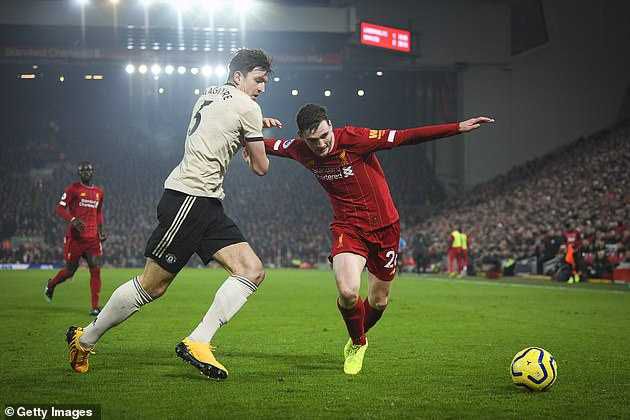 'Our focus is on the health of our staffs, fans and community while we try to adapt to the difficult economic situations due to the pandemic,' executive vice-chairman Ed Woodward said.
'Right now, our top priority is to get fans back into the stadium.
'We are committed to a constructive role in helping the football through this difficult period.'
Ed Woodward has also said that he is 'committed to exploring other options' after Manchester United's role in the famous Project Big Picture.
The club, and Liverpool, came up with proposals for a major power change in the English Premier League.
The hugely serious proposals were dismissed at a Premier League meeting last week.
In a statement released with Manchester United's annual figures, which highlight the financial impact of Covid 19.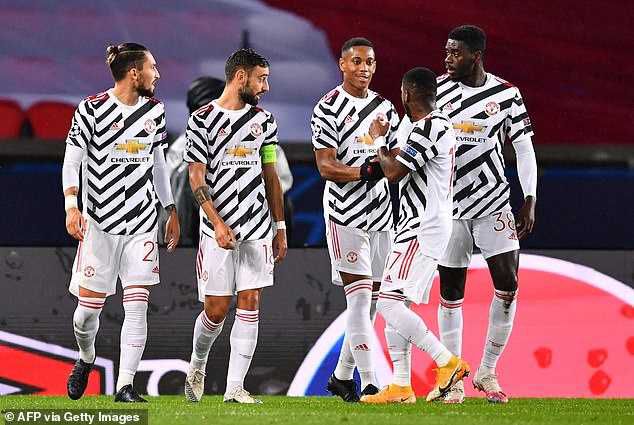 Before the pandemic, Manchester United expected to earn around £560m-£580m in revenue compared with the last record of £627.1m.
However, the revenue for the fourth quarter and full financial year, show that Covid-19 had a £70m negative impact, which was £509m.
Only one Premier League home game, two away matches and an FA Cup quarter-final were played during the fourth-quarter period, which goes from April 1 to June 30.