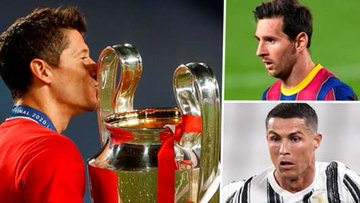 Manchester United travel to face Paris Saint-Germain in their first Champions League group match of the new season, MySportDab reports.
Meanwhile, Liverpool started their bid to win the Champions League against Ajax in Amsterdam.
UEFA have now released the group stage fixtures and Jurgen Klopp's 2019 Champions League winners face Ajax on MatchDay one.
Manchester City play against FC Porto at home in their first Group C match.
Chelsea will play against rivals Sevilla at Stamford Bridge on October 20.
Liverpool's first group-stage home match is against Danish club Midtjylland on October 27.
Then, Pep Guardiola's Manchester City travel to face Marseille in France.
Manchester United play RB Leipzig in their first home group match at Old Trafford on October 28.
Chelsea travel to face Krasnodar away in their final group stage match.
Manchester United travel to face Bundesliga club RB Leipzig in their final group-stage match on December 8.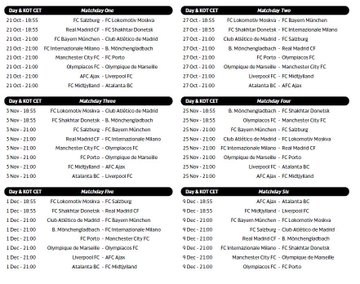 Bayern Munich begin their defence in Germany at home against Atletico on October 21.
Lionel Messi and Cristiano Ronaldo will face each other twice in the Champions League group stage after Barcelona and Juventus were chosen in Group G.
The two best footballers in the world will meet in Italy on October 28th before the return leg on December 8 at the Nou Camp.
Manchester City Full Fixtures (Group C)
Man City Vs Porto – October 21st
Marseille Vs Man City – October 27th
Man City Vs Olympiacos – November 3rd
Olympiacos Vs Man City – November 25th
Porto Vs Man City – December 1st
Man City Vs Marseille – December 9th
Liverpool Full Fixtures (Group D)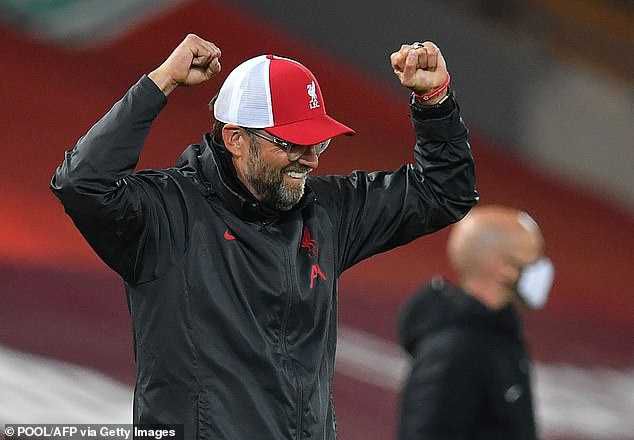 Ajax Vs Liverpool – October 21st
Liverpool Vs Midtjylland – October 27th
Atalanta Vs Liverpool – November 3rd
Liverpool Vs Atalanta – November 25th
Liverpool Vs Ajax – December 1st
Midtjylland Vs Liverpool – December 9th
Chelsea Full Fixtures (Group E)
Chelsea Vs Sevilla – October 20th
Krasnodar Vs Chelsea – October 28th
Chelsea Vs Rennes – November 4th
Rennes Vs Chelsea – November 24th
Sevilla Vs Chelsea – December 2rd
Chelsea Vs Krasnodar – December 8th
Manchester United Full Fixtures (Group H)
PSG Vs Manchester United – October 20th
Manchester United Vs RB Leipzig – October 28th
Istanbul Basaksehir Vs Man Utd – November 4th
Man Utd Vs Istanbul – November 24th
Manchester United Vs PSG – December 2nd
RB Leipzig Vs Manchester United – December 8th