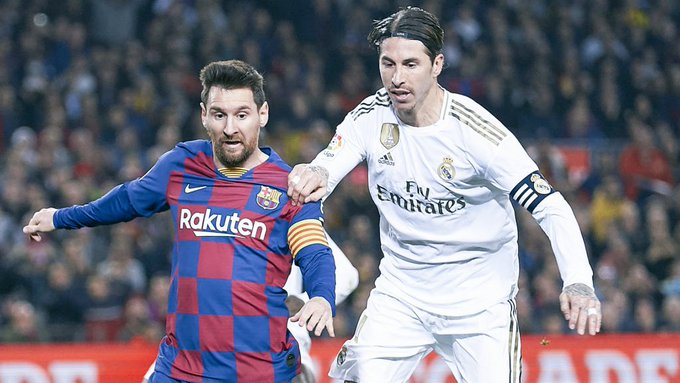 Real Madrid Captain Sergio Ramos has revealed that he wants Lionel Messi to stay at Barcelona, MySportDab reports. 
Sergio Ramos also said Lionel Messi has 'earned the respect to decide his next move.
Messi shocked Barcelona after informing the club that he wanted to leave Spanish football this summer.
There are lots of disagreements around Messi's exit, with Barcelona not ready to let him go unless his shocking £630m release clause is paid.
Meanwhile, Messi's legal team remain adamant that he can leave on a free transfer.
However, Ramos who has play many times against Lionel Messi in El Clasico matches, has admitted Messi should leave on his own terms.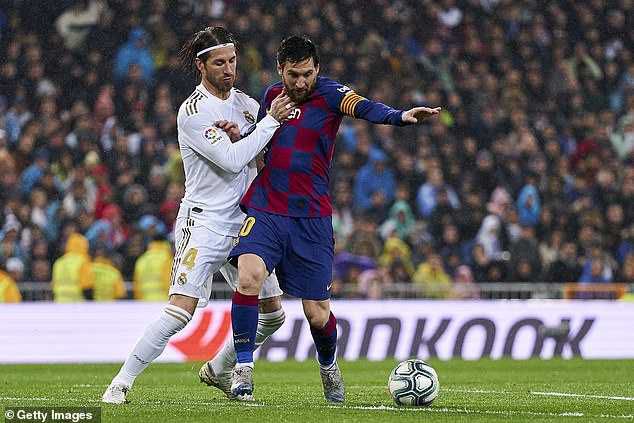 'I believe Messi has earned the respect to make a decision about his future,' Ramos said in a press conference ahead of Spain's UEFA Nations League match against Germany on Thursday.
'I am not sure if this is the best way to do it.
'But for Spanish football, for Barcelona and for everyone, we always like to win. We would love for him to stay here.'
Ramos added: 'Messi makes the Spanish league more competitive, he makes Barcelona better and he makes El Clasico more interesting.
'We like to win matches there with the best and he's one of the best footballers in the world.
'There's not much to add, he has earned the respect to decide his future, without any rumours at all. Let's see what happens.'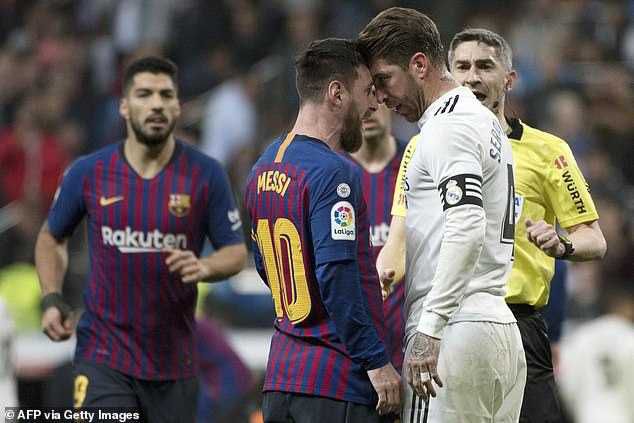 On Wednesday, Lionel Messi's father, Jorge, arrived in Barcelona for talks with Barcelona club president Josep Bartomeu.
Jorge wanted to make his son's decision very clear and negotiate a peaceful exit.
MySportDab understands that the meeting lasted for almost two hours but both the club and Messi still failed to reach an agreement.
But, if Lionel Messi does leave, Manchester City are his next likely destination.