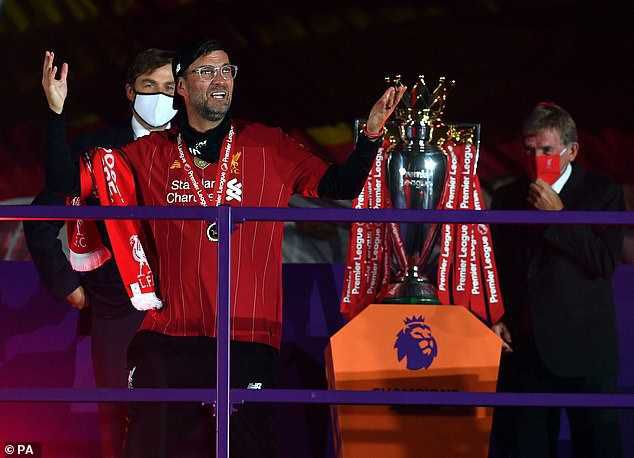 Liverpool Coach Jurgen Klopp has confirmed that he will take a break from football when his contract expires in 2024, MySportDab reports. 
The German manager extended his contract in December 2019 and will remain at Anfield.
Jurgen Klopp made history by helping Liverpool win their first Premier League title this campaign.
The Reds have now won the Club World Cup, Premier League Title And Champions League.
However, Klopp has admitted he would take a break from football when his Liverpool contract expires.
"I will take a year break and ask myself if I stay without football. If it's a no, then that's the end of coach Jurgen Klopp," he told SportBuzzer.
"Maybe one day I am no longer a coach, there is something I won't miss, the tension before a match."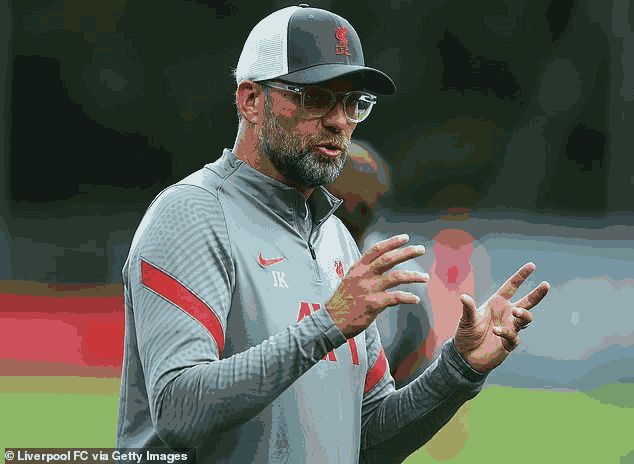 Jurgen Klopp also spoke ahead to the new season and his expectations from his Liverpool squad.
"The club is ready for the new season, we want to play better," Klopp added.
"We want to chase our opponents and the ball over the field, continue to be a super team that are not fun to play against.
"We are not defending anything, we want to get new titles, we've just started winning."
However, some good news for Liverpool fans is that Jurgen Klopp planned to take a 12 months break from football after his Dortmund exit in 2015.
But, the opportunity to manage Liverpool was too good to reject and he was confirmed as Brendan Rodgers' replacement in October.
Liverpool remain hopeful that Jurgen Klopp remains at the club.