Tennis
US Open Dealt With Huge Blow Over Travel Issues As Citi Open To Be Cancelled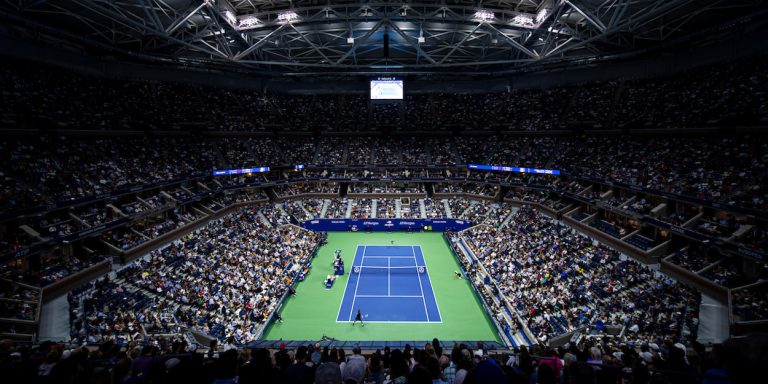 The Washington Open is set to be canceled over issues that could also end hopes of the US Open tournament going ahead, MySportDab reports.
The Citi Open which is held in Washington has been moved to flushing Meadows this year due to the Covid-19 pandemic.
It is currently scheduled to herald the return of the ATP Tours in early August this year 2020 amid coronavirus pandemic.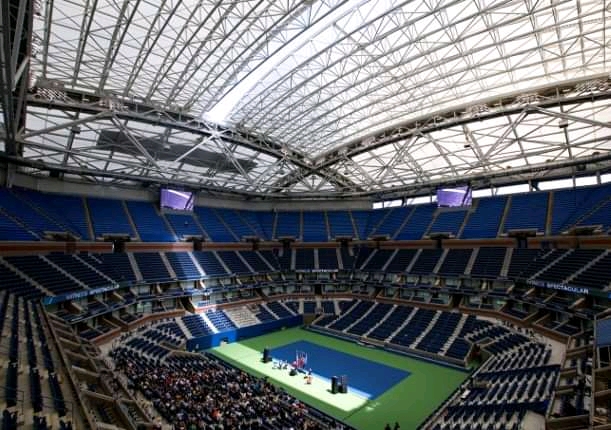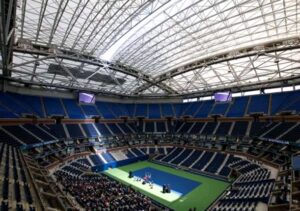 The events are supposed to be headlined by players like Daniil Medvedev, Kei Nishikori, and Stefanos Tsitsipas.
However, reports on Sunday night claimed the tournament is set to be canceled due to issues arising.
The main reason within the report is the European Union decision to shutdown borders within the US.
Although Players can travel there, but will need to quarantine for two weeks upon their return to Europe.
With the European clay season tournament set to begin immediately after the US Open is concluded.
That would mean players playing in the US Open will be forced to miss the Madrid and Rome Masters tournaments.
They are main events but it would also leave players unable to prepare for the French Open event.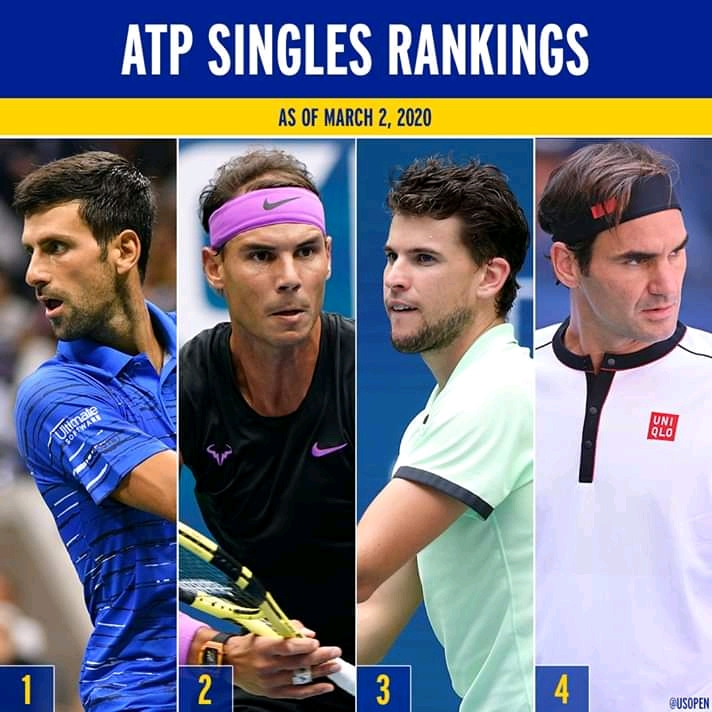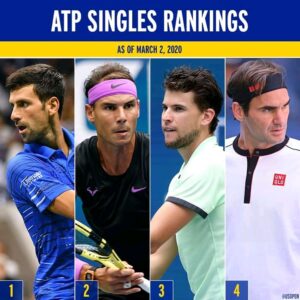 From a rankings position, the European clay season is more important to players than the US swing.
And it is difficult to see them essentially taking themselves out of the tournament when it kicks off.
A final decision on whether the US Open competition can go ahead is expected in late July.
But it will be without the biggest names players in tennis unlikely they would decide to push ahead.