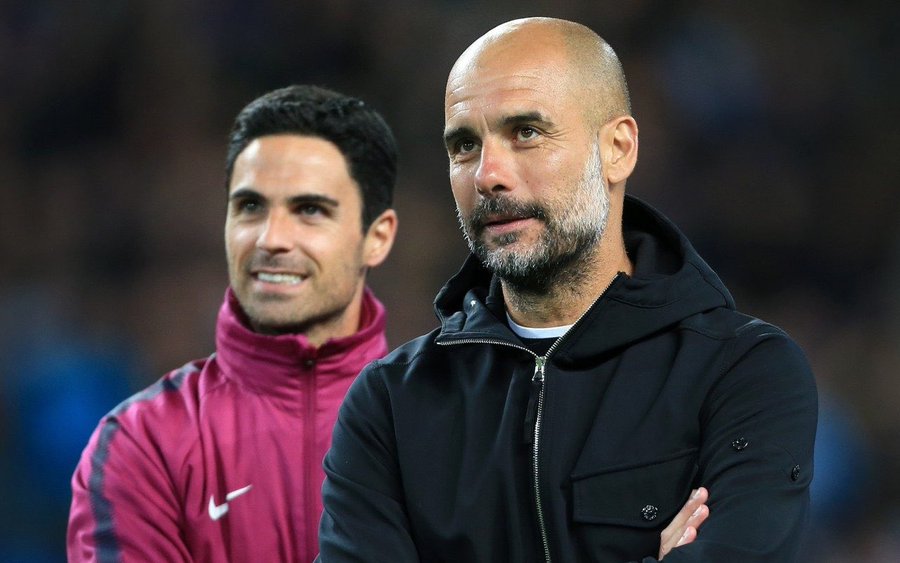 Manchester City Coach Pep Guardiola has revealed that he has no respect for Arsenal's Board, MySportDab reports. 
Guardiola is angry at Arsenal for their role in trying to prevent City from playing in the Champions League next season.
Last week Monday, City won the appeal against a two-year ban by UEFA.
MySportDab understands that Arsenal are one of eight clubs that wrote to the Court of Arbitration for Sport [CAS] earlier this year.
Those clubs claimed that City were delaying the investigation with the appeal so they would can play play in next season's Champions League.
However, Arsenal defeated Manchester City 2-0 in Saturday's FA Cup semi-final match at Wembley.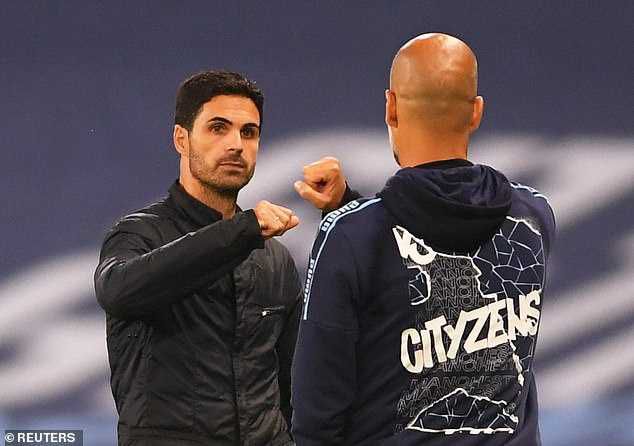 Guardiola praised the performance but was not happy about their behavior off field.
"The opponents always deserve my respect and credit," Guardiola said.
"Arsenal, I have all the respect for what they have done on the pitch, not so much off the pitch.
"Congratulations to them ahead of the final."
Pep Guardiola says he respects Arsenal on the pitch – but can't say the same about how they conduct themselves off it.

In full: https://t.co/NSUkjMRscK pic.twitter.com/GycxN1i54J

— BBC Sport (@BBCSport) July 20, 2020
Following their successful ban appeal last week, Guardiola started his rant at Arsenal and clubs who wrote to CAS.
He said last week: "For all these clubs such as Tottenham, Chelsea, Arsenal, Leicester, Wolves, Manchester United, Liverpool, Liverpool!, Burnley… I understand they all wanted the five positions for next season Champions League.
"I understand. They asked that they didn't want us to delay the ban before the next season, so we will play in the Champions League.
"But we were very clear, we said, 'Yeah, we agree with you, the eight clubs, we want a decision from CAS as soon as possible to fix this."
Arsenal play next against Aston Villa today as the Premier League season closes on its end this week.