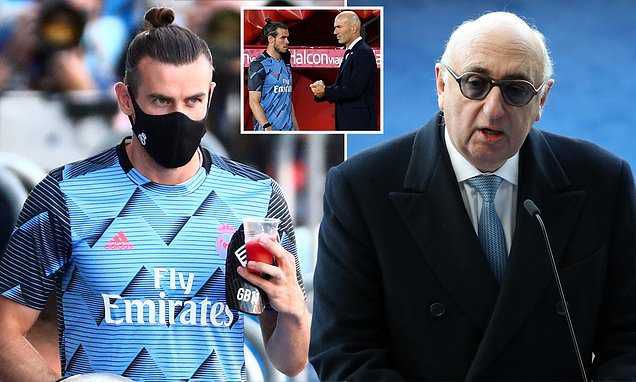 Real Madrid winger Gareth Bale's agent has again revealed that his client does not want to leave the club this summer, MySportDab reports. 
His agent believes Bale is 'as good as any other player in the team'.
Bale has again failed to impress at Real Madrid this season and is no longer wanted at the La Liga club.
The Welshman was recently excluded from the squad for the final league match against Leganes.
Coach Zinedine Zidane has asked for the sale of Bale and James Rodriguez but no club has offered for both players.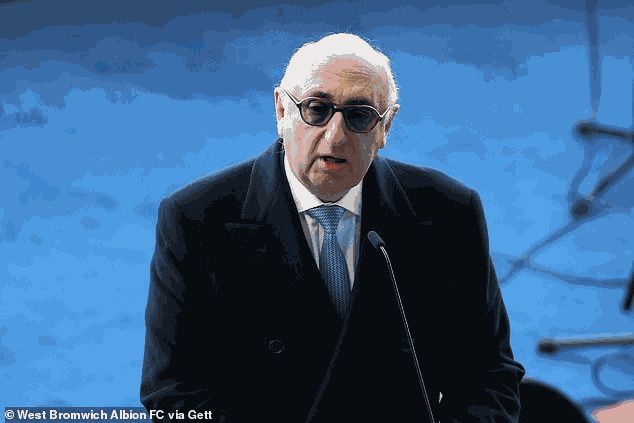 Bale has played just 20 matches across all competitions this season and Zidane remains keen for the club to sell Bale this summer.
However, Gareth Bale still has two years left on his contract at the Spanish club and no intention of leaving.
He has scored 105 goals in 201 matches for Real Madrid, which includes goals in four finals.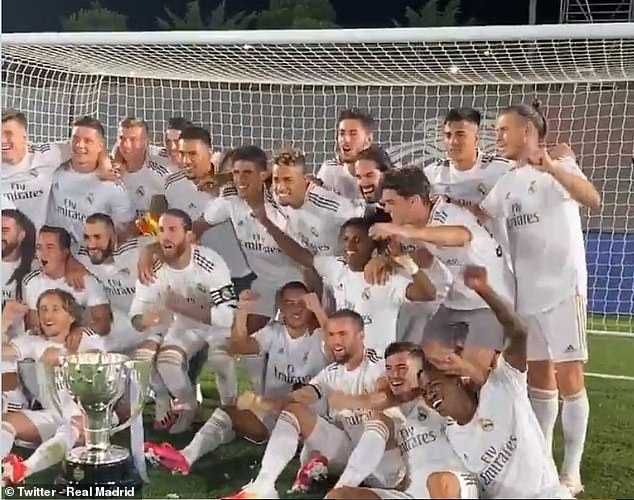 'Bale is fine. He has two years left on his deal,' Agent Jonathan Barnett told BBC Sports.
'He loves life in Madrid and he's going nowhere. Bale is as good as any other player in the team. It's up to Coach Zinedine Zidane.
'Yes some clubs have shown interest but only few in the world can afford him.
'It's sad that he's not in the Real Madrid squad right now but he won't leave.
'Bale is not looking to make Zinedine Zidane angry. Zidane has been a very successful coach. there's nothing personal. He just does not want to play him. Bale trains every day and he trains well.'
Bale Future? 
Last week, Bale was criticised after he appeared not too interested in their La Liga title celebrations.
Two more years for Gareth Bale to work on his golf game whilst being a massive shithouse in the process 😂 pic.twitter.com/8IJRYR5PNF

— ODDSbible (@ODDSbible) July 20, 2020
After the win against Villarreal, the La Liga champions were presented the trophy after the game at the Estadio Alfredi Di Stefano stadium.
A video shared by Real Madrid's Twitter page showed the squad together around the trophy, with Bale around at the back.
Zidane was later carried up by his players and thrown into the air as part of the celebrations.
Should Bale Quit Real Madrid?