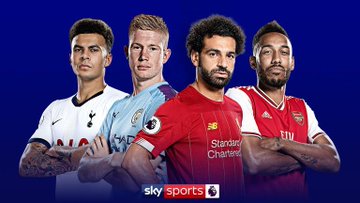 Premier League Clubs face a loss of £1billion in revenue in their 2019-20 financial accounts because of the coronavirus crisis, MySportDab reports.
According to financial services firm Deloitte, Premier League clubs face a permanent loss of over £500million in revenue which comes from no matches for over three months.
However, a further £500m loss from the 2019-20 financial account will be recouped in 2020-21 if the league is able to complete this season.
Clubs are expected to earn around half of what they normally get from matchday revenue in the 2020-21 season, with around £350m set to be lost if fans are not allowed into stadium next season.
This comes after clubs announced record revenues for the 2018-19 season, with the Premier League combined revenues at a total of £5billion for the first time ever.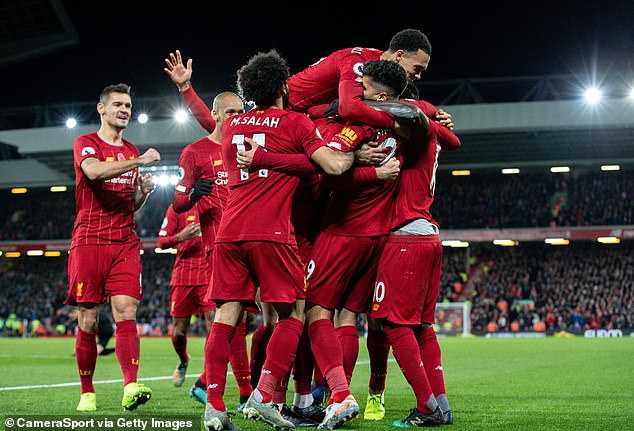 The Head of Deloitte's sports business group, Dan Jones, predicts that around two-thirds of the £500m loss will be to broadcasters, with the remaining related to matchday revenue.
He said: 'We expect the COVID-19 pandemic to cause serious revenue reduction and losses across European football in the current season financial statement.
'Clubs will have to deal with multiple financial impacts, including loss of commercial and broadcast incomes, also the loss of match day income.
'Football's return is very important to limit the financial impact that the crisis has had.'
MySportDab understands that Europe's 'big five' leagues, English Premier League, Italian Serie A, French Ligue 1, German Bundesliga, and Spain's LaLiga, generated a record £15bn revenue in the 2018-19 season.
For more news, Read from MySportDab football category.