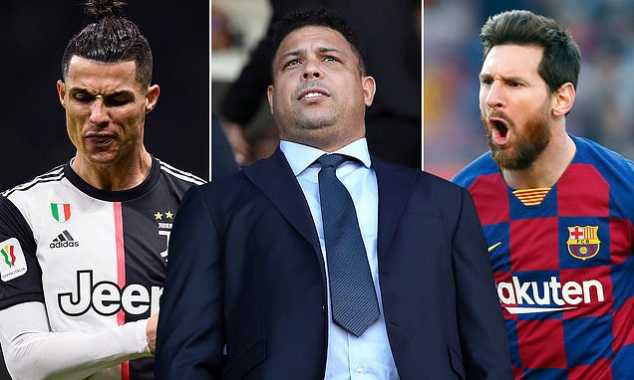 Brazil football Legend Ronaldo has given his opinion on the Greatest of All Time (GOAT) debate between Cristiano Ronaldo and Lionel Messi, MySportDab reports.
However, Ronaldo has claimed Messi is his 'number one' – and also left Cristiano Ronaldo out of the top five players list that he enjoys watching.
Cristiano Ronaldo is no doubt one of the greatest footballers of all time but there he was not named in his namesake's top five players list.
The Brazilian picked Barcelona star Messi, Liverpool's Mohamed Salah, Real Madrid star Eden Hazard and Paris Saint-Germain duo Neymar and Kylian Mbappe.
'Messi, he is number one, he has a talent that we will take many years to find anyone similar,' Ronaldo told AS.
'I also watch Neymar, Salah, Hazard, and of course Mbappe.'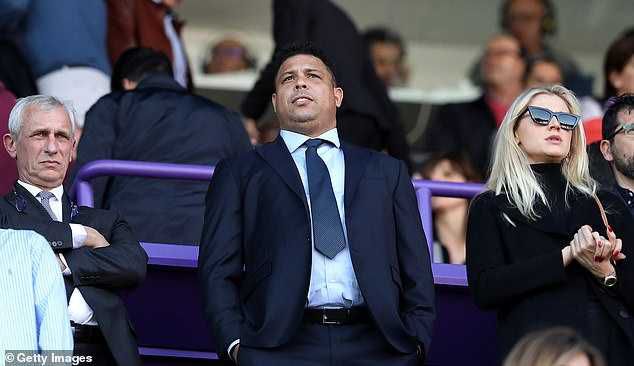 Meanwhile, Cristiano Ronaldo will be frustrated he was left out of the top five given his level of high standard in football games.
Both Ronaldo and Messi have dominated football together for over a dec, winning 11 of the past 12 Ballon D'or awards.
And yet, there was no space for Ronaldo in the top five.
Cristiano Ronaldo has scored 25 goals in 32 games so far this season for Juventus.