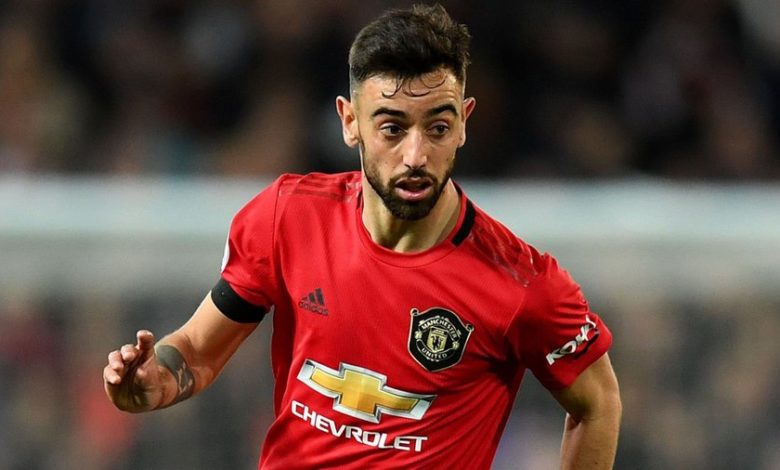 Manchester United midfielder Bruno Fernandes has revealed that he expects a 'difficult' return to Premier League football this month, MySportDab reports. 
The Portuguese playmaker completed a stunning £68million transfer to Manchester United in January and wasted no time in showing his quality.
Fernandes has won the Premier League Player of the Month Award for February and also helped United carry on a shocking unbeaten run before football was suspended.
But after the season was stopped for over two months due to the Covid-19 crisis, Fernandes does not expect anything to be easy when the season restarts on June 17.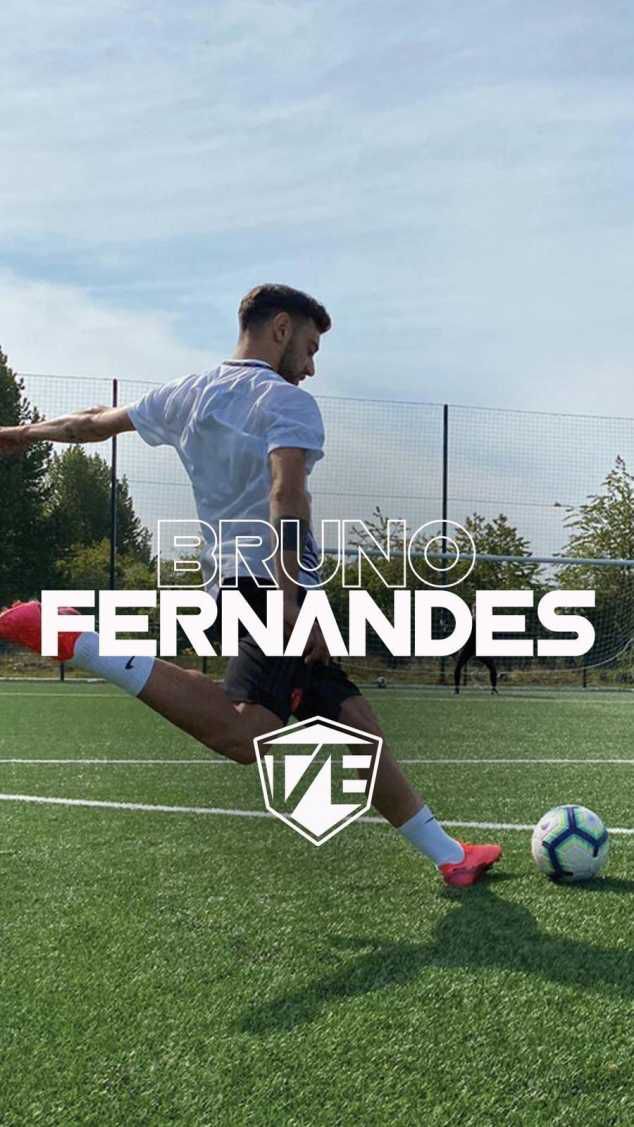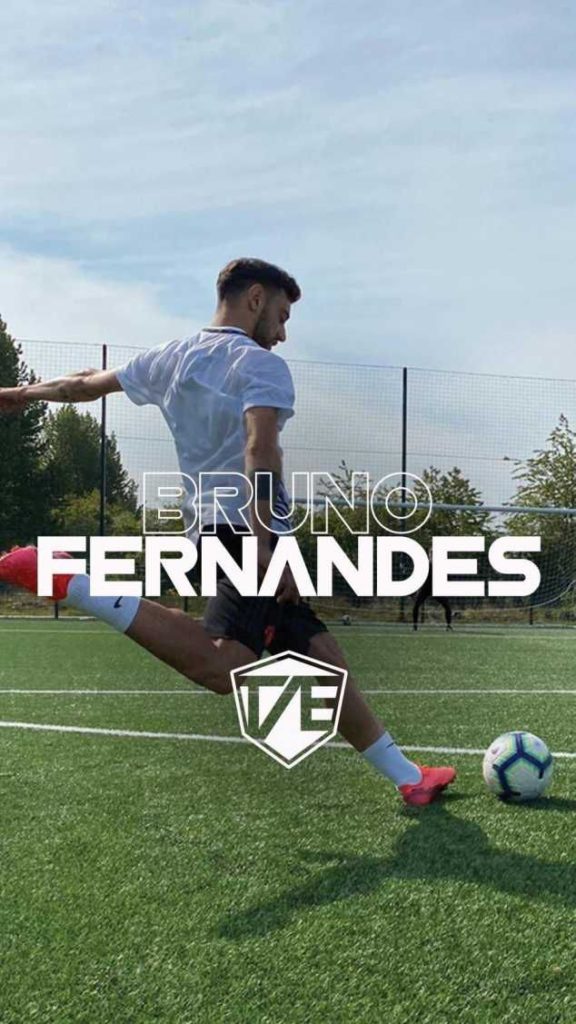 'For me, nine matches for Manchester United, it is still not good enough because now is the most difficult part,' he said in an interview with Talent Ain't Enough.
'The players are starting to recognise my game, how you shoot, how you move, how you pass. Things become more difficult.
'Now I have to improve and work harder, and understand that the more clubs I play against, the more they study me and I need to be fully prepared to understand those difficulties that will come along the way.'
Bruno Fernandes has combined a series of impressive performances in his first nine games with three goals and four assists for his Old Trafford team-mates.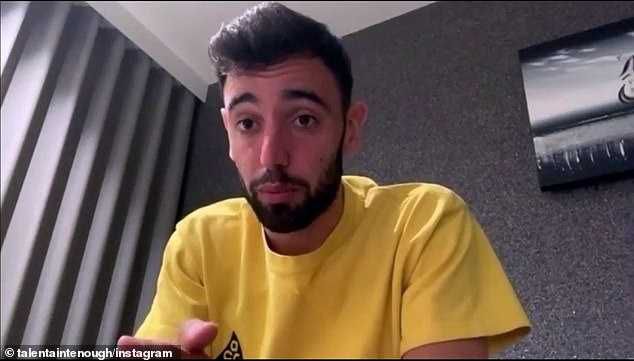 However, The 25-year-old has admitted that the intensity in the Premier League is far different from when he played in Spain and Portugal.
'In England, the intensity is endless but unlike in Italy and Portugal, you need to run more in high intensity,' the former Sporting Lisbon star added.
'You have to run faster and atimes when you get the ball back you have move to go again.
'You will play on so many counter attacks, so you are in high speed for a long time more than in other countries.'
Coach Ole Gunnar Solskjaer's team are out of the Premier League title race, and are 37 points behind leaders Liverpool.
MySportDab understands United are in a battle for Champions League football next season with the likes of Wolves, Tottenham and Chelsea.