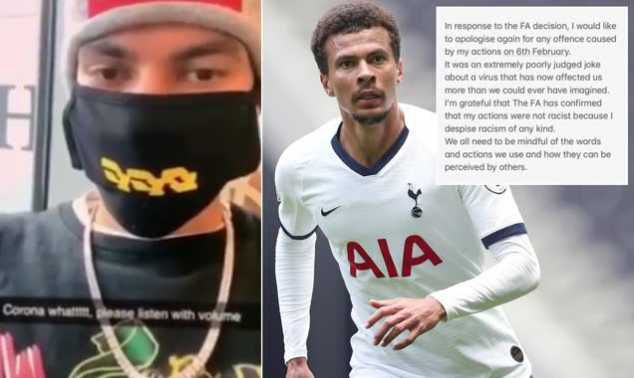 Tottenham midfielder Dele Alli will miss the match against Manchester United next Friday after he was issued a one-match ban for a controversial post on social media, MySportDab reports.
Tottenham will be without Alli for their first Premier League match since the coronavirus pandemic hit football.
The United Kingdom has been in lockdown due to virus, which has killed over 40,000 people in the country.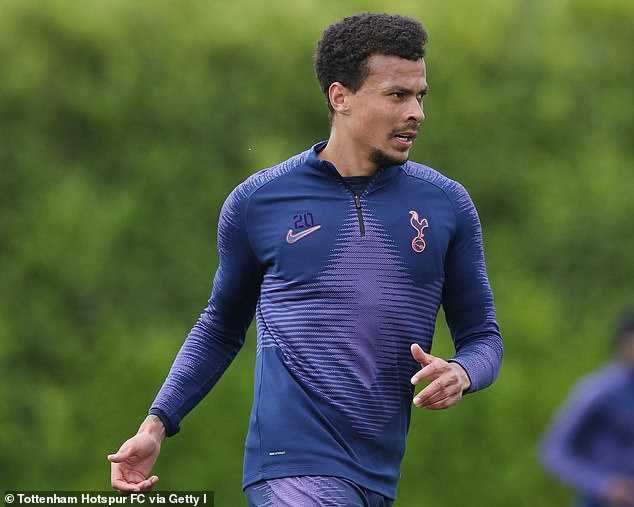 However, Dele Alli has been given a £50,000 fine and will also have to take an education course.
Alli shared a video of himself on Snapchat wearing a face mask before turning towards an Asian man in an airport lounge, with the caption: 'Corona whattttt?.'
In Another post with an antiseptic hand wash he added: 'This virus has to be quicker to catch me.'
He later deleted both posts and wrote an apology: "I will like to apologies for the video I shared yesterday on Snapchat.
"I did not mean to be funny. I realised that and took it down immediately. I let myself and the club down. I don't want people to have a bad impression of me.
"It isn't something to joke about. I am sending all my love, thoughts, and prayers to everyone in China."
Despite his apology, the 23-year-old has been punished by the English Football association for the video.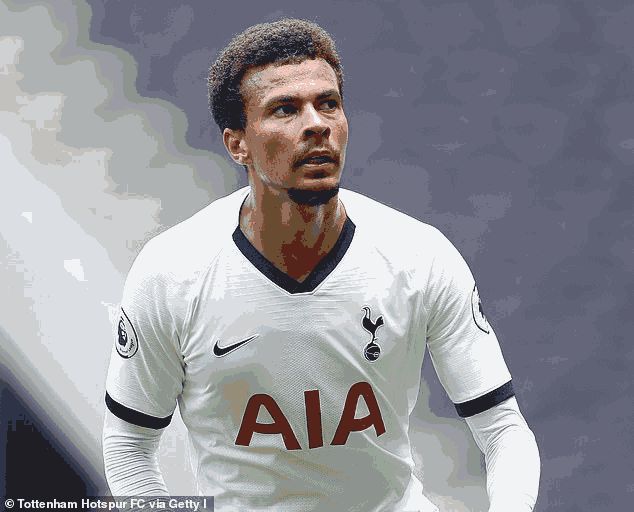 A statement from the FA read: "Dele Alli has been immediately suspended for one game, fined £50,000 and must take part in an education course after a breach of FA Rule E3.
"The Tottenham player denied that the social media post breached FA Rule E3(1), as it was found to be an insult and improper.
"However, it was proved by an independent Regulatory Commission."
Dele Alli's miss will be a huge blow for Jose Mourinho, as they return to football for the first time since March 10.