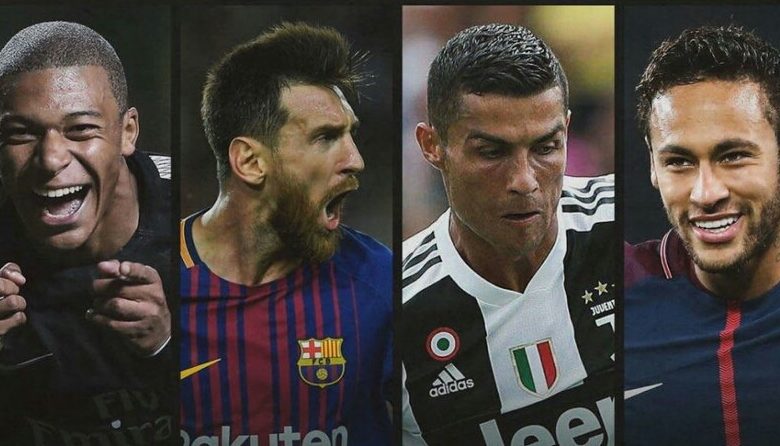 Former Arsenal Coach Arsene Wenger has claimed that Kylian Mbappe is most likely to replace Lionel Messi and Cristiano Ronaldo as the world's best player, MySportDab reports. 
Ronaldo and Messi have both formed a dominant rivalry over the last decade but they are now 32 and 35 years old respectively.
However, Wenger claims that they both can't continue playing forever.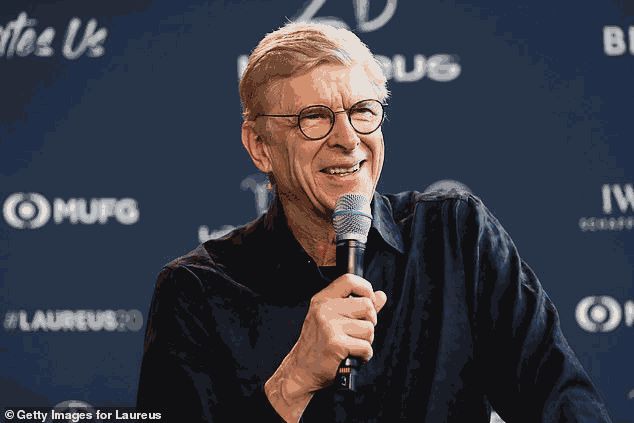 'We never had such players like that, who can be very creative in difficult situations,' Wenger told talkSPORT.
'They are both closing in towards the end of their football careers but now it's about the next generation.
Arsene Wenger also admitted that it is time for someone else to takeover as the world's best and now listed some names who he thinks have potential.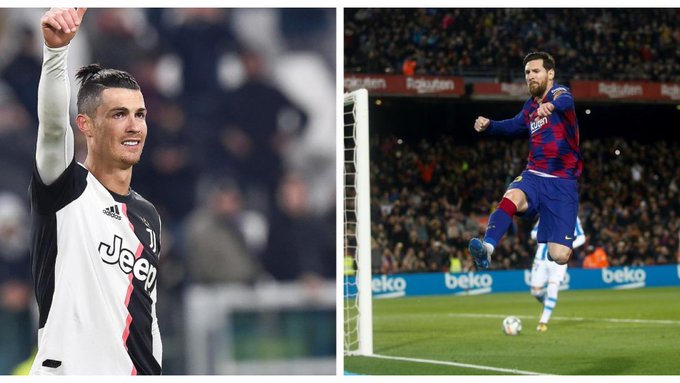 'The next generation could be French. Right now, the leading player is Mbappe, of course there's Neymar, that we know, but England have quality also, Wenger added.
'England has a good chance; they are still doing very well at youth level. They have performed well with Gareth Southgate at the Russia 2018 World Cup. I was hoping they could be one of the contenders at the European Championship.'
Kylian Mbappe has been identified as the successor of Messi and Ronaldo because of his talent and the fact his won the World Cup already and finished sixth in last year's Ballon d'Or rankings.
Despite some exciting new players coming up in football every year, Messi and Ronaldo have still dominated at the top having won 11 of the last 12 Ballon D'or Awards between them.