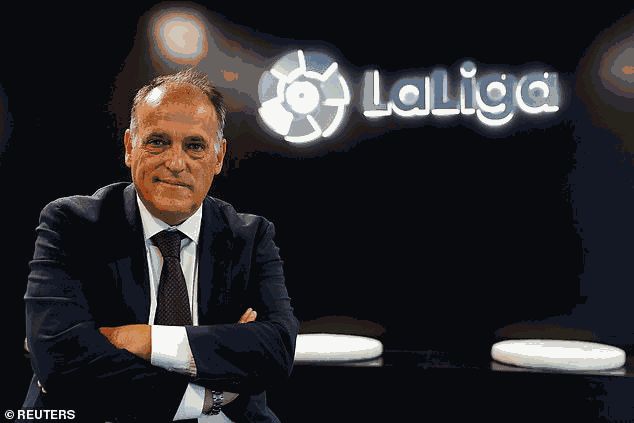 Spanish LaLiga President Javier Tebas has confirmed that League matches would be played every day for over a month if necessary, MySportDab reports.
The Spanish La Liga was suspended until further notice in March after the outbreak of the coronavirus.
Two months onward, Players have started to resume training while still following to social distancing rules.
The fact players are back in training has brought back hopes that LaLiga can would return maybe in June or July.
However, League President Tebas still does not have an exact date and revealed there will be little risk to players during games.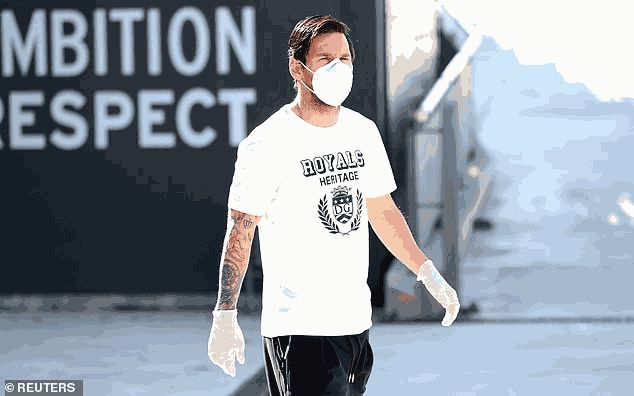 'I am not sure when football will return. It's unknown if the best date is June 19, I would love it to be June 12. It will depend on alot of factors,' Tebas told El Partidazoon Movistar.
'League games will be played daily for 35 days, 24 hours before each game all club players will be tested.
'During games the risk will be low, I insist that all health regulations should be followed to start football again.
'We're in control of players but at home I hope they continue to follow the protocol.
'Our conduct should be an example to society, I have seen most of the player being responsible already.'
Asked about when football in Spain would return, Tebas confirmed that there is no exact date set for now.
On Sunday, La Liga officials confirmed that two Real Betis players had tested positive for the coronavirus, which takes the total in Spain's top two football leagues to five.