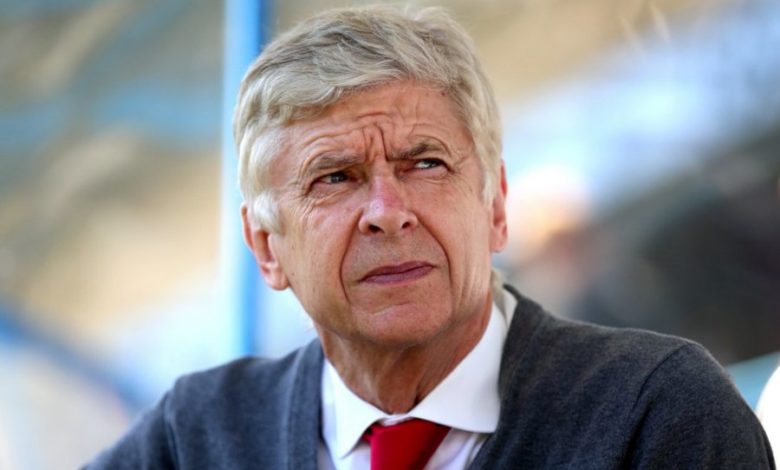 Former Arsenal Coach Arsene Wenger has revealed that the January transfer window should be Scrapped, MySportDab reports. 
Wenger who is now the chief of global development at FIFA, earned his reputation as a very simple buyer in the transfer market.
But the 70-year-old believes that the January window should be scrapped and that it only causes problems for managers.
Wenger left the Emirates in 2018 after 22 years as manager.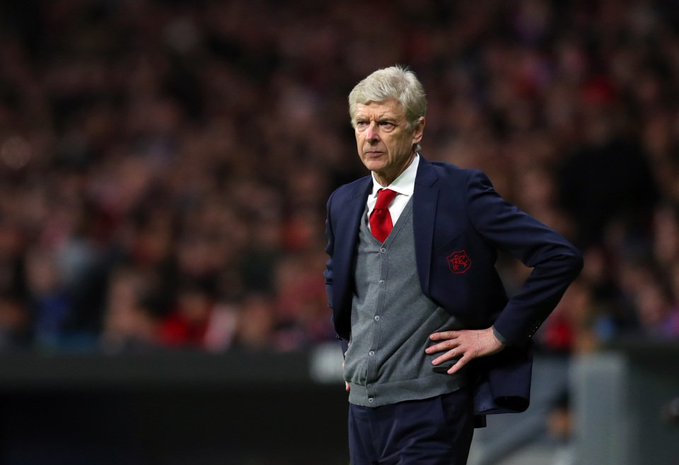 "I hope for the abolition of the January transfer window," Wenger said.
"Most coaches don't deal with this second window well.
"In October, when a player does not play anymore, he tries to find a new move and waits until January to leave. He is not mobilised, he just gives up.
"But when a mistake is made, You have to assume that responsibility."
Arsene Wenger also believes there should be a certain limit on how much clubs can pay their players, to prevent wages going too far.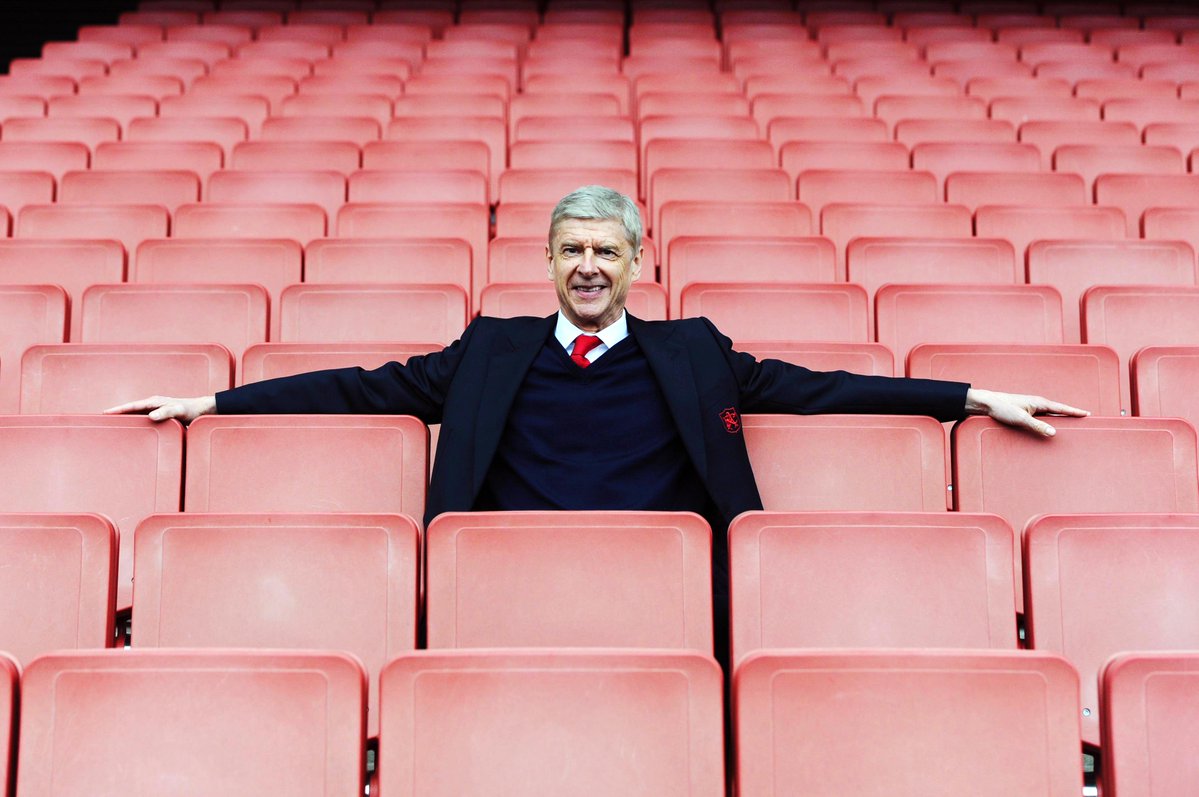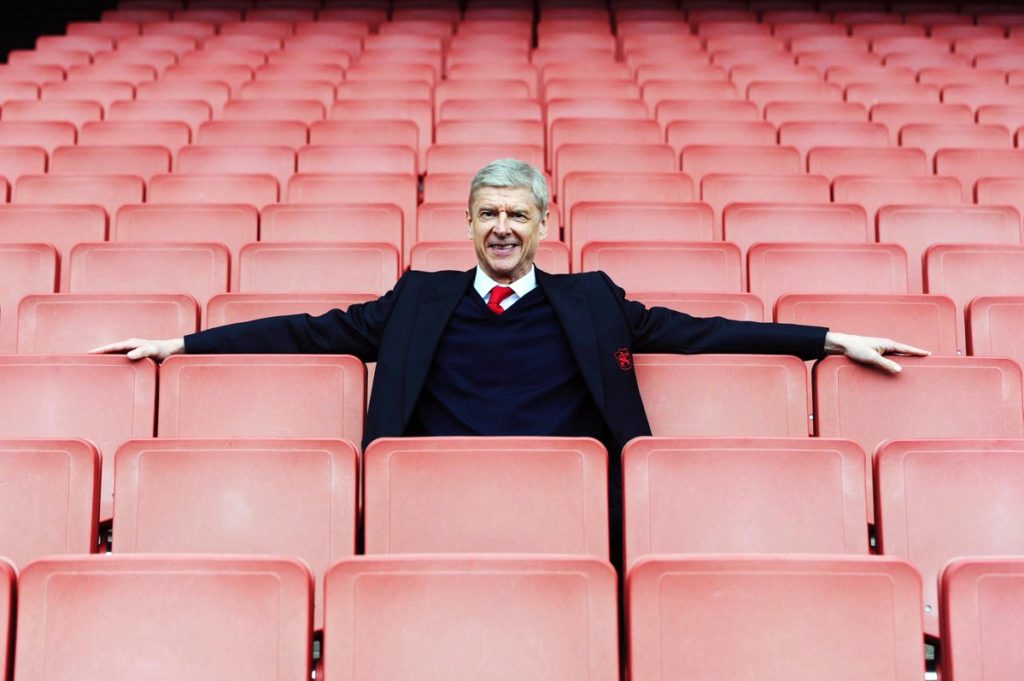 The Frenchman added: "I am in favour of putting a certain amount on a club players' payroll. At 50% is a great example.
"Half of a club's budget should be focused on player wages; the other half on equity and operating costs.
"At Arsenal, The banks imposed this on us: we could not go over our budget in player wages. But it did not stop us from paying very expensive salaries."