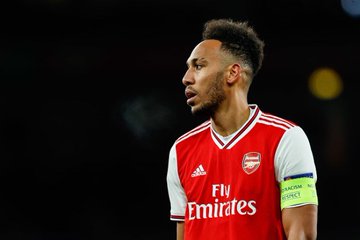 Arsenal Coach Mikel Arteta has warned Striker Pierre-Emerick Aubameyang that he doesn't have to be convinced to stay at the club, MySportDab reports. 
Arsenal are currently ninth on the Premier League table and could miss both Champions League or Europa League football next season.
Aubameyang's contract expires in 2021 and Arsenal are still considering their options about the forward if he does not sign a new deal.
Coach Arteta hopes to keep his captain at the club but he won't treat the 30-year-old special.
Arteta believes players don't need convincing to stay at the Emirates.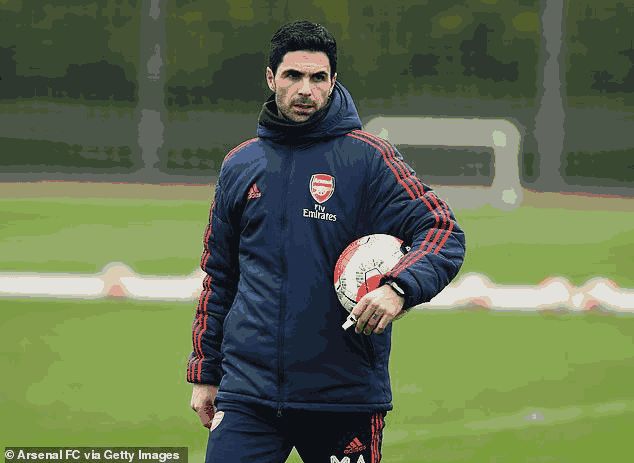 "The moment Arsenal is mentioned, you know how people feel around the world," Arteta said.
"Every player wants to come here. We have a very clear vision. It does not require convincing and if they do need convincing, it's not a good way to start.
"If a player has to be convinced to stay with us or join then I am a little surprised…. it holds me back."
Barcelona, Paris Saint-Germain and Real Madrid have all shown interest in Aubameyang, also Premier League rivals Manchester United.