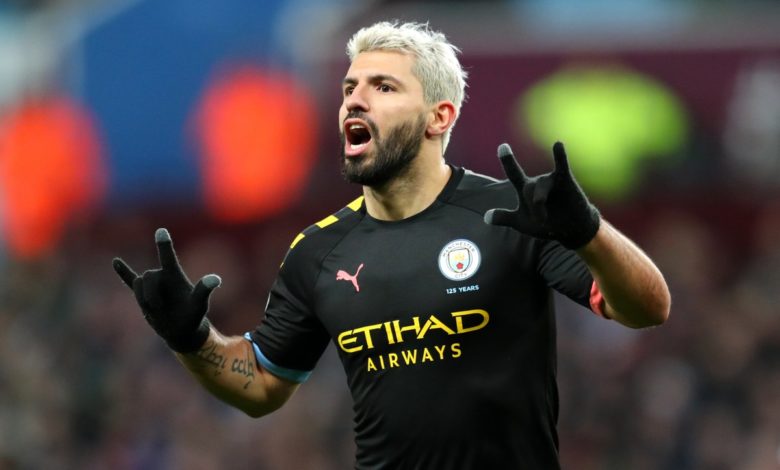 Manchester City Striker Sergio Aguero has become the latest footballer to raise concerns over the Premier League return plans, MySportDab reports. 
The Argentine international has admitted health concerns from squads as they are ready to resume training next month despite the death toll from coronavirus.
Clubs are still working on resuming training on May 11 and talks will move further on Friday.
However, Aguero has revealed that players have concerns.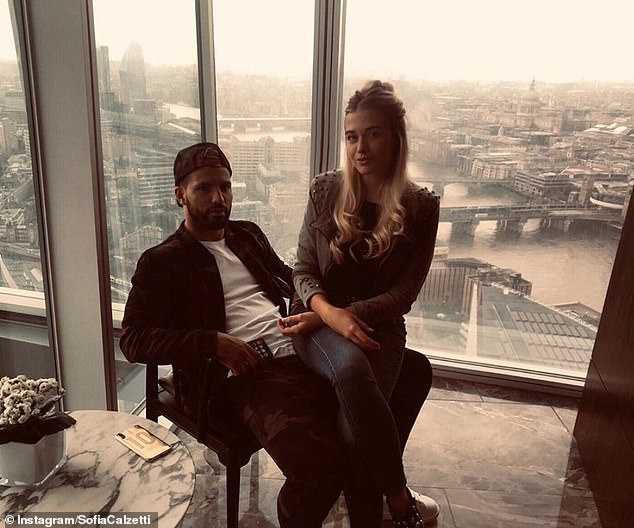 'Many players are scared because they have children, parents family,' he said.
'When we retun, I believe things will become more tense, more careful and where someone suddenly feels ill, you start wondering:
"What's happening?" I hope there is a cure so all this ends.
'I'm scared but I have been here with my girlfriend. I haven't been in contact with other people.
'There are people who have it but don't have symptoms and they can infect you.
'That's why I am at home. You could be infected and you won't know anything about it.'
Aguero is currently in Manchester during the lockdown, although some of his team-mates are abroad.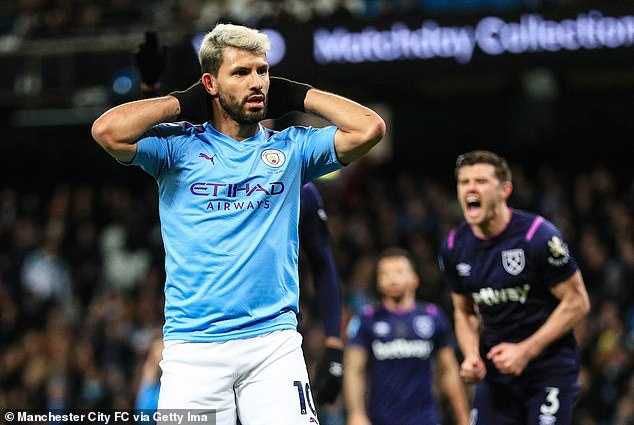 Premier League stars have now been requested to return back ahead of a possible football return soon.
UEFA also plan to complete the current Champions League season this summer, with Manchester City hold a 2-1 advantage over Real Madrid in the round of 16.