Football
Trending
'I Want To Win Everything With United' – Fernandes Demands Club Sign Players HUNGRY For Titles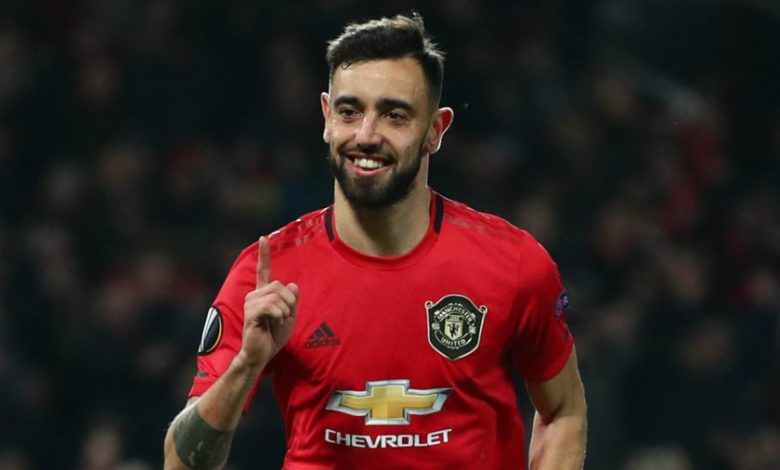 United new signing Bruno Fernandes has called on the club to ensure that all future signings have the same mindset as him.
The Portuguese midfielder has told the club to make sure they sign players with a winning mentality just like him.
The playmaker has made a huge impact in Manchester United since his move from Sporting.
With Solskjaer eager to add more firepower to his squad, he has urged his manager to sign players winning mindset.
"We already have a big team, but whoever comes needs to come to win," Fernandes said in a Q&A on Man Utd's official website.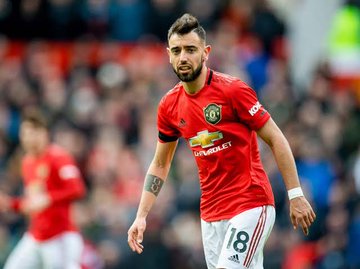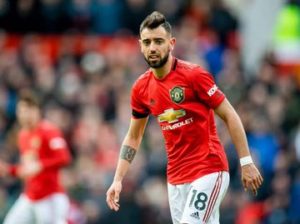 "Just to focus to win, I want people hungry for titles and everything.
"I feel this now in the group, everyone wants to win."
Fernandes has been magnificent in the No 10 role for Man United with 3 goals and 4 assists.
The Portugal international explained his desire to collect trophies in his career and was adamant they sign good players.
He said "I want to win everything. I'm hungry to win everything. I came to Manchester to win, to win titles, league, Champions League, everything, "
"We know the potential United have because we are a young team with young players, and we've got a lot of quality in the team.
"It doesn't matter if we're young and the other players have more experience than us because we have also experienced players who can help the youngest as well.
"The mix we have now and in the future, I don't know what will happen in the next season, of course, Manchester is a big club and normally they buy someone because you are a big club and everyone wants to come here."
Bruno Fernandes revealed he was excited and eager to play alongside Paul Pogba who is out injured.